Influence of Mineral Admixtures on the Properties of Self-Compacting Concrete: An Overview
Keywords:
Mineral admixture, Self compacting concrete, Coal Bottom Ash, Fly Ash, Fresh properties, Durability, Mechanical properties
Abstract
Mineral admixtures are often utilized in Self-Compacting Concrete (SCC) mixtures to provide stability and resistance to bleeding and segregation throughout transportation and placement. Additionally, these more refined materials help in lowering building costs and reducing the use of main resources. SCC is an innovative method of concrete, which is placed and compacted without the use of vibration. As a result, the concrete mixture has the ability to flow under its self-weight to fully fill formwork and achieve total compaction even when reinforced by crowded reinforcement. However, self-compacting concrete is not cost-effective, which results in the use of large amounts of ordinary cement and chemical admixtures. The utilization of mineral admixtures, including silica fume, ground granulated blast furnace slag, fly ash, and coal bottom ash, is an alternative method to decrease the high cost of self-compacting concrete - it is a term, which refers to the components that have been finely divided and added to concrete during the mixing process. Furthermore, the utilization of admixtures in the fabrication of self-compacting concrete has shown that it helps in lowering the heat of hydration. In addition, the inclusion of admixtures reduces the necessity for chemical admixtures that increase viscosity in concrete mixtures. This study aims to provide an overview of the previously conducted studies on mineral admixtures, which are utilized in SCC. Moreover, the study aims to discuss the durability and mechanical performance of SCC.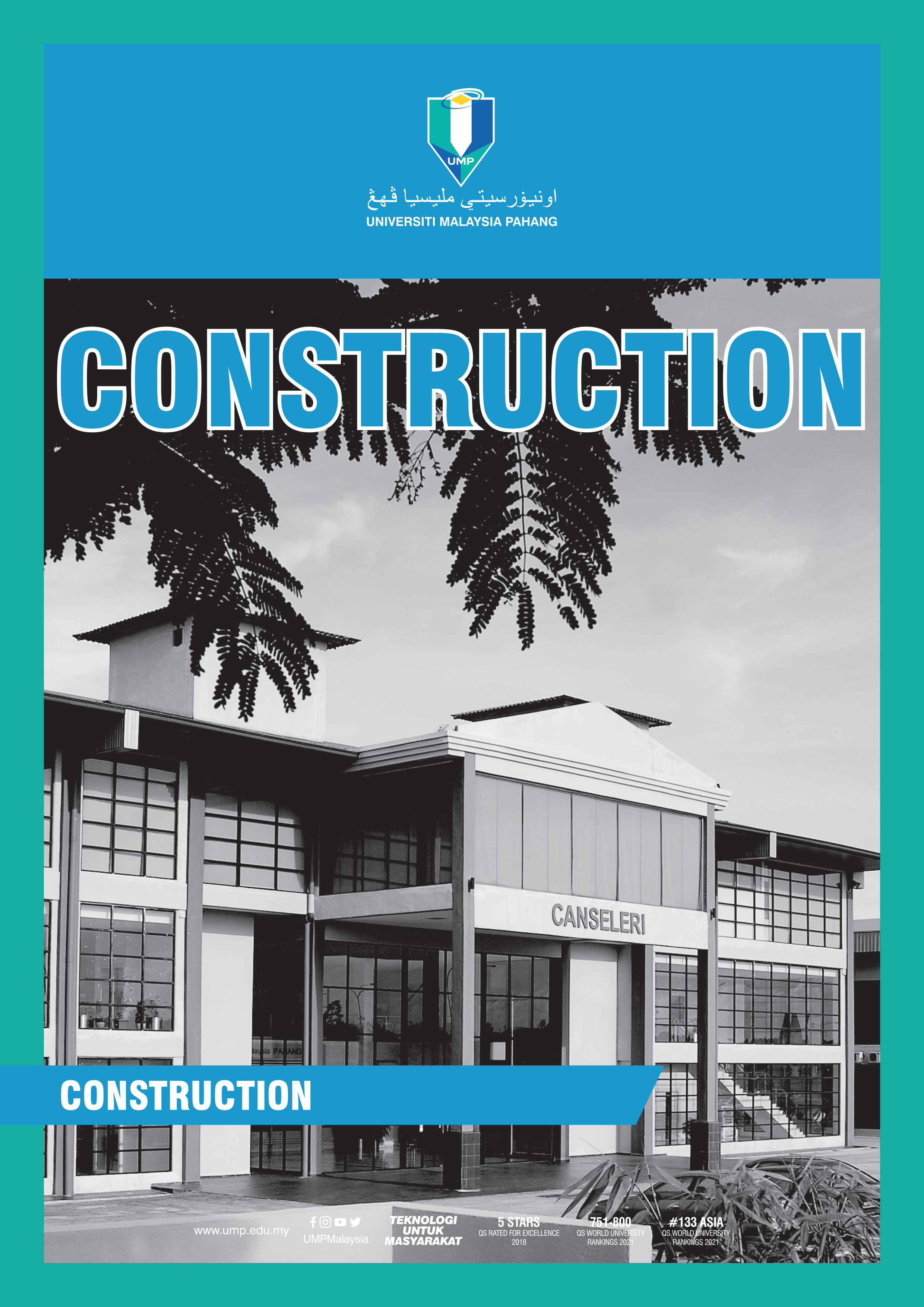 Downloads