Green Concrete: An Eco-Friendly Alternative to the OPC Concrete
Keywords:
green concrete, Waste material, Sustainability, Mechanical Properties, Durability
Abstract
The popularity of concrete has resulted in the considerable consumption of natural resources and significant emission of CO2 gas into the atmosphere. The key constituents of the concrete are the cement and the natural aggregates. These major concrete elements are recommended to be replaced with other materials to solve sustainability issues. Hence, by-products like pulverized granular blast-furnace slag, fly ash, rice husk ash, silica fume, recycled coarse aggregates etc., are added to the concrete to utilize the waste products and produce sustainable concrete. Cement manufacturing accounts for 8 to 10% of total global CO2 emissions. The construction industry is progressively adopting green concrete use in buildings because of its inherent benefits and limitations of traditional concrete. Green concrete is available in a variety of forms such as high-volume fly ash concrete, alkali-activated concrete, recycled aggregate concrete, ultra-high performance concrete, geopolymer concrete etc. Green concrete has various environmental, technical, and economic advantages i.e.,  greater durability, enhanced workability, and pumpability, decreased permeability, controlled bleeding, higher acid resistance, and decreased plastic shrinkage cracking. These properties encourage faster concrete production, shorter curing times, lower construction costs, earlier project completion, lower maintenance costs, and longer service life of construction projects. This review article aims to comprehensively explain the fresh, hardened, and durability properties of green concrete and knowledge gaps in green concrete. The literature revealed that further research is needed to accurately assess the long-term properties, notably creep and shrinkage behaviour of structural or reinforced elements of green concrete.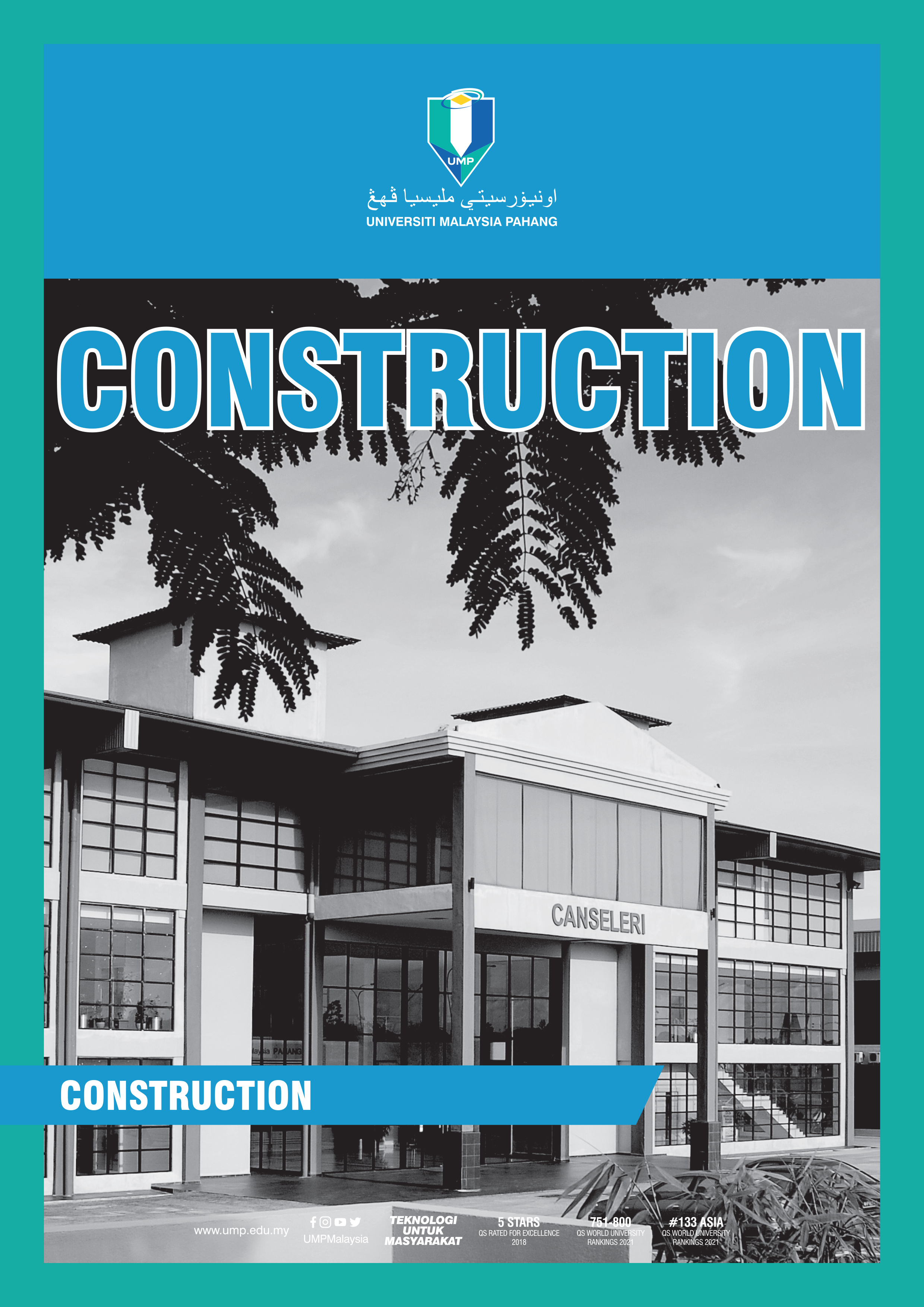 Downloads
License
Copyright (c) 2022 University Malaysia Pahang Publishing
This work is licensed under a Creative Commons Attribution 4.0 International License.