Use of Palm Oil Clinker in Concrete Research: A Review
Keywords:
Construction materials, Environmental, Sustainability, Palm oil clinker, Concrete
Abstract
Palm oil clinker (POC) is a stone like by-product which is formed in the palm oil mill incinerator after extracted palm oil fibres and shells are  burt to generate electricity for mill operation. The electricity is continuously generated. Then, the burnt fibres and shells are thrown at dumping areas as waste. This practice consumes a larger area at the landfills, causing environmental pollution. A review on the physical and chemical properties of POC was presented. The effect of using POC as lightweight aggregates and partial cement replacement on the mechanical properties of concrete produced was reviewed. The integration of suitable amount of POC as cement replacement and lightweight aggregates provided good workability and enhanced the concrete strength. Conclusively, this article has presented information regarding the development in POC concrete research, including the research gaps that remain to be filled.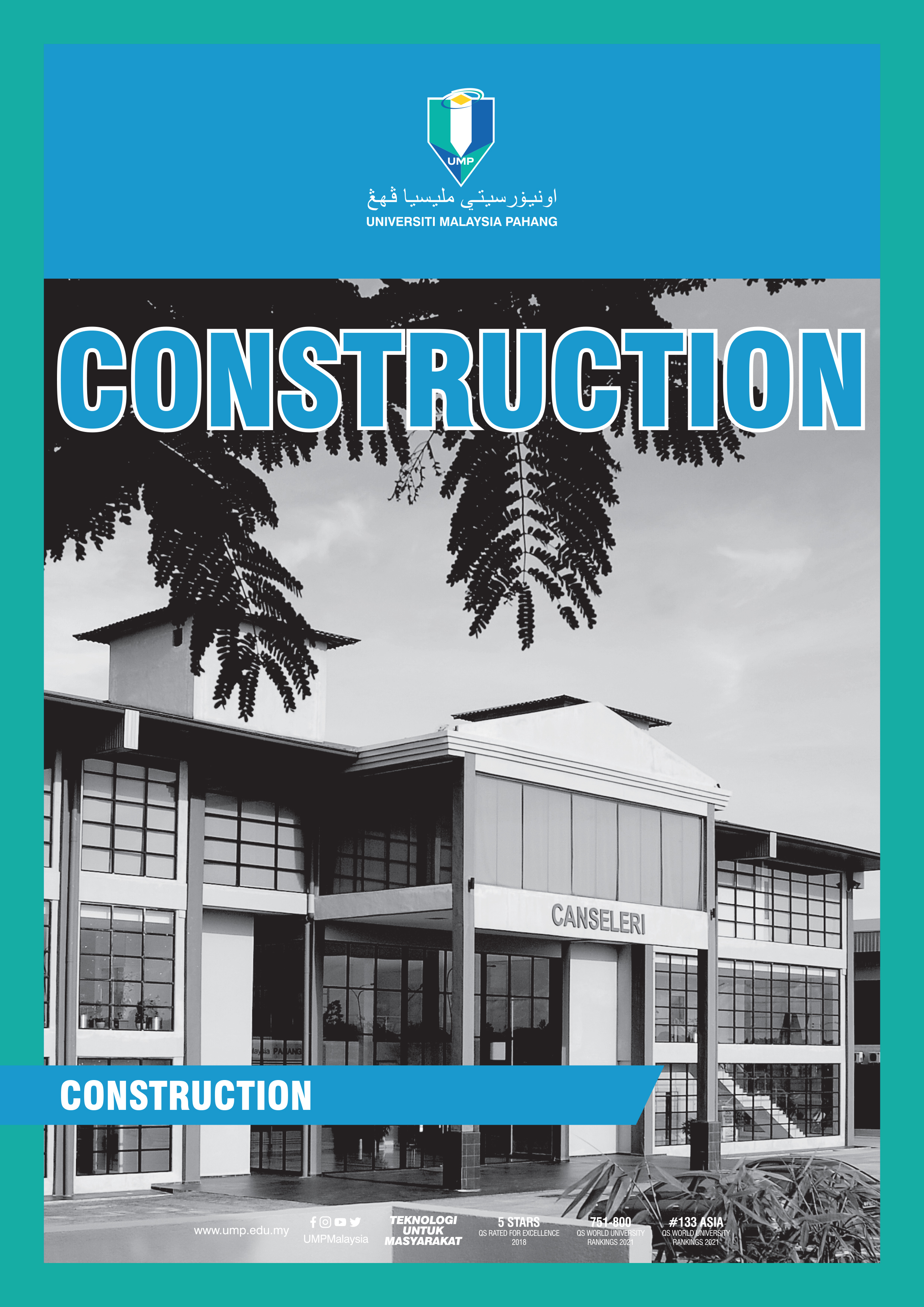 Downloads
Published
2021-06-29 — Updated on 2021-06-29