Concrete Industry, Environment Issue, and Green Concrete: A Review
Keywords:
Concrete Industry, Environmental Issue, Green Concrete, Environmental Pollution, Concrete Prodution
Abstract
Concrete is the second most utilized substance around the world behind the water. The aim of this paper is to review the environmental effect of concrete industry. It has been found that the environmental impact of concrete industry is severe in various environmental categories as global warming, depletion of ozone layer, and acidification of soil and water bodies. Moreover, concrete industry affects ecosystems and alters hydrogeological and hydrological systems. Green concrete has become increasingly popular among researchers and academics in recent years, although it is still in its infancy. This article examines the environmental impact of waste materials such as fly ash, silica fume, and slag as partial or complete replacements for cement, and of waste and recycled material as aggregates. It shows that the negative environmental effect of the concrete industry can be minimized by using these waste materials in the concrete production.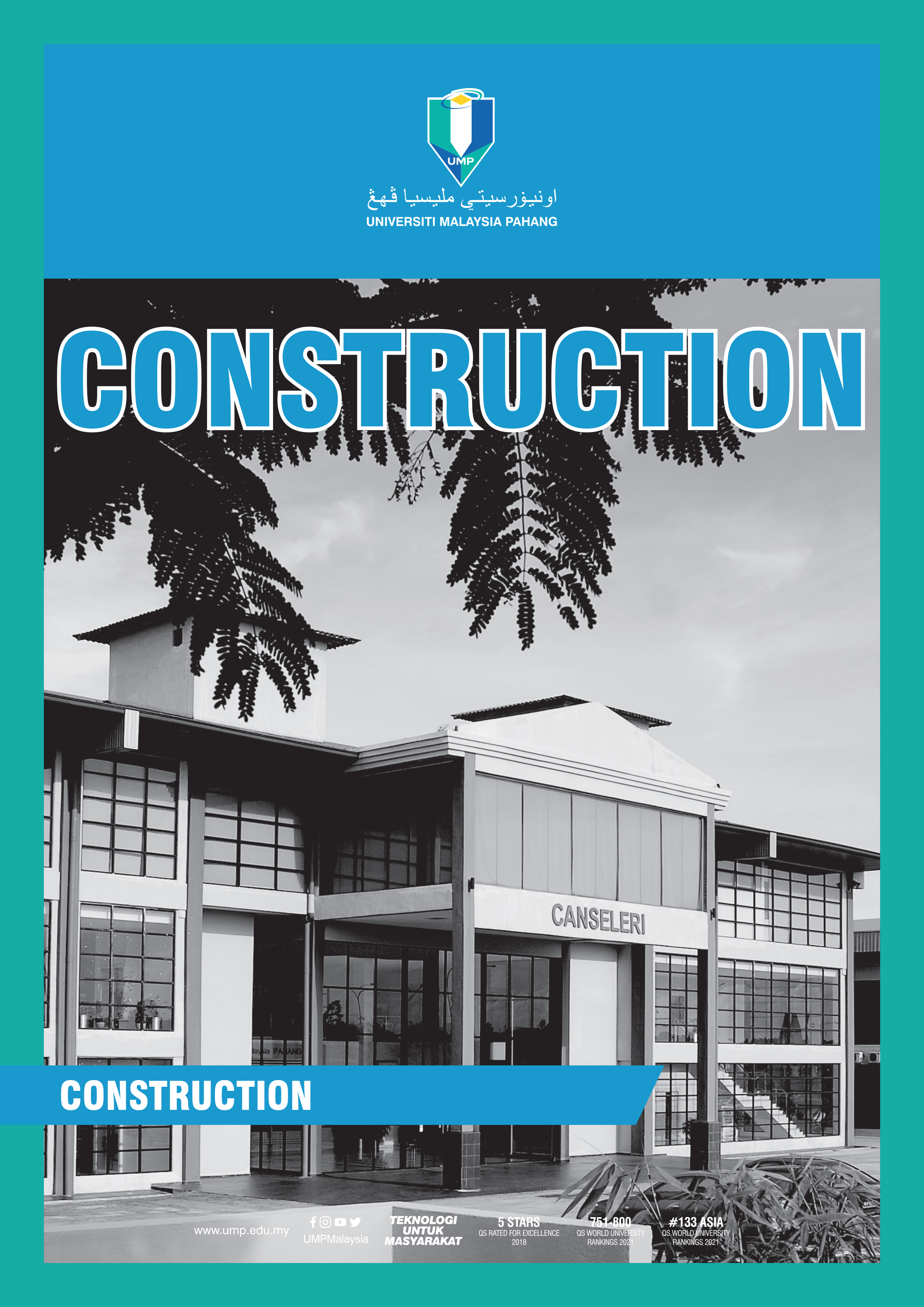 Downloads
License
Copyright (c) 2022 University Malaysia Pahang Publishing
This work is licensed under a Creative Commons Attribution 4.0 International License.