Cockle Shell as Mixing Ingredient in Concrete: A Review
Keywords:
Cockle shell powder, , Cockle shell ash, Cement , Aggregate, Mechanical properties
Abstract
The demand for the population is boosting the production of edible and non-edible products that produce by-products that result in emissions being thrown as waste. The successful cockle trade also creates vestiges of cockle shell that are thrown away as waste. Despite the effects of climate change, industrial activity including calcareous and granite mining to satisfy the need for cement and concrete production, respectively, cannot be prevented as more structures are developed worldwide. The mechanical properties of concrete containing crushed cockle shell as partial fine aggregate, coarse aggregate and cement replacement were examined and reported in this paper. Cockle shell powder was used as cement replacement up to 75%. To sum up, the use of cockle shell is an appealing option for the construction industry and sustainable green climate.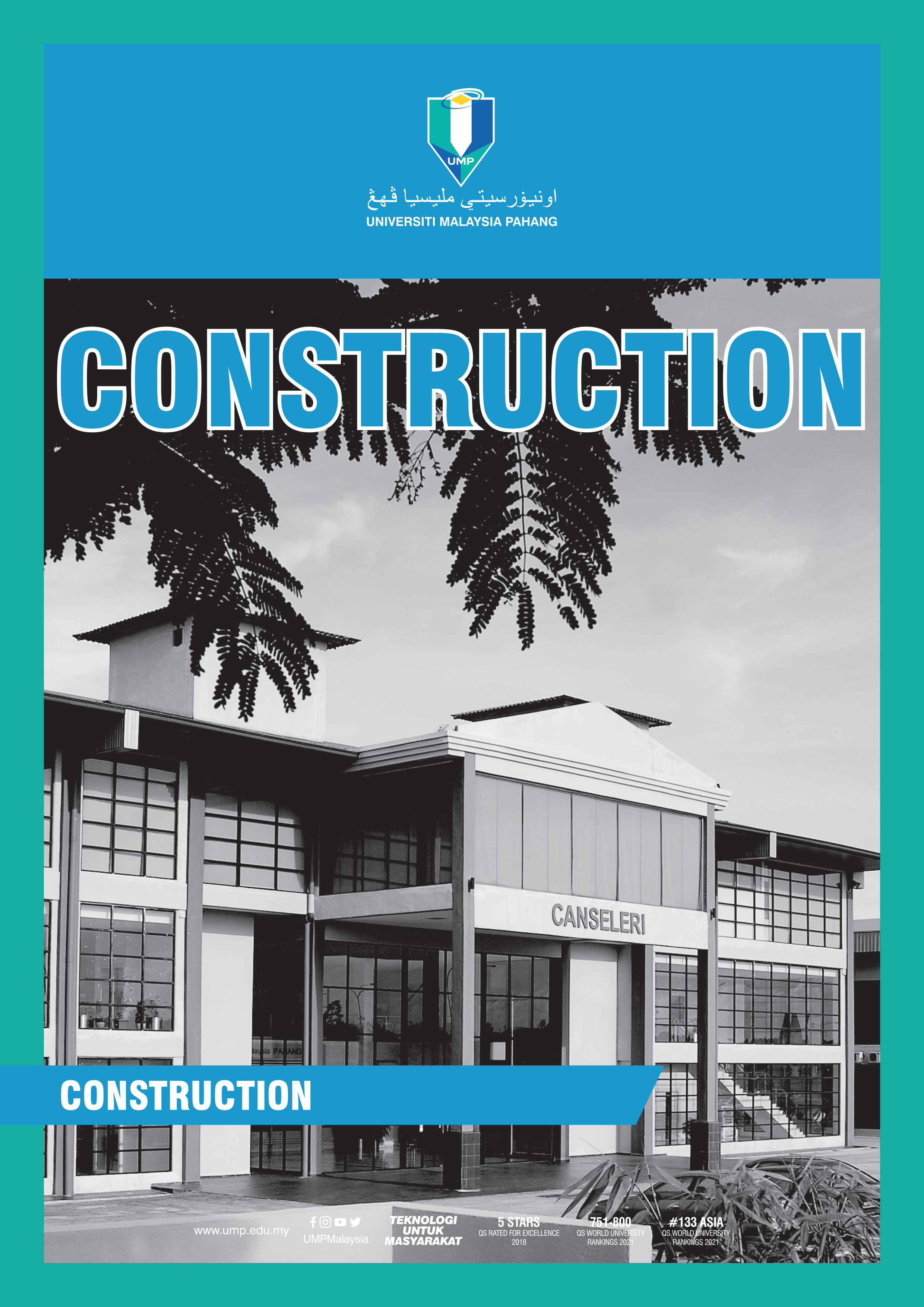 Downloads