Effect of Soil Contamination on Human Health and Environment with Preventive Measures: A Review
Keywords:
Soil contamination, Pollution, Heavy metal, Soil quality, Prevention
Abstract
This study reviews the identification and effect of soil contamination to human health and environment. Soil contamination give direct and indirect impact to human health and environment. Various methods have been introduced and briefly elaborated in this review study in order to identify and monitor soil quality. The contamination status of soil is determined by several approaches and analysis of heavy metal in soil. The land uses of industry and landfill were found to have higher hazard for human and environment, when compared to the mining, plantation, and residential areas. As a preventive measure to the soil contamination, most country worldwide has developed and enforced Soil Quality Standard and Guidelines. With the enforcement of the standard and guidelines, the soil and land can be well managed and controlled from contamination by irresponsible person. This study is important for the environmental management of potentially toxic metals especially in the land uses of industry and landfill.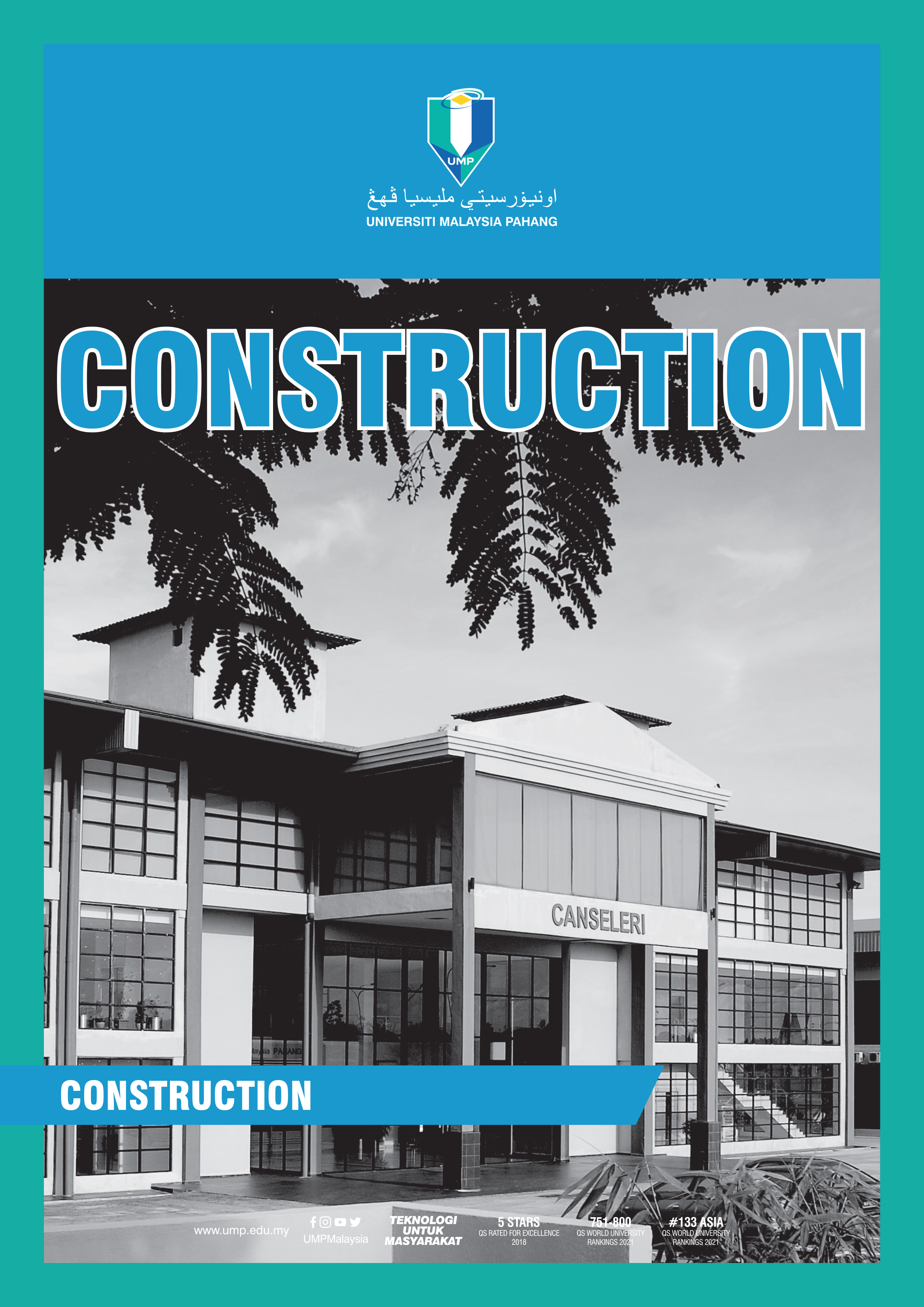 Downloads
License
Copyright (c) 2023 Universiti Malaysia Pahang Publishing
This work is licensed under a Creative Commons Attribution-NonCommercial 4.0 International License.