Review of Research on Coarse Aggregate Reinforcement of Recycled Concrete
Keywords:
Recycled concrete coarse aggregates, Current state of research, Enhanced methodology, Comparative analysis
Abstract
In order to explore the effective method of strengthening recycled concrete coarse aggregate,improve the effective utilization rate of recycled concrete, respond to the development requirements of green buildings and green building materials. By reading a large number of existing research methods and documents, the advantages and disadvantages of various strengthening methods for recycled concrete coarse aggregate in recent years are analyzed and summarized. The main strengthening methods of reclaimed coarse aggregate are physical strengthening, chemical strengthening and gradation strengthening through comparative analysis, more effective strengthening methods are not single, but a combination of two or more methods. Effectively combine gradation strengthening and chemical strengthening, can better improve the mechanical properties of recycled concrete coarse aggregate and durability. There is little research on the failure mechanism of transition zone and strengthening the interface transition zone of recycled concrete, and there are few literatures about harmless treatment of chemically strengthened slurry. These two aspects can be explored and analyzed in the future research.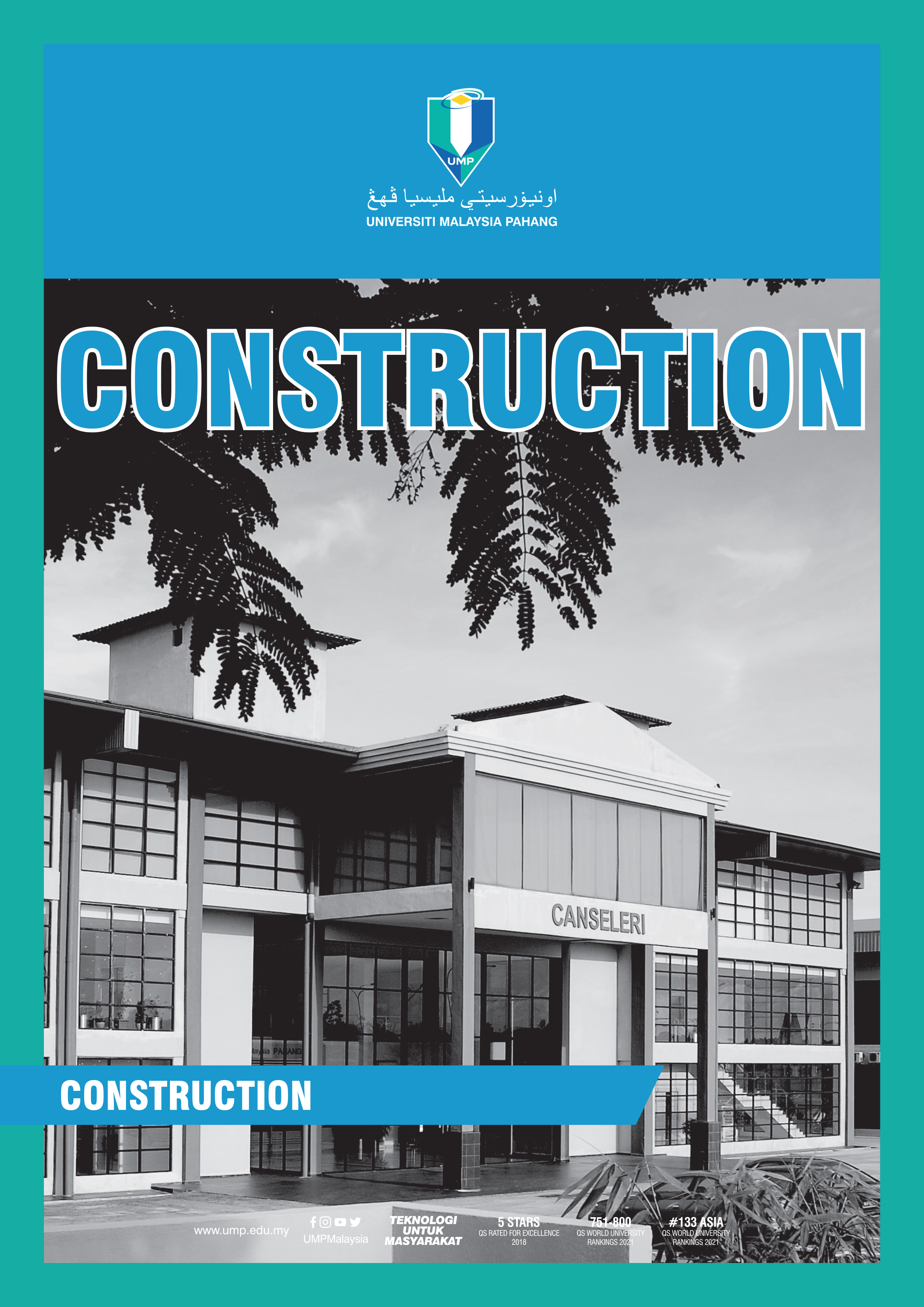 Downloads
License
Copyright (c) 2023 Universiti Malaysia Pahang Publishing
This work is licensed under a Creative Commons Attribution-NonCommercial 4.0 International License.