The Influence of Waste Rice Straw Ash as Surrogate Filler for Asphalt Concrete Mixtures
Keywords:
Waste rice straw, Asphalt concrete, Mineral filler, Sustainability, Marshall properties
Abstract
Mineral fillers in asphalt concrete have improved the mix design qualities significantly. However, the high cost, scarcity, adverse impact towards environment and the inability of conventiona filller to enhance mixtures performance due to the increase in traffic loading  have necessitated an investigation into viable alternatives in manufacturing asphalt concrete. Thus, researchers have been looking into using agricultural waste in asphalt pavements to improve sustainability and pavement performance. Waste rice straw (WRS) is a high-volume agricultural waste often burnt for electricity or discarded. In this study, WRS ash (WRSA) was sourced locally, incinerated, ball-milled, and sieved to pass BS sieve No.200 to generate fine powder WRSA, which can be utilised as the surrogate mineral filler. This study evaluated the effect of utilising WRSA as a partial substitute of mineral filler on the volumetric and Marshall properties of the WRSA modified asphalt mixtures. The tests were conducted on a series of asphalt concrete specimens prepared based on Marshall's design with the optimal bitumen content for all varying substitution percentages 0 (control), 25, 50, 75, and 100% WRSA and, the engineering properties of the asphalt mixtures were investigated. The study outcomes show that using WRSA as a surrogate filler inmproves asphalt concrete's Marshall stability and quotients value by  33% and 61% at the optimal replacement of 75%. Based on the result, it can be clinched that WRSA can be incorporated as a filler surrogate to promote sustainability.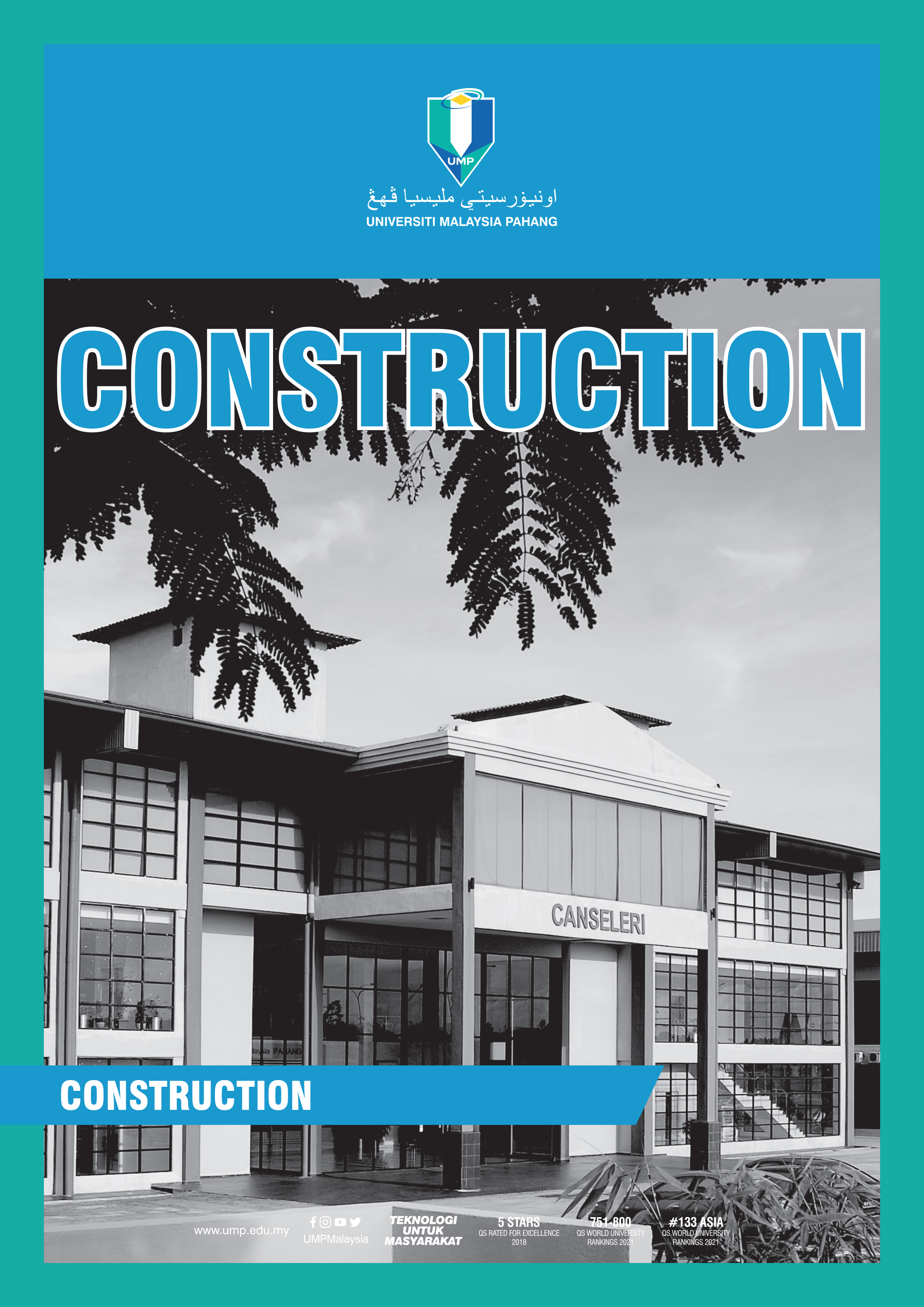 Downloads
Published
2022-06-11 — Updated on 2022-06-11
License
Copyright (c) 2022 University Malaysia Pahang Publishing
This work is licensed under a Creative Commons Attribution 4.0 International License.