The Usage of Recycled Glass In Hot Mix Asphalt: A Review
Keywords:
Waste Material, Glass Waste, Asphalt Mixture, Stability
Abstract
Waste material has been defined as any type of material by-product of human or industrial activity that has no residual value. The elimination of waste glass in landfills become a serious challenging task which several countries look out on it on all sides of the world. Reusing of glass waste for road construction is a sustainable solution to environmental and ecological problems. Reusing of glass waste will reduce the construction cost of pavement, reduce the landfill cost. This study has done to review the overall performance of asphalt concrete blend, in which several exceptional combinations of aggregate is replaced with various proportions of crashed glass. This review is discussed some main properties of asphalt mixture, such as stability and flow. The results shown that the stability was higher than that of the glass waste samples and decreasing as the glass waste increasing. In general, the research displays that using glass waste in asphalt mixture is acceptable.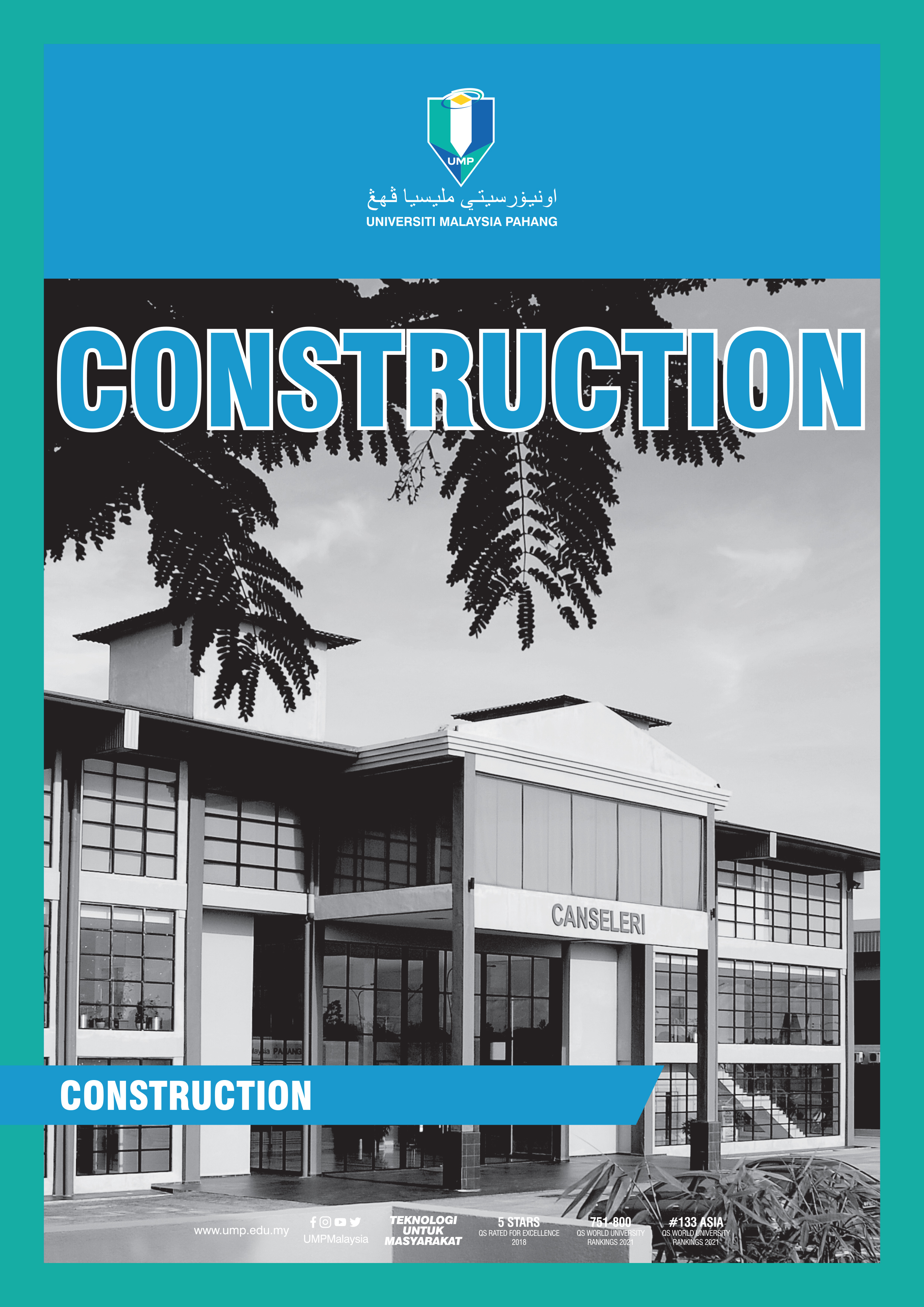 Downloads
Published
2021-05-28 — Updated on 2021-05-31