Fibers in Asphalt Mixture: A State-of-The-Art Review
Keywords:
Fiber, Mechanical properties, Durability, Asphalt Mixture
Abstract
The use of fiber in asphalt mixture is gaining popularity as it can improve the mechanical properties of the asphalt pavement and enhance its durability and longevity. The main objective of this review is to discuss the recent research on the use of fiber in asphalt mixture and to provide an overview of its effects on the mechanical properties of asphalt. The article presents a review of the literature on the use of different types of fibers in asphalt mixture, including natural fibers, synthetic fibers, and glass fibers. The mechanical properties evaluated include stiffness, fatigue resistance, crack resistance, and rutting resistance. The review highlights the potential benefits of using fiber in asphalt mixture, including improved stiffness and crack resistance, reduced rutting, and increased fatigue resistance. However, the effectiveness of fiber in improving the mechanical properties of asphalt is influenced by various factors, such as fiber type, content, and distribution.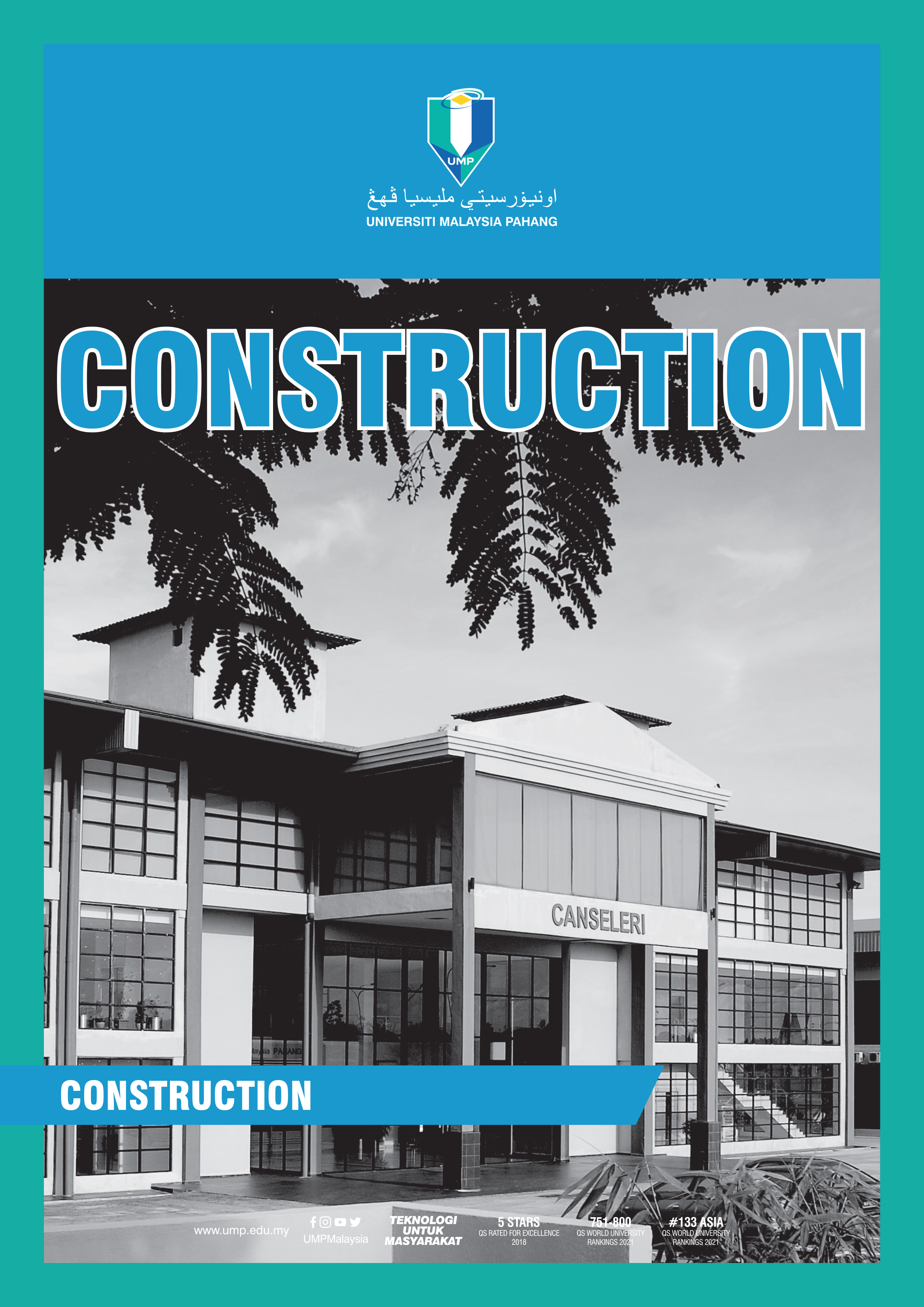 Downloads
Published
2023-07-12 — Updated on 2023-07-12
License
Copyright (c) 2023 Universiti Malaysia Pahang Publishing
This work is licensed under a Creative Commons Attribution-NonCommercial 4.0 International License.