Porous Asphalt Modification using Different Types of Additives: A Review
Keywords:
Porous Asphalt, Asphalt Modification, Aggregate Gradation, Image Processing, Incorporating Fibers
Abstract
Nowadays porous asphalt pavement increase usage other than the traditional type of asphalt pavement. In that sense porous asphalt specially use in the parking areas and walk ways for pedestrian. There are diverse ways that has been done in order to stick up to permanent degradation such as adding fibers and modifiers like polymers, chemical modifiers, expandars, oxidants and antioxidents, hydrocarbons and antistripping to enhance the fatigue and service life of the pavement. To use these type of additives in porous asphalt pavement some additive increase the mechanical performance of porous asphalt mixture and improve the serviceability of the pavement. Digital image processing use these type of pavement to reduce the air void of the asphalt mixture and increase the physical properties of the porous asphalt pavement. This review paper mainly discuss the overall performance and advantage of porous asphalt using different types of additives.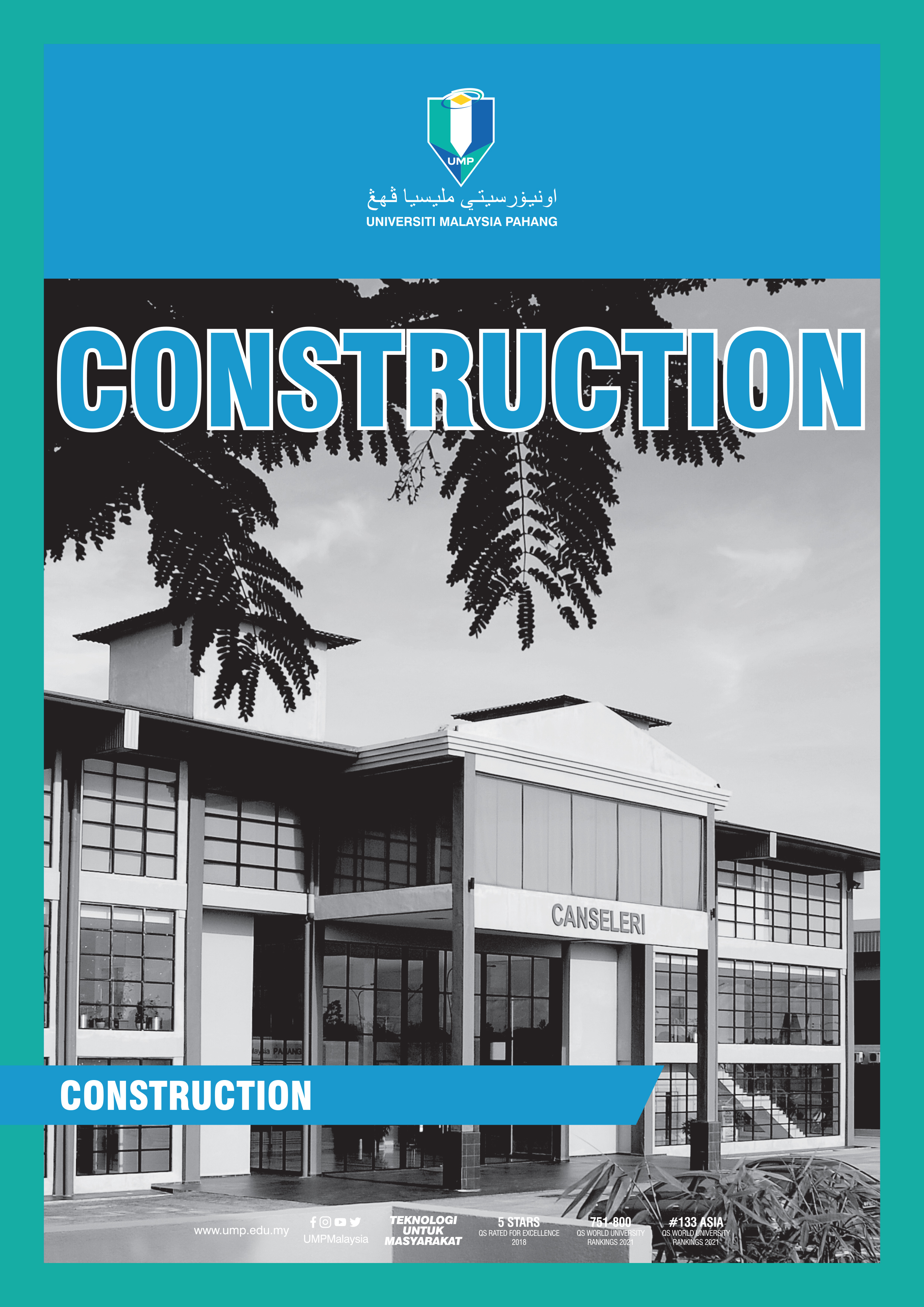 Downloads