The Social and Economic Impacts of E-hailing Application in Malaysia: A Review
Keywords:
E-hailing, Transportation Services, Accessibility, Social and Economic
Abstract
E-hailing is a service that allows users to book a journey online and provides a platform for users to interact with E-hailing companies. E-hailing service in Malaysia was launched in January 2018. Growing population and rising migration from rural to urban areas have put a strain on quality of life for Malaysia's population. The service is available in Malaysia. It has so far had success. E-hailing services have become more popular than traditional taxis for a variety of reasons. Customers are likely to seek out these providers' services as long as they pay close attention to their needs, solicit feedback often, and improve the quality of the services they give. Mobile applications developed by e-hailing businesses have had a significant influence on the taxi industry and public transportation in the last few years. Experts examined the impact of e-Hailing services on consumers, drivers and the public economy. Economics service created a lot of work prospects for drivers. Taxi industry struggling to keep up with E-Hailing system which put it under threat, as it cuts in taxi industry's profits. All e-hailing drivers must now obtain Public Service Vehicle (PSV) permits, but they complained that the regulations were too strict. Many of these driver-partners used E-hailing as a method to earn supplemental money in addition to driving. In the next several years, the way people move around in cities is anticipated to alter drastically. The conventional marketplace is being replaced by the online transaction as a method of conducting business. E-hailing in Malaysia today, as an alternative to private and public transportation, may be summed up by pointing out its increasing use.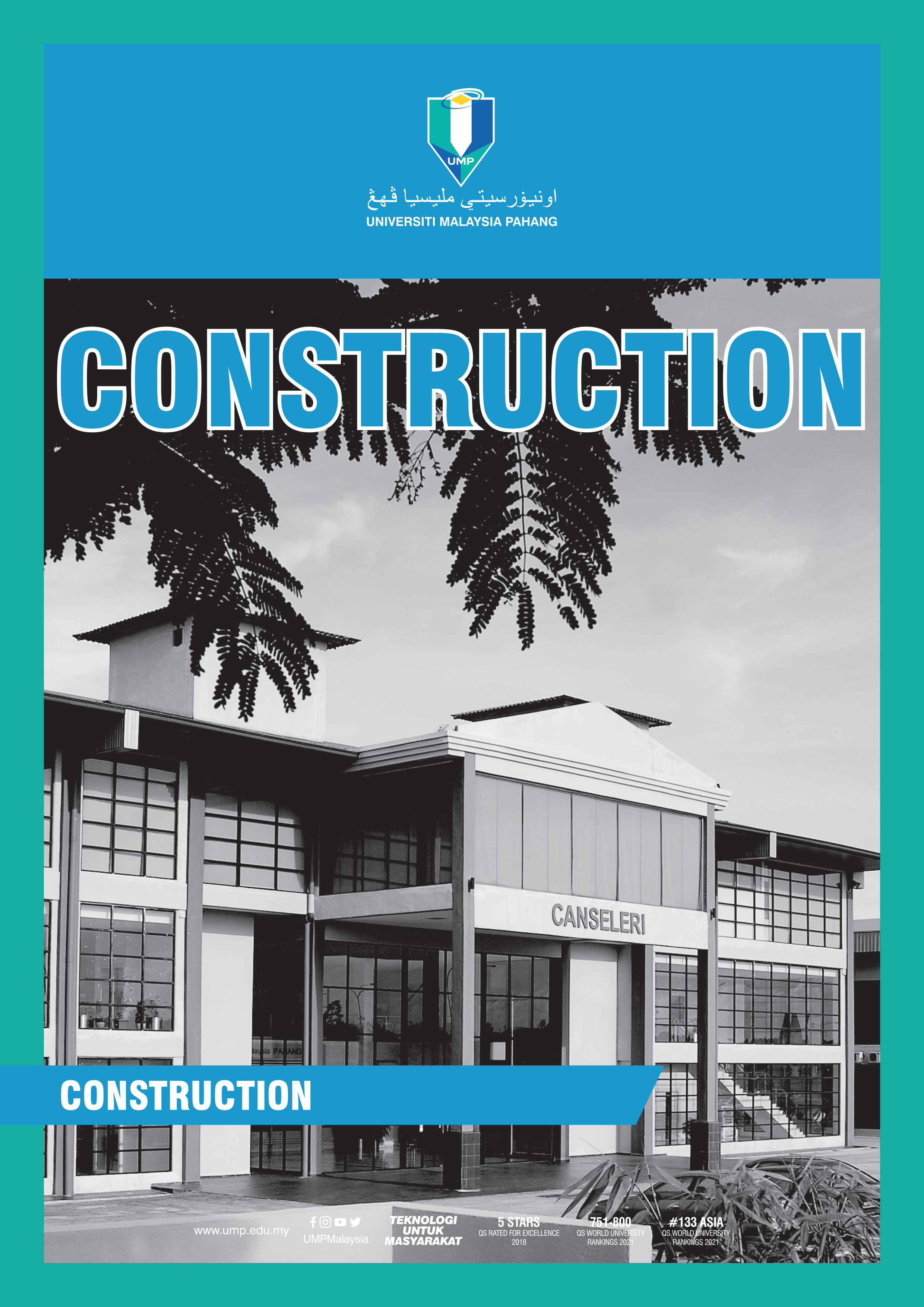 Downloads