Railway Defect Detection Method: A Review
Keywords:
Rail defect, Track static inspection, Track dynamic inspection
Abstract
The railway is indeed one of the main transportations means in the world. However, with the rapid development and advancement of the railway industries, more railways accidents occur mainly due to its defects which result in economic losses. Traditionally, the railway defect detections process which is deems to be dirty, difficult and dangerous are done manually by the railway maintenance workers. In the recent years, many sophisticated equipment such as portable detectors, track inspection trolleys, track comprehensive inspection vehicles, etc had been developed. This article outlines two main mode of inspection namely static and dynamic inspection, which are commonly used in the railway defect detection and maintenance work. Furthermore, the railway inspection equipment used by the major countries are summarized and the impact on railway inspection based on deep learning and artificial intelligence are appropriately predicted.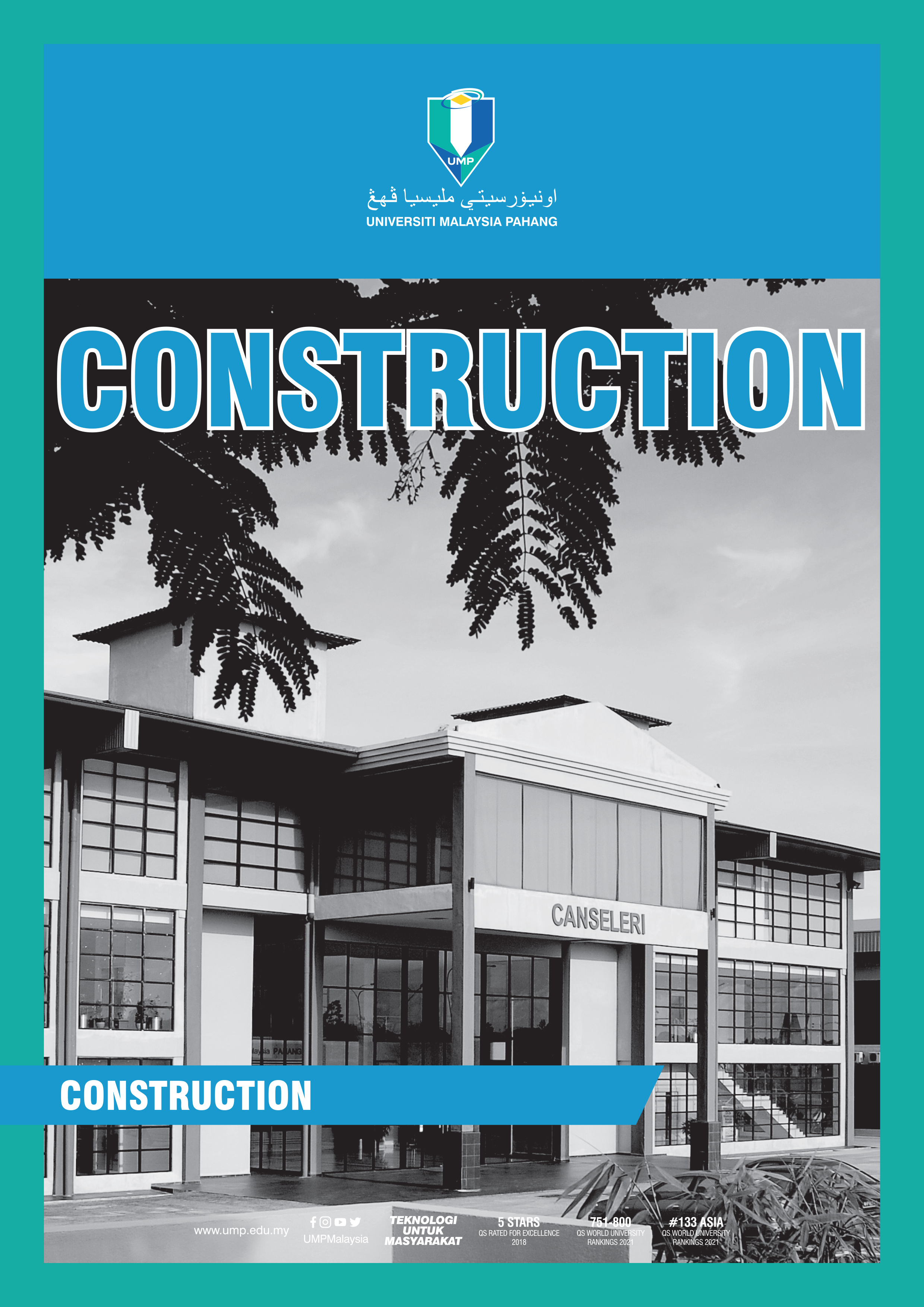 Downloads
License
Copyright (c) 2022 University Malaysia Pahang Publishing
This work is licensed under a Creative Commons Attribution 4.0 International License.