Thailand Country Research 2021 on Wind Engineering Activities
Keywords:
Wind Loading Standard, DPT standard 1311-50, Wind Tunnel Tes, High-Rise Buildings, Two Parallel Long-Span Bridges
Abstract
In this paper, Thailand Country Research 2021 on Wind Engineering Activities is present. Firstly, development of DPT Standard 1311-50 for wind loading calculation and response of buildings in Thailand is present. The DPT Standard is financially supported by Department of Public Works and Town & Country Planning.  The new standard is more accurate than the building code No.6 because it considers the wind speed zoning, surrounding terrain, building shapes, and dynamic properties. Secondly, wind engineering activities by subcomitted on wind and earthquake effects, Engineering Institute of Thailand and subcomitted on coordinations for disasters and public safety, Council of Engineers Thailand are present. Finally, research examples of wind load studies of bridges and buildings by TU-AIT wind tunnel test are also presented.  The two parallel configurations of the bridge result in vortex-induced vibrations (VIV) and significantly lower the flutter speed compared with the new bridge alone. The new bridge also results in significant reduction of the flutter speed of downstream existing bridge.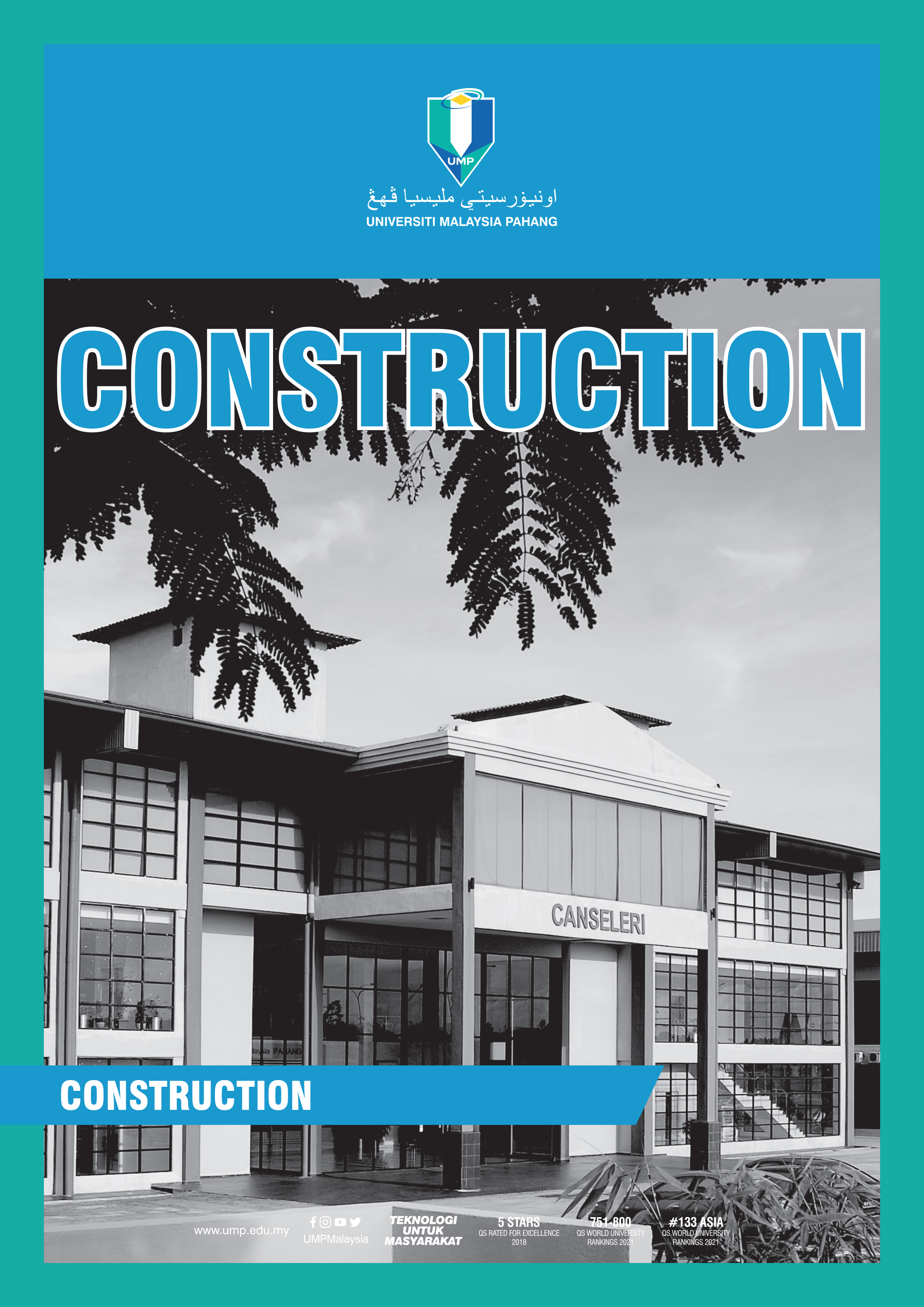 Downloads
License
Copyright (c) 2022 University Malaysia Pahang Publishing
This work is licensed under a Creative Commons Attribution 4.0 International License.