The Evaluation of Double Story Building Considering Earthquake
Keywords:
Cost Implication, Double Story, Earthquake, Seismic Design, Structural Evaluation
Abstract
Despite being one of the safest countries in the world with shallow earthquake hazards, Malaysia has experienced some minor earthquakes due to its proximity to neighboring countries like Indonesia and Filipina. High seismicity areas surround the nation on the west, south, and east. Furthermore, only about one percent of Malaysia's buildings are earthquake resistant, and Malaysia needs to think of ways to deal with it by constructing more seismic resistance buildings. This research aims to study the implication and cost consequences of the double-story building when an earthquake occurs. In this study, the evaluation of double-story buildings will be investigated by comparing the structural and cost implications of double-story buildings with seismic and without seismic loads. The analysis of an architectural drawing of a typical double-story building will be carried out as part of the research. It is observed that buildings considering earthquake design have more significant structural and cost implications when compared with buildings without considering earthquake design. The study's findings are expected to provide earthquake design criteria for double-story buildings in Malaysia and its neighboring countries to ensure community safety and reduce the structural and cost effects of the construction of double-story buildings with earthquake resistance.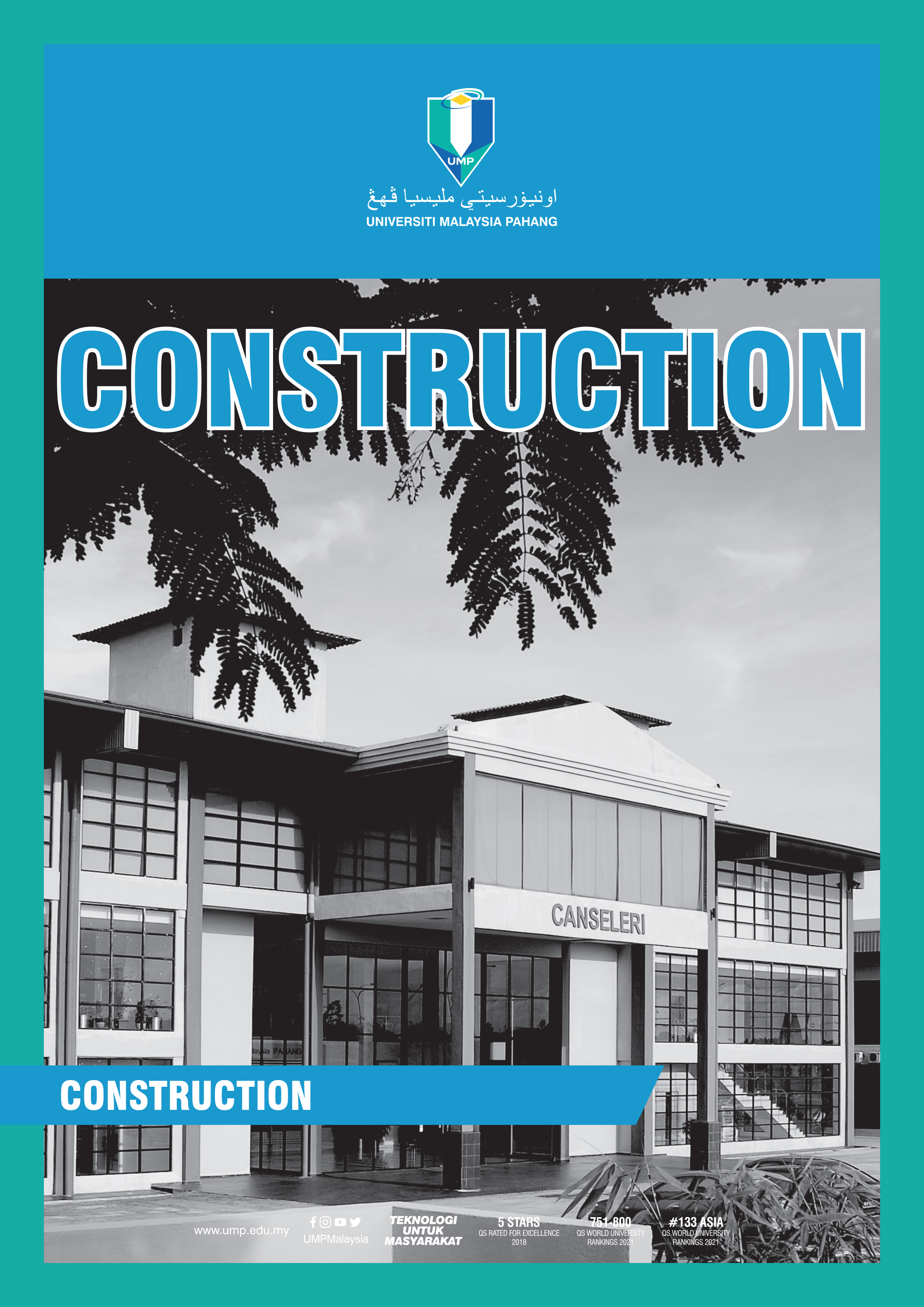 Downloads
License
Copyright (c) 2022 University Malaysia Pahang Publishing
This work is licensed under a Creative Commons Attribution 4.0 International License.