New Zealand Country Report 2021
Keywords:
New Zealand, Wind Engineering, Wind Loading, Wind Environment, Wind Energy
Abstract
This paper summarises the activities that have taken place in wind engineering in New Zealand since 2012 when the previous APEC-WW took place in Hanoi, Vietnam. Since that date there have been considerable activities in wind engineering in New Zealand, ranging from an increase in government funding for wind hazard research, an analysis of historical wind data throughout New Zealand which has been used to update the regional wind speeds and directional multipliers for the 2021 version of the wind loading standard, and the construction of a large boundary layer wind tunnel with a computer-controlled three dimensional traversing rig at the University of Auckland that has allowed extensive wind tunnel investigations to be carried out. In addition, this period has seen a strong link to Chinese universities develop through CSC-funded research students that have come to study in New Zealand. Finally, the very successful 9th Asia-Pacific Conference on Wind Engineering (APEC-WW) was held at the University of Auckland in December 2017.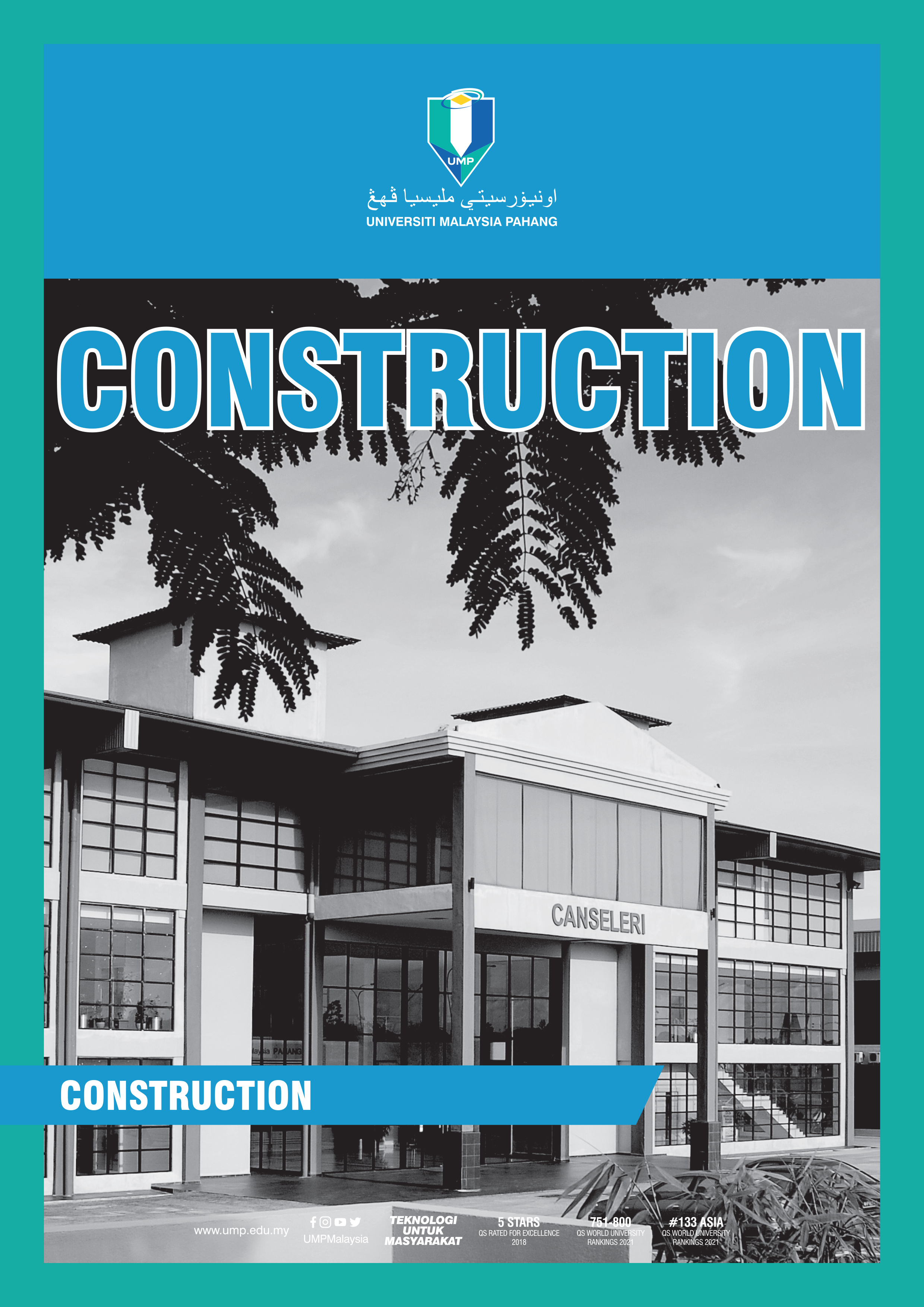 Downloads
License
Copyright (c) 2022 University Malaysia Pahang Publishing
This work is licensed under a Creative Commons Attribution 4.0 International License.