Water Quality Improvement Features of Aquaponic Systems and Their Economic Feasibility
Keywords:
Aquaponics, Benefit-Cost Ratio, Hydraulic Retention Time, Water Quality Parameters
Abstract
Aquaponics is an evolving sector with significant presence in arid regions or areas that have scarce arable land. Since they are a combination of aquaculture and hydroponics, naturally the focus of such systems will be the amount and quality of the food produced. Nevertheless, aquaponic systems also contain large quantites of various microorganisms that helps with fish growth and the assimilation of nutrients by plants. In a way, they are cleaning up the water as well but this aspect of aquaponic systems is largely ignored. In this study, effluent from a sewage treatment plant was fully applied in a media bed unit aquaponic system in place of natural freshwater to investigate the capability of the system in improving the quality of the water. On top of that, economic feasibility of such a system using the benefit-cost ratio method was also studied. It was found through this study that the first 12 hours upon application of the contaminated water is when the rate of change in the parameters were greatest. The water quality parameters tested (biochemical oxygen demand, chemical oxygen demand, total suspended solids, ammonia-nitrogen, nitrate-nitrogen, phosphorous, oil & grease) showed good improvement by the end of each trial. Economic feasibility of the treated sewage effluent aquaponic system was also studied using the benefit-cost ratio and it was found that the system is able to deliver a positive net present value. In short, aquaponic systems is a feasible alternative to traditional farming and agriculture.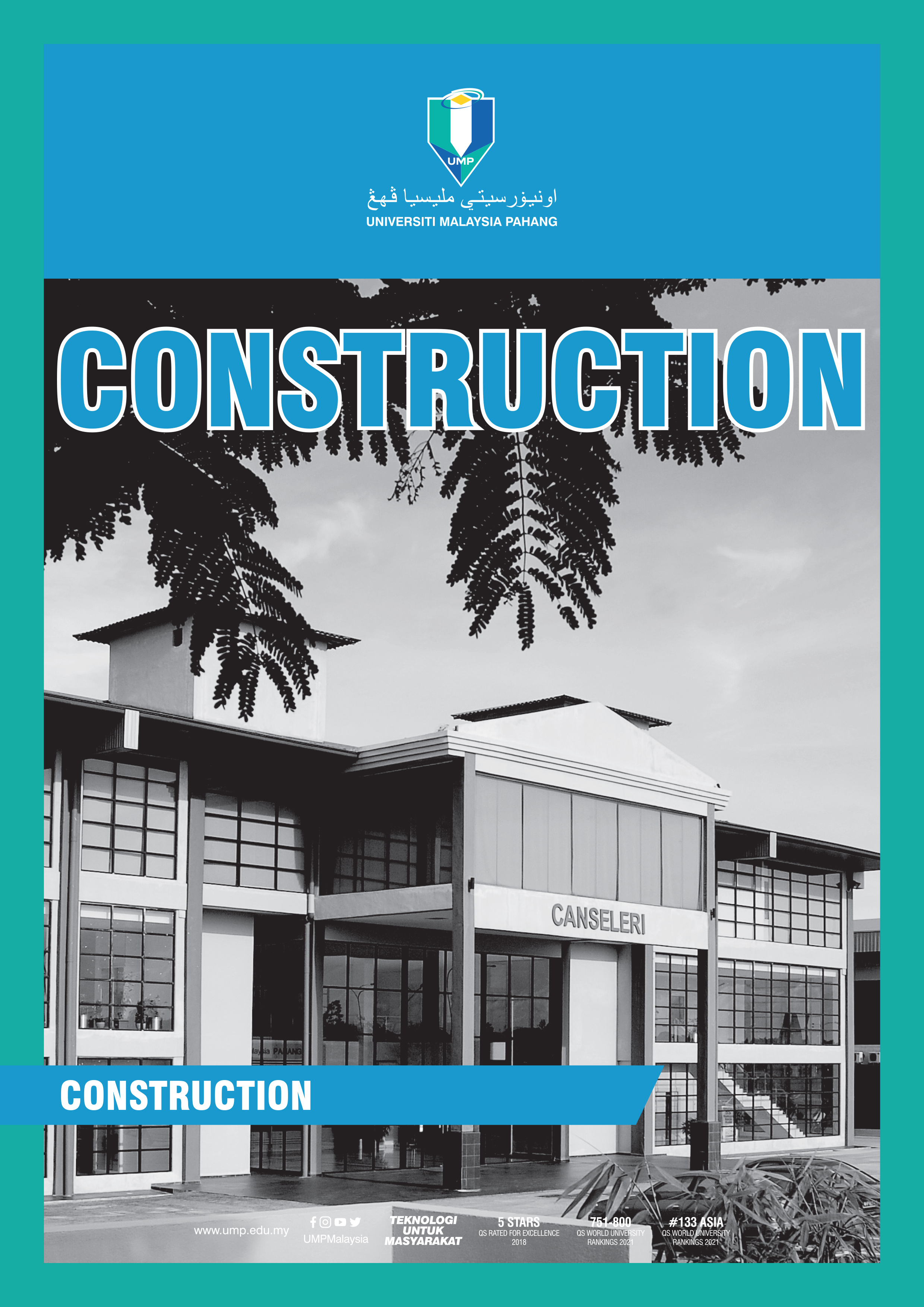 Downloads
License
Copyright (c) 2022 University Malaysia Pahang Publishing
This work is licensed under a Creative Commons Attribution 4.0 International License.