A Review of Morphological and Chemical Properties of Porous Asphalt
Keywords:
SEM, XRD, FTIR, Asphalt mixture, Fiber
Abstract
Porous asphalt mixture is also known as gap graded mixture with less amount of fine aggregate has led the mixture contains high air voids, tends to make the mixture less durable and high porousity. Hence, past researchers has investigate on how to increase the strength of porous asphalt mixture by the addition of additive such as fiber and  nanomaterials. The chemical and physical properties of porous asphalt mixture was highlighted in this paper to compare its structure, the bonding between the materials and its chemical composition that exist. This paper reviews on how additive affect the asphalt mixture in terms of Scanning Electron Microscopy (SEM), X-Ray Diffractions (XRD) and Fourier Transform Infrared Spectroscopy (FTIR). These tests are selected to improve the asphalt mixture according to the morphological and chemical properties of porous asphalt. This study is expected to identify the morphological and chemical composition of the materials in asphalt mixture.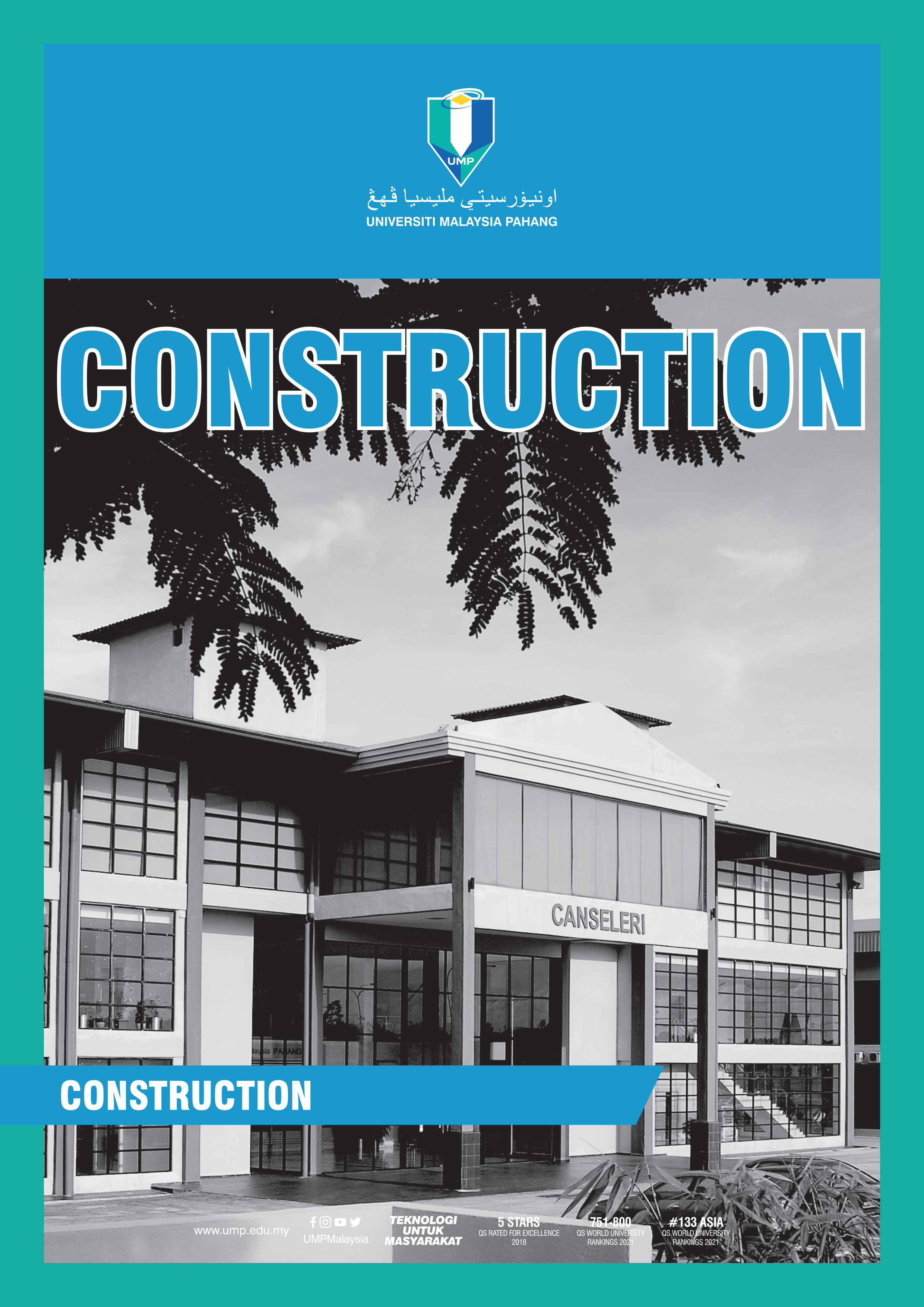 Downloads