Sustainable Use of Polymer in Asphalt Mixture: A Review
Keywords:
Polymer modified asphalt, Mechanical Properties, Rheological Properties, Sustainable
Abstract
Polymer modified asphalt (PMA) mixtures are commonly employed in flexible pavement and overlays with large traffic volumes. In contrast, a number of laboratory and field tests have been conducted to evaluate the performance of PMA with that of conventional hot mix asphalt (HMA) mixtures. This paper presents an overview of the various polymers utilised in asphalt mixtures and their effects on the rheological, morphological, physical, and mechanical properties of polymer-modified asphalt binders. According to a review of the relevant literature, a good modifier affects the failure characteristics of the binder, allowing it to withstand greater stresses and strains before failing. In asphalt pavement, adding polymers to asphalt binders to improve their qualities has a long history. Due to polymers' limited solubility, polymer-modified asphalt binders may have several disadvantages. In addition, a brief description of the general approach to mixing polymers is provided. A summary of the benefits and drawbacks of the most common polymers used to alter asphalt binders Styrene-butadiene-styrene (SBS), Styrene-butadiene–rubber (SBR), Polyethylene Terephthalate (PET), Polypropylene (PP), Polyvinyl Chloride(PVC) etc. are illusrated. The paper continues with a discussion of the lasting effects of PMAs on asphalt pavement. To evaluate the economic and environmental impacts, a life cycle assessment (LCA) is required.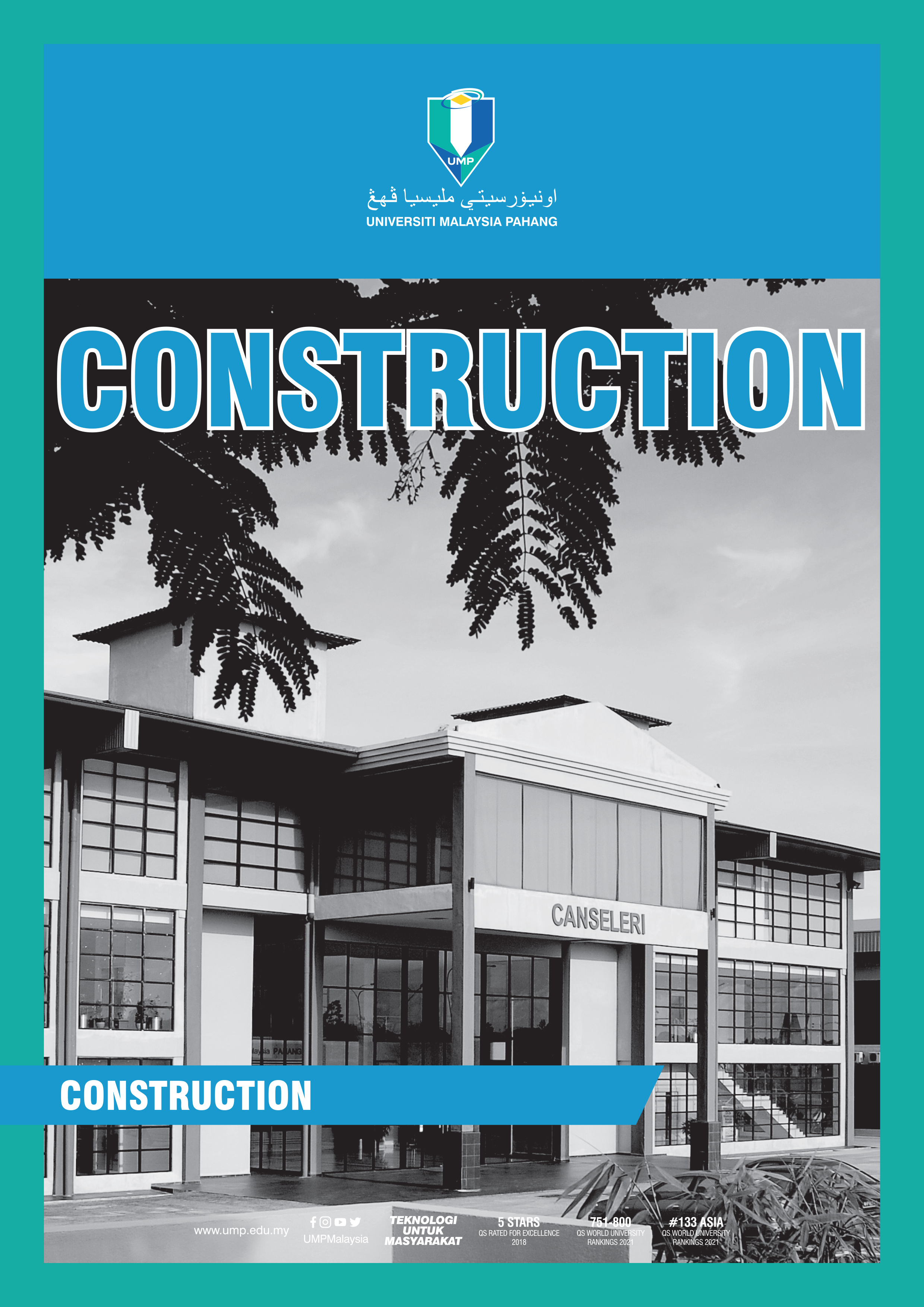 Downloads
License
Copyright (c) 2022 University Malaysia Pahang Publishing
This work is licensed under a Creative Commons Attribution 4.0 International License.