RE-EVALUATION OF FOREIGN WORKERS' PLACEMENT AND REPATRIATION FACTORS
Keywords:
Foreign workers, Placement factors, Repatriation factors, Reassessment, Sustainability
Abstract
Malaysia has witnessed an influx of foreign workers (FWs), mainly due to its rapidly expanding economy. However, Malaysian labour migration policies have remained a short-term solution to fill instant labour shortages since they were introduced. The current policy has weaknesses due to not successfully controlling FWs at all phases, including the placement and repatriation stages. The focus of policies on public safety-rather than on labour administration and long-term sustainable development-has left room for abuse of and restrictions on FWs by employers and agents. This study aimed to identify crucial factors related to FWs' placement and repatriation phases, and focused on SDG  08 due to the connection between  detected factors and sustainability via decent work. It adopted a sequential exploratory mixed methods design, characterised by qualitative (in-depth interviews) and quantitative (face-to-face survey) data collection and analysis, respectively. The results highlighted the need to re-evaluate certain placement and repatriation factors for faultless placement and impeccable return of FWs. The findings of this study will help in redesigning FWs' placement and repatriation policies. Moreover, the results will also assist in reducing illegal/irregular FWs as well as mistreating of FWs inside Malaysia, and ensuring FWs' contribution to Malaysian society and the economy.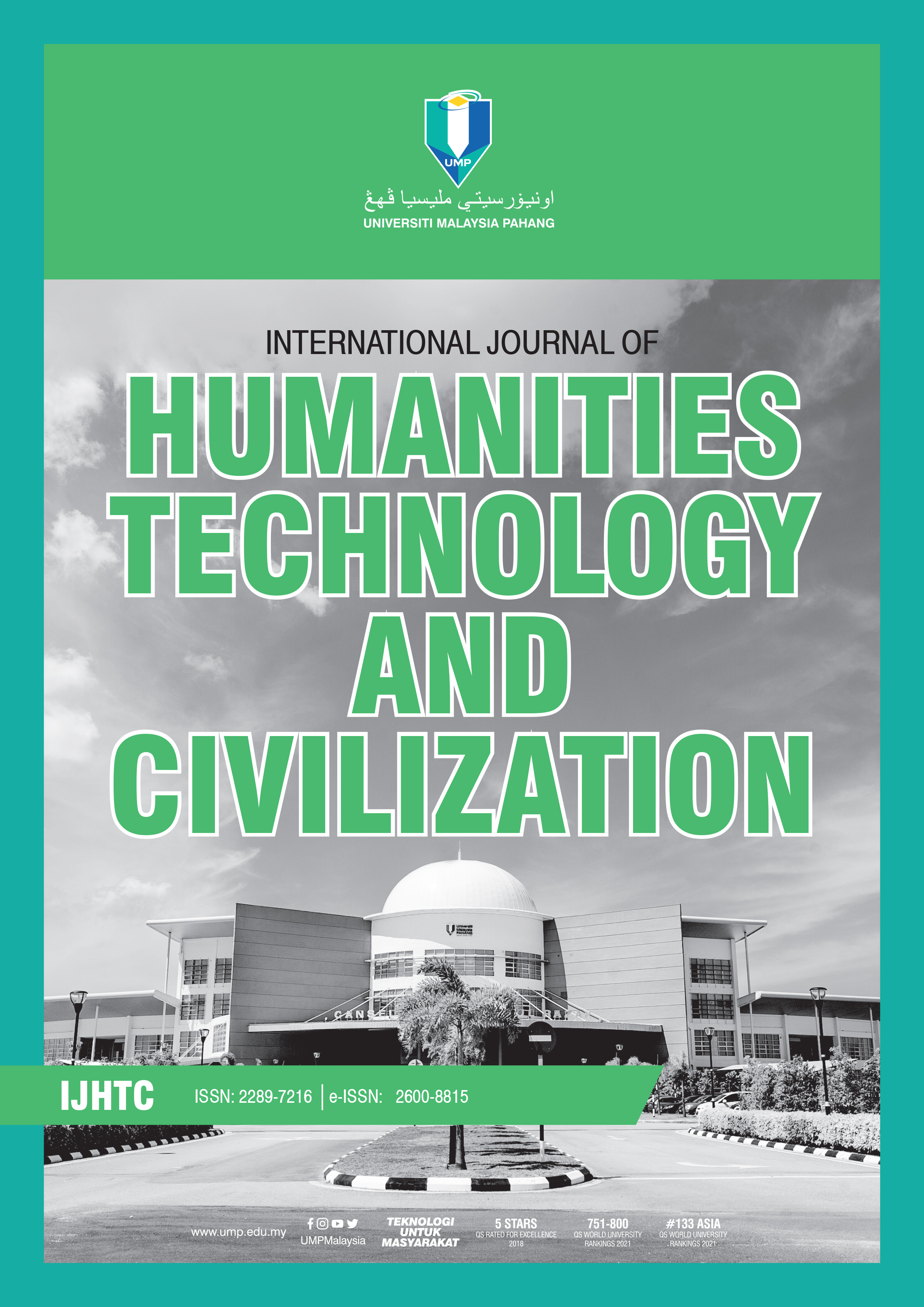 Downloads
License
Copyright (c) 2022 University Malaysia Pahang Publishing
This work is licensed under a Creative Commons Attribution 4.0 International License.