STUDY OF EMPLOYEE SATISFACTION AGAINST DIFFERENT ASPECTS: A CASE STUDY OF MANUFACTURING INDUSTRY (DRB-HICOM SDN BHD)
Keywords:
Job satisfaction, Correlation, Relationship, Management, Salary
Abstract
Job Satisfaction refers to how employees view their work, as well as the psychological attitudes that people have towards their jobs. Given the strong association between the impact of job performance , it is important to better identify and acknowledge the factors which affect the overall employee job satisfaction which correlated to the employee performance. A study to analyze the factors affecting employee satisfaction that affect employee performance is necessary. The objective of this research is to investigate the association between job satisfaction and different factors affecting employee performance among employees in the DRB-Hicom Sdn Bhd manufacturing industry. This research uses a quantititative method where a questionnaire survey is used to assess job satisfaction based on variables which are work, salary, management communication, and demographic profilling and how they can affect joc satisfaction. The demographic profilling contribute to minimally to none to the employee satisfaction whereas work, salary, and management greatly affect the entire employee satisfaction rate according to the high mean value of the factors. Correlation study shows that there is a positively high level of correlation strength between work, salary, and management communication against the employee performance which supports the hypothesis made for this research.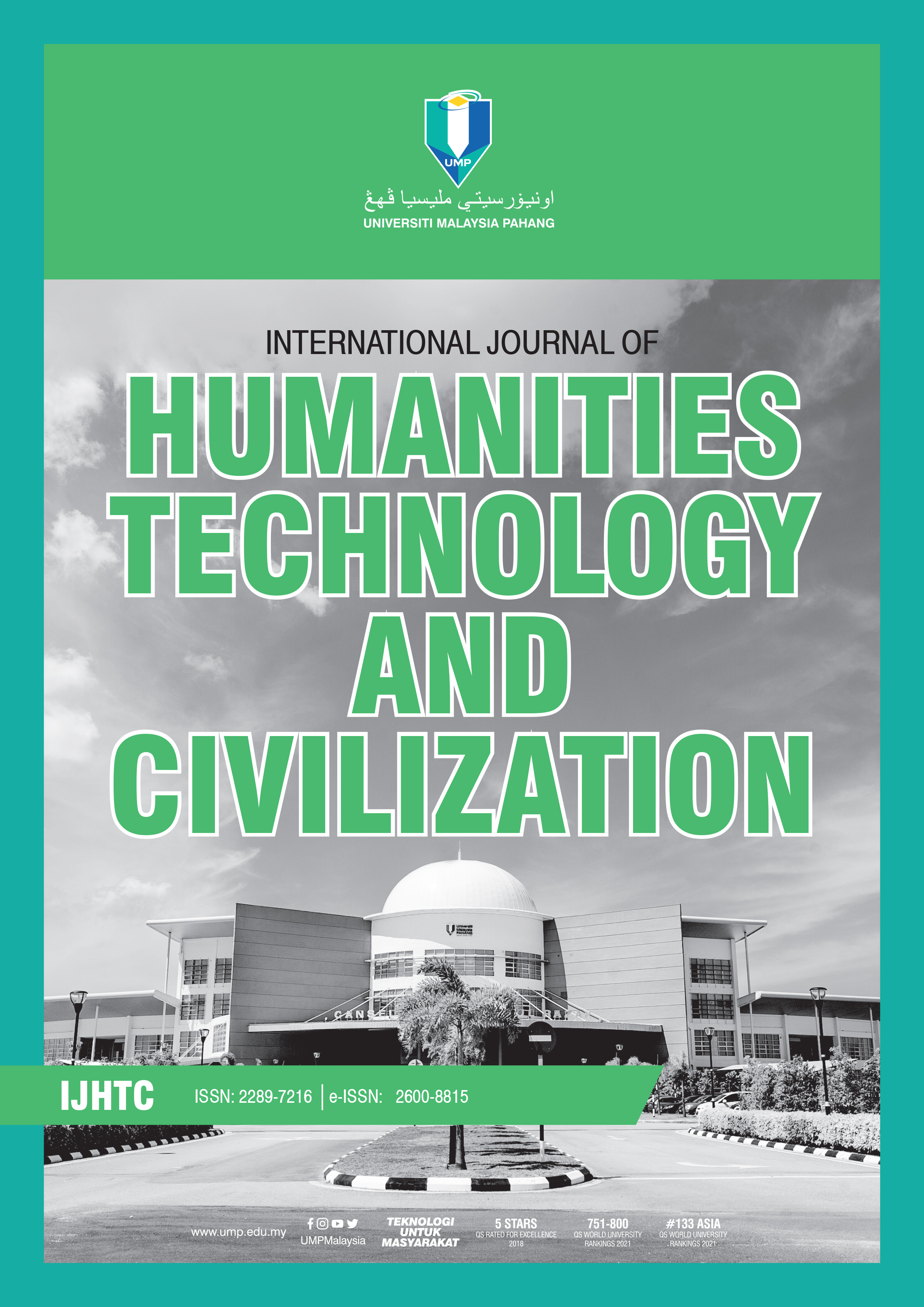 Downloads
License
Copyright (c) 2022 University Malaysia Pahang Publishing
This work is licensed under a Creative Commons Attribution 4.0 International License.