PRINCIPALS' DIGITAL TRANSFORMATIONAL LEADERSHIP, TEACHERS' ORGANISATIONAL COMMITMENT AND JOB SATISFACTION DURING COVID-19 IN LAGOS STATE EDUCATION DISTRICT V, NIGERIA
Keywords:
Transformational leadership, Digital transformational leadership, Organisational commitment, Job satisfaction
Abstract
Several leadership specialists have studied the impact of principals' transformational leadership on school administration. Yet, studies and research on the digital transformational leadership of school administrators have received little attention from academics. As the COVID-19 pandemic has caused countries all over the globe to switch to online teaching and learning paradigms, it is imperative to close the gap. The principal had to adopt a new position as a digital leader, working online with teachers and students, according to the changing circumstances. The goal of this study is to ascertain how school principals' leadership in digital transformation during COVID-19 in senior secondary schools in Education District V, Lagos State, Nigeria, and teachers' organisational commitment and work satisfaction are related. Information from 300 educators in the School District is used to support the research. The results show that principals' digital transformational leadership and teachers' organisational commitment have a strong significant and positive relationship. They also show a strong significant and positive relationship between principals' digital transformational leadership and teachers' job satisfaction. The findings of this study reveal that principal digital transformational leadership behaviour  play a critical role in fighting the COVID-19 pandemic by encouraging teachers to be creative, innovative, and undertaking active actions for the achievement of organisational commitment and job satisfaction, as well as to ensure the school organisation's sustainability. Based on these conclusions, the study suggested that the Lagos State government, through the Education District V, should support professional development initiatives like conferences, workshops, seminars, and training for secondary school teachers to keep their knowledge current, particularly their knowledge of digital technology.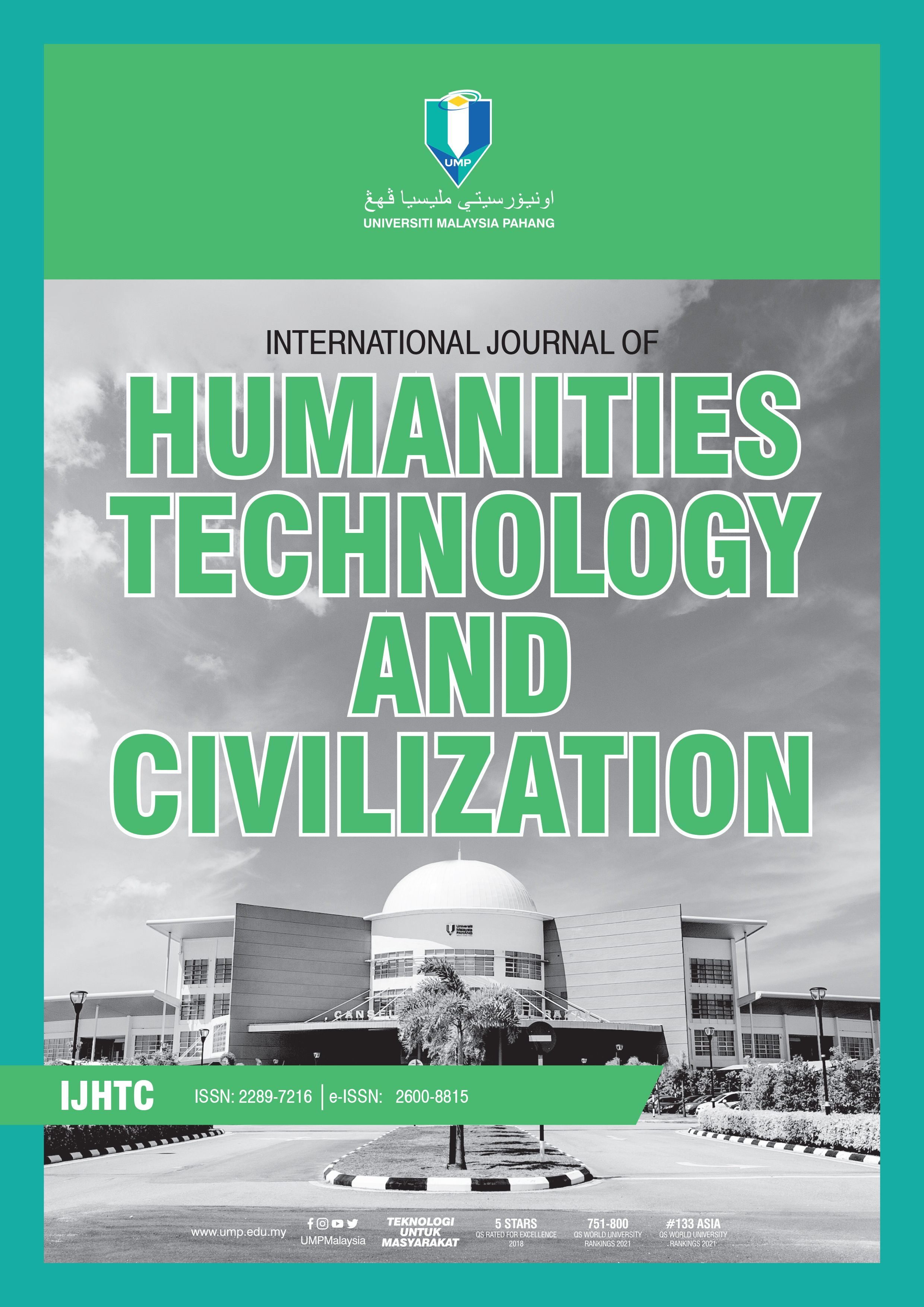 Downloads
License
Copyright (c) 2023 University Malaysia Pahang Publishing
This work is licensed under a Creative Commons Attribution 4.0 International License.