INTEGRASI PEMBELAJARAN SAINS DAN LATIHAN BIOFEEDBACK DALAM MENINGKATKAN PRESTASI MATA PELAJARAN SAINS MURID SEKOLAH RENDAH
Integration of Science Learning and Biofeedback Training in Improving The Performance of Science Subjects of Primary School Students
Keywords:
Pembelajaran Sains, Sekolah Rendah, Latihan Biofeedback, Heart Rate Variability (HRV), Science Learning, Primary School, Biofeedback Training, Heart Rate Variability (HRV)
Abstract
Abstract - Individuals have been shown to improve their performance through biofeedback training approaches. To that end, the goal of this research is to see how successful merging science learning and biofeedback training is in improving primary school students' science performance. This quantitative study used a quasi-experimental method, with students receiving biofeedback training while learning science and completing a pre- and post-test. Following the Pre- and Post-test activities, the HRV scores of students with different levels of science achievement revealed that the Post-test HRV scores increased. As per the conclusions of the study, combining HRV biofeedback training with science learning can help students succeed in their studies.
Abstrak - Teknik latihan Biofeedback diketahui mampu membantu individu untuk meningkatkan prestasi. Untuk itu, kajian ini bertujuan melihat keberkesanan intergrasi pembelajaran Sains dan latihan Biofeedback bagi melihat keberkesanannya terhadap prestasi mata pelajaran Sains murid sekolah rendah. Kajian kuantitatif ini dilakukan secara kuasi eksperimen melibatkan ujian Pra dan ujian Pasca dimana murid diberikan latihan Biofeedback semasa mereka menjalani pembelajaran sains. Dapatan dari skor HRV murid pelbagai tahap pencapaian selepas ujian Pra dan ujian Pasca menunjukkan terdapat peningkatan dalam skor HRV bagi ujian Pasca. Berdasarkan dapatan kajian, penggabungan teknik latihan HRV Biofeedback dengan integrasi pembelajaran Sains berupaya membantu murid meningkatkan pencapaian mereka. Dapatan kajian merumuskan teknik latihan HRV Biofeedback sesuai digunakan dalam membantu murid sekolah rendah luar bandar meningkatkan pencapaian dalam mata pelajaran Sains dan juga mata pelajaran lain yang memerlukan penjajaran teknik pembelajaran yang lebih berkesan.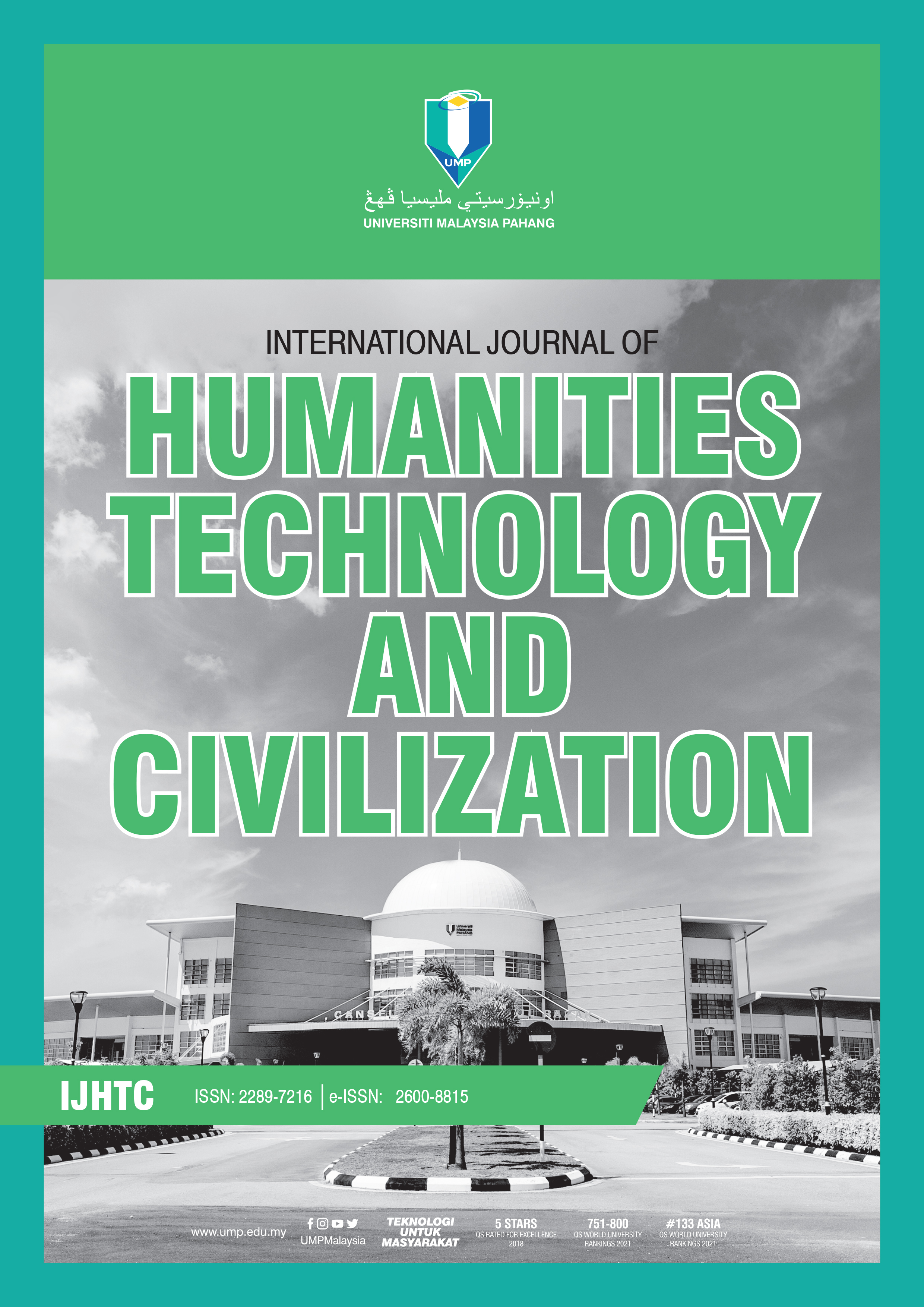 Downloads
License
Copyright (c) 2022 University Malaysia Pahang Publishing
This work is licensed under a Creative Commons Attribution 4.0 International License.