MASALAH PEMBELAJARAN MURID SEKOLAH RENDAH LUAR BANDAR DALAM MATA PELAJARAN SAINS
Science Learning Difficulties among Rural Primary School Students
Keywords:
Science subjects, Learning problems, Students' concentration, Academic achievement Science subjects
Abstract
Penguasaan mata pelajaran Sains amat penting dalam kalangan murid sekolah rendah. Namun begitu, pencapaian murid dalam mata pelajaran Sains dilihat agak merosot semenjak Kurikulum Standard Sekolah Rendah (KSSR) diperkenalkan pada tahun 2016.   Pelbagai pendekatan dilakukan untuk meningkatkan penguasaan murid dalam mata pelajaran ini. Sehubungan dengan itu, kajian ini dilaksanakan bagi mengkaji masalah yang dihadapi oleh murid-murid sekolah luar bandar dalam mempelajari mata pelajaran Sains. Kajian menggunakan borang soal selidik kepada 98 orang murid tahun 6 yang bersekolah di sekitar Zon Jengka. Pencapaian akademik mereka pula diukur berdasarkan jumlah markah peperiksaan (TOV) murid bagi penilaian akhir tahun serta target murid untuk pencapaian Sains. Dapatan kajian menunjukkan bahawa masalah utama yang dihadapi oleh murid-murid sekolah rendah luar bandar terhadap mata pelajaran Sains adalah masalah sikap negatif terhadap mata pelajaran Sains. Sampel juga sukar untuk memahami topik-topik yang dipelajari. Sampel juga menghadapi masalah dalam mengaplikasikan dapatan uji kaji dengan kehidupan seharian. Situasi ini memberikan kesan terhadap penguasaan dan daya tumpuan murid di dalam kelas dan seterusnya mempengaruhi motivasi murid terhadap mata pelajaran Sains. Hasil dari kajian ini diharapkan dapat membantu para pendidik membuat perancangan yang lebih terperinci dalam mempelbagaikan pendekatan untuk meningkatkan tumpuan murid terhadap mata pelajaran Sains dan seterusnya membantu meningkatkan kecemerlangan mata pelajaran Sains.
Science subject achievement is crucial for elementary school students. However, the achievement of students in Science subjects has seen to decline since the introduction of the Primary School Standard Curriculum in 2016. Various strategies are employed to enhance student performance of this subject. In light of this, this study was conducted to examine the challenges rural school students face when learning Science subjects. The study administered a questionnaire to 98 sixth-grade students from schools in the Jengka Zone. Academic achievement is determined by the student's total exam score (TOV) on the end-of-year examination and the student's Science achievement goal. The findings of the study indicate that negative attitudes towards Science subjects are the most significant challenge faced by primary school students. Additionally, samples are also difficult to fully understand the science topics. Samples also struggle to apply the experiment's findings to everyday life. This circumstance has an effect on students' classroom performance and concentration, as well as their interest in Science subjects. The findings of this study are anticipated to assist educators in developing specific strategies for diversifying approaches to increase students' focus on Science subjects and to contribute to the enhancement of Science subject excellence.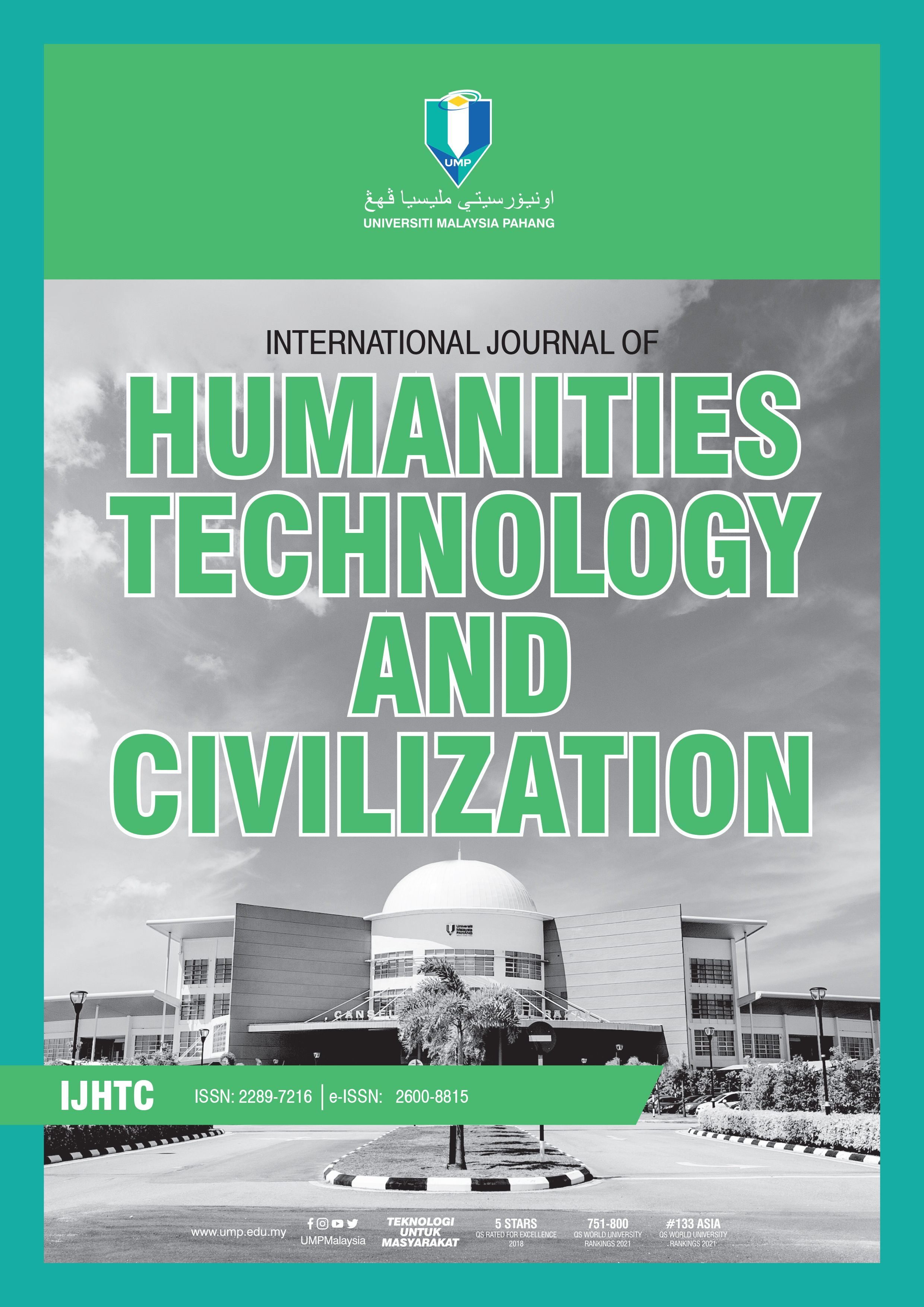 Downloads
License
Copyright (c) 2023 University Malaysia Pahang Publishing
This work is licensed under a Creative Commons Attribution 4.0 International License.