HYBRID LOAD BALANCING ALGORITHM FOR FOG COMPUTING ENVIRONMENT
Keywords:
Cloud Computing, Computing Architecture, Internet of things, Fog Computing, Load Balancing
Abstract
Fog computing has become a new trend in the Internet of things domain and cloud computing applications. It is a novel model to achieve the availability, flexibility and better responding time. In spite of that, there is so many challenges facing computing environments such as the misuse of the resources and load-balancing between them, which has a major effect on performance. The requirement of effective and robust load-balancing algorithms is one of the most significant interest in this field. Many researchers suggested various load-balancing algorithms in fog computing, but there is still inefficiency in the system performance and misalignment in load -balancing. This paper will provide a description of numerous concepts such as computing fog, fog nodes, load balancing and then we recommend a load-balancing algorithm to enhance the fog-computing environment performance, which is a hybrid algorithm benefits from the optimizing processing time (OPT) algorithms. In order to explore the proposed algorithm performance, a comparison made with other algorithms. Results indicates that using the proposed optimizing processing time algorithm in load-balancing algorithm has superior response and processing time than the compared algorithms to user requests, and the data total cost centre's as well.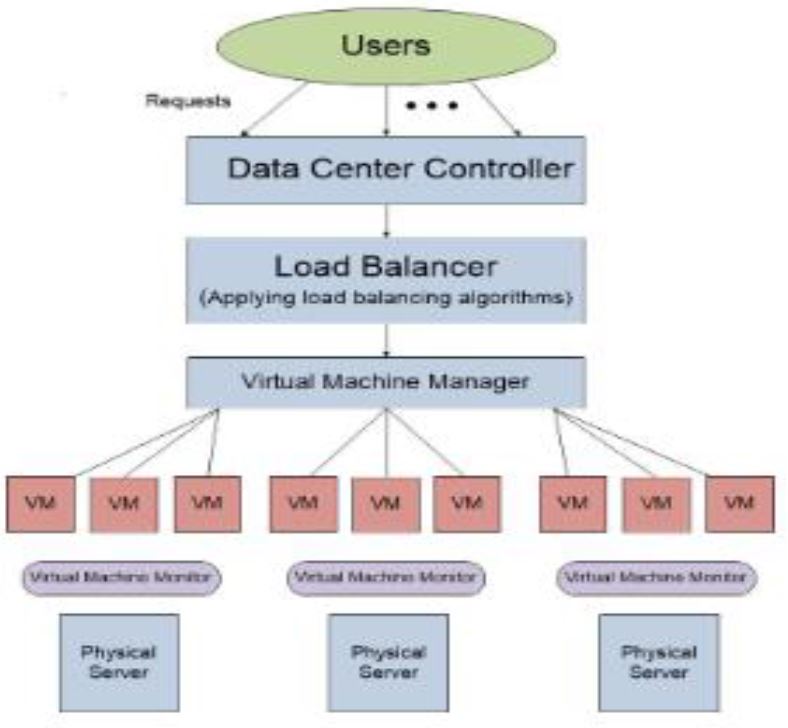 Downloads
How to Cite
Abuhamdah, A., & Al-Shabi, M. (2022). HYBRID LOAD BALANCING ALGORITHM FOR FOG COMPUTING ENVIRONMENT. International Journal of Software Engineering and Computer Systems, 8(1), 11–21. https://doi.org/10.15282/ijsecs.8.1.2022.2.0092
Section
Full Length Article