BLOCKCHAIN ADOPTION: APPLICATIONS AND CHALLENGES
Keywords:
Blockchain, Bitcoin, Distributed Ledger Systems, Hash, Data Structure
Abstract
In recent times, more scholastic and social attention have been paid to blockchain and its distributed ledger system mechanism. The reasons for this ever-increasing attention cannot be far-fetched: blockchain now occupies a copious position in the present-day ways of doing things economically, digitally and 'digital-socially'. Blockchain could be described as a distributed ledger system that allows secure transactions without a central management system. In this distributed ledger system, transactions are coded into blocks, which are linked to each other in the form of a chain. The first application of blockchain is in the bitcoin cryptocurrency. Though not limited to bitcoin, blockchain finds usefulness in security and trusts for instance, digital assets could be coded into blocks to ensure and enforce quality of trust. Consequent upon the quality of trust the blockchain confers on a digital asset, transparency among participating nodes is guaranteed.  This is because, any change made to any record in a given block automatically initiates and enforces a corresponding change in all other blocks in the chain hence tampering or breach is almost impossible.  Owing to its impressive prospects in the socioeconomic and political ecosystem, this paper was conceived to examine the current developments around this novel technology with particular emphasis on its benefits and proposed  challenges and needs to fill the gap created in the vital socioeconomic domains. The paper concludes that the blockchain technology is a plausible approach to restoring the trust, confidentiality, availability and integrity in transactions in the cyberspace and the world at large as majority of the global economy thrives in the cloud.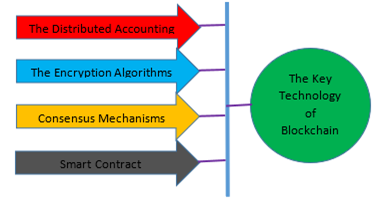 Downloads
How to Cite
Momoh, M. O., Chinedu, P., Nwankwo, W., Aliu, D., & Shaba, M. (2021). BLOCKCHAIN ADOPTION: APPLICATIONS AND CHALLENGES. International Journal of Software Engineering and Computer Systems, 7(2), 19–25. https://doi.org/10.15282/ijsecs.7.2.2021.3.0086