GOAL ORIENTED REQUIREMENTS ENGINEERING FOR BLOCKCHAIN BASED FOOD SUPPLY CHAIN
Keywords:
Requirements Engineering, Goals, Softgoals, URN, Blockchain, Food Supply Chain
Abstract
Blockchain technology is the buzz word in the industry and research fields and it is considered to be a disruptive technology.  Every organization that interacts with agents and intermediaries for getting their business processes are trying to bring Blockchain in their business for the efficiency, security and trust it can bring. The world has started experimenting with blockchain but there are still a lot of basic issues that need attention as the technology is relatively new. The standards and practices for implementing this new technology are not yet in place which impede its full acceptance despite being useful. Blockchain applications have specific concerns like non-repudiation, data privacy, immutable transactions etc. which should be addressed for the implementation of technology. Goal oriented Requirements Engineering is a popular technique that helps in understanding business goals in a comprehensive manner.  As a first step towards formalizing the requirements analysis, this paper focuses on identifying the goals and softgoals for blockchain enabled systems. Specifically, a case study on blockchain enabled food supply chain has been explored for identifying the goals and softgoals. These goals can then be used by software engineers or practitioners for requirements specification and system design.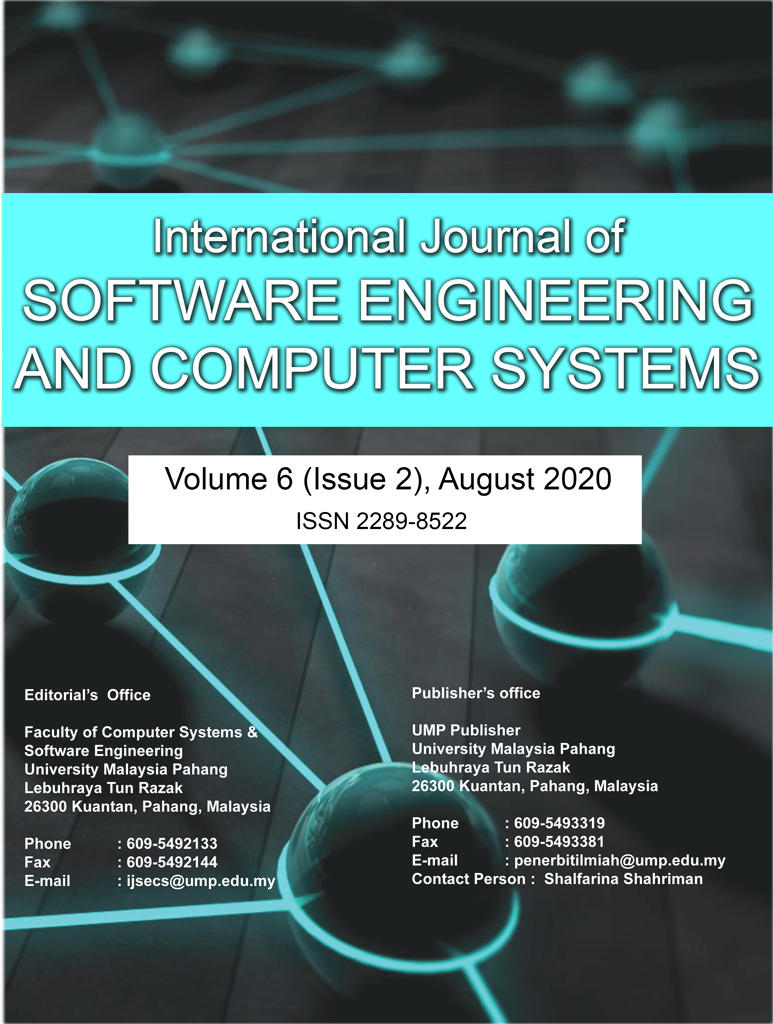 Downloads
How to Cite
Chawla, S. (2020). GOAL ORIENTED REQUIREMENTS ENGINEERING FOR BLOCKCHAIN BASED FOOD SUPPLY CHAIN. International Journal of Software Engineering and Computer Systems, 6(2), 43–52. Retrieved from https://journal.ump.edu.my/ijsecs/article/view/4011
Section
Full Length Article