MALWARE DETECTION SYSTEM USING CLOUD SANDBOX, MACHINE LEARNING
Keywords:
Software, Machine Learning, Malware, Website, Classifiers, Cloud Sandbox
Abstract
Today's internet continues to move forward, and with it comes the development of many applications. Therefore, these applications are also directly accessible via the Internet, which makes it one of the important things these days. In addition to this, these applications are sometimes developed as software that can be installed on users computers, laptops and even smartphones, which often attracts many attackers to compromise their computers with malware that is unintentionally installed in the computer. Gadgets and even computer systems. computer background. Many solutions have been employed to detect if these malware are installed. This paper aims to evaluate and study the effectiveness of machine learning methods in detecting and classifying malware being installed. This paper employs heuristics and machine learning classifiers to identify malware attacks detected in each website or software application. The study compares 3 classifiers to find the best machine learning classifier for detecting malware attacks. Prove that the cloud sandbox can achieve a high detection accuracy of 99.8% true positive rate value when identifying malware attacks? Use website features. Results show that Cloud Sandbox is an effective classifier for detecting malware attacks.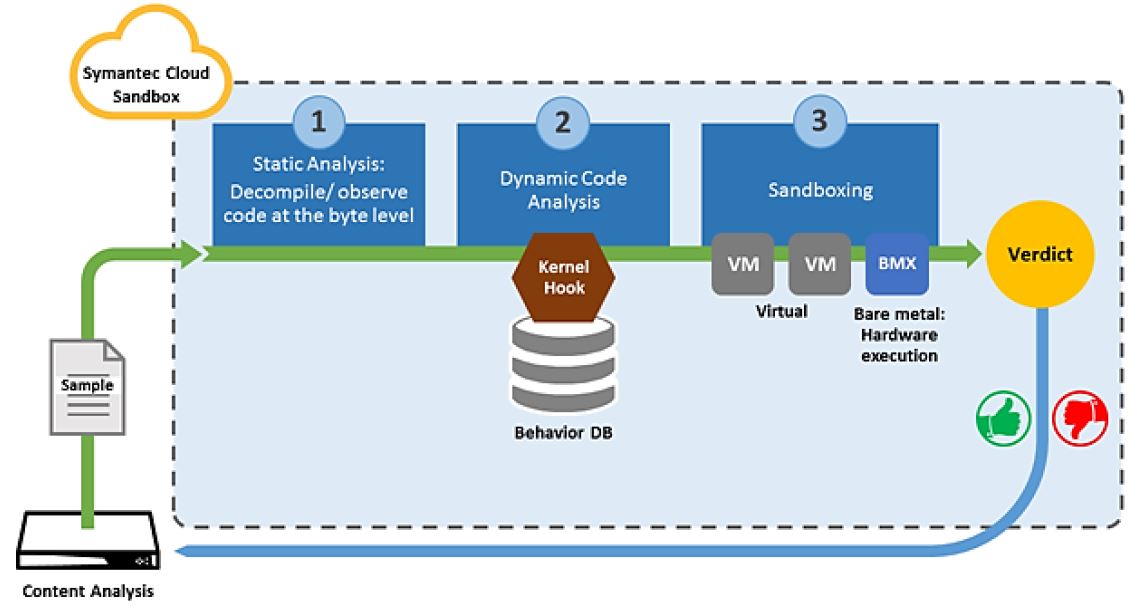 Downloads
How to Cite
MAIL, M. A. E., AB RAZAK, M. F., & AB RAHMAN, M. (2022). MALWARE DETECTION SYSTEM USING CLOUD SANDBOX, MACHINE LEARNING. International Journal of Software Engineering and Computer Systems, 8(2), 25–32. https://doi.org/10.15282/ijsecs.8.2.2022.3.0100
Section
Full Length Article
License
Copyright (c) 2022 University Malaysia Pahang Publishing
This work is licensed under a Creative Commons Attribution 4.0 International License.