EFFECTS OF ACCOUNTING INFORMATION SYSTEM ON ORGANIZATION PERFORMANCE IN NIGERIA
Keywords:
Accounting information system, financial management, information technology, organization, performance
Abstract
This paper examines accounting information system on performance of corporate organizations in Nigeria. The role of professionals in accounting, information technology and academics were explored. To attain the aim of the study, 30 questionnaires were administered and 25 retrieved which was analysed and the single factor ANOVA technique was used to test the hypothesis. Findings from the research depicted accounting information systems have a positive impact on corporate organizations performance in Nigeria because the observed F of 251.43 obtained was greater than F critical value of 2.74. As recommended, corporate organizations should massively invest in accounting information system, adopt merit-based recruitment and ensure periodic training of accounting information systems personnel.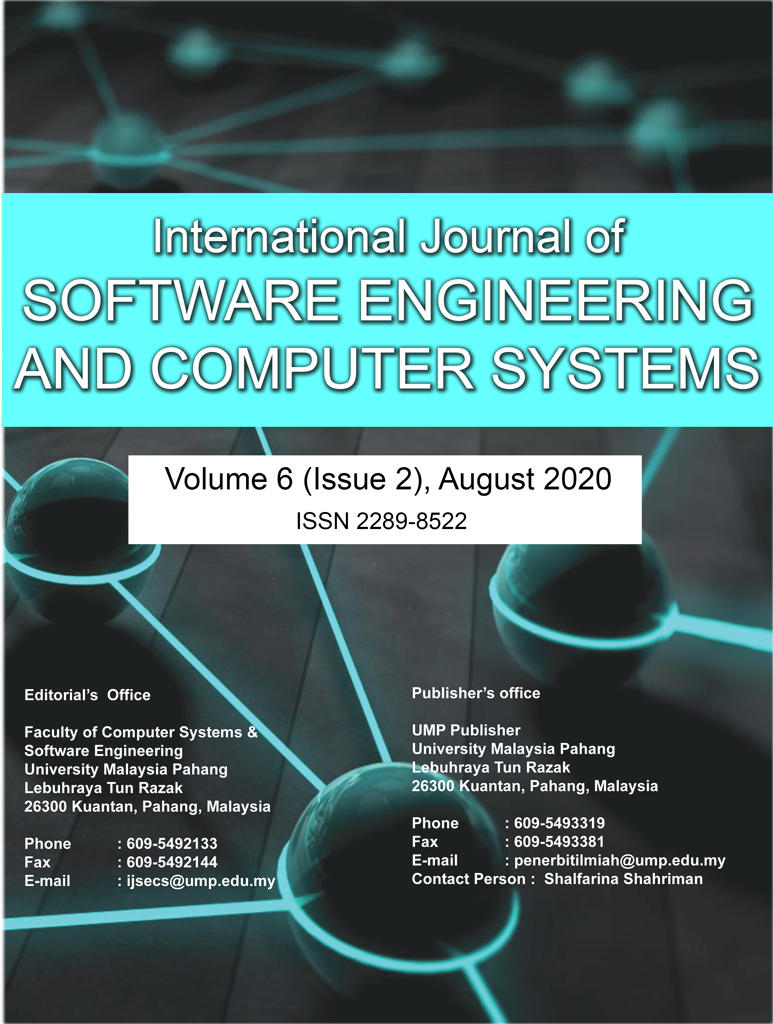 Downloads
How to Cite
Olaofe-Obasesin, M. (2020). EFFECTS OF ACCOUNTING INFORMATION SYSTEM ON ORGANIZATION PERFORMANCE IN NIGERIA. International Journal of Software Engineering and Computer Systems, 6(2), 18–22. Retrieved from https://journal.ump.edu.my/ijsecs/article/view/4479
Section
Full Length Article