DETERMINATION OF THE INFLUENCE FACTORS ON SOCIAL COMMERCE IN SME: A REVIEW
Keywords:
S-Commerce, Technology Adoption Model, Small Medium Enterprise
Abstract
Social Commerce is a new form of online commerce that utilizes social media technology. Individuals and companies have become interested in utilizing Social Commerce. But, S-Commerce adoption is not easy because you have to know what factors determined S-Commerce adoption. This study aims to investigate the determinants factor that influences the implementation of social commerce on SME. The results of this study are TAM and UTAUT is a method that is widely used for S-Commerce implementation, while the factors that influence the implementation of social commerce are the perceived usefulness, trust, ease of use, facilitating conditions, and information quality.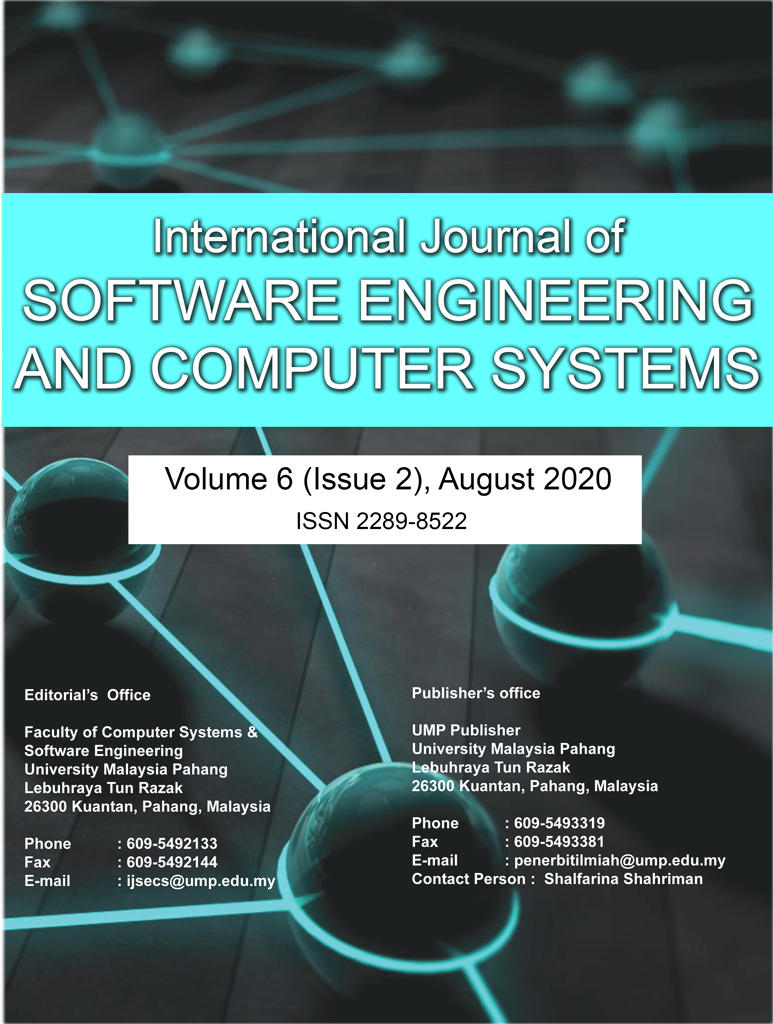 Downloads
How to Cite
Sutomo, E., Abdul Rahman, N. S., & Binti Romli, A. (2020). DETERMINATION OF THE INFLUENCE FACTORS ON SOCIAL COMMERCE IN SME: A REVIEW. International Journal of Software Engineering and Computer Systems, 6(2), 23–32. Retrieved from https://journal.ump.edu.my/ijsecs/article/view/4900