WOMEN IN RITUAL SPACE AMONG THE ÒGÙ (ÈGÙN) PEOPLE OF BADAGRY, LAGOS STATE, NIGERIA
Keywords:
Role of woman, Ogu people, Ritual space, Indigenous religious
Abstract
This research investigated the role of women in rituals among the Ògù people of Badagry. It also analysed various ritual space women engaged in and their impact on poetries of the selected goddesses. The data for this study was generated from field investigation during visitations to the selected deities' shrines. Interviews were conducted with six selected devotees and physical observation of activities at Thùthúà and Yọhọ deity shrines. There were audio/video recordings and a photographic documentation at grooves. The data collected were transcribed and analysed from the lens of hermeneutics of religion. The study authenticated Ògù women as the sustaining forces in the indigenous religious aethetic practice. Ògù women play leadership roles in indigenous religion, especially as it concerns rituals, in contrary to the opinion of many that women occupy subservient position in the society. It also revealed that Ògù women played the role of prayer warriors, deity feeders, deity eulogizer/singers and dancers during sacrifices. The study concluded that although worship of the selected goddesses has suffered setback in encounters with foreign religious and western education, it is still actively worshipped in Ògù Community. Also, the goddesses and their poetries are repertoire of cultural practices of Ògù people of Badagry.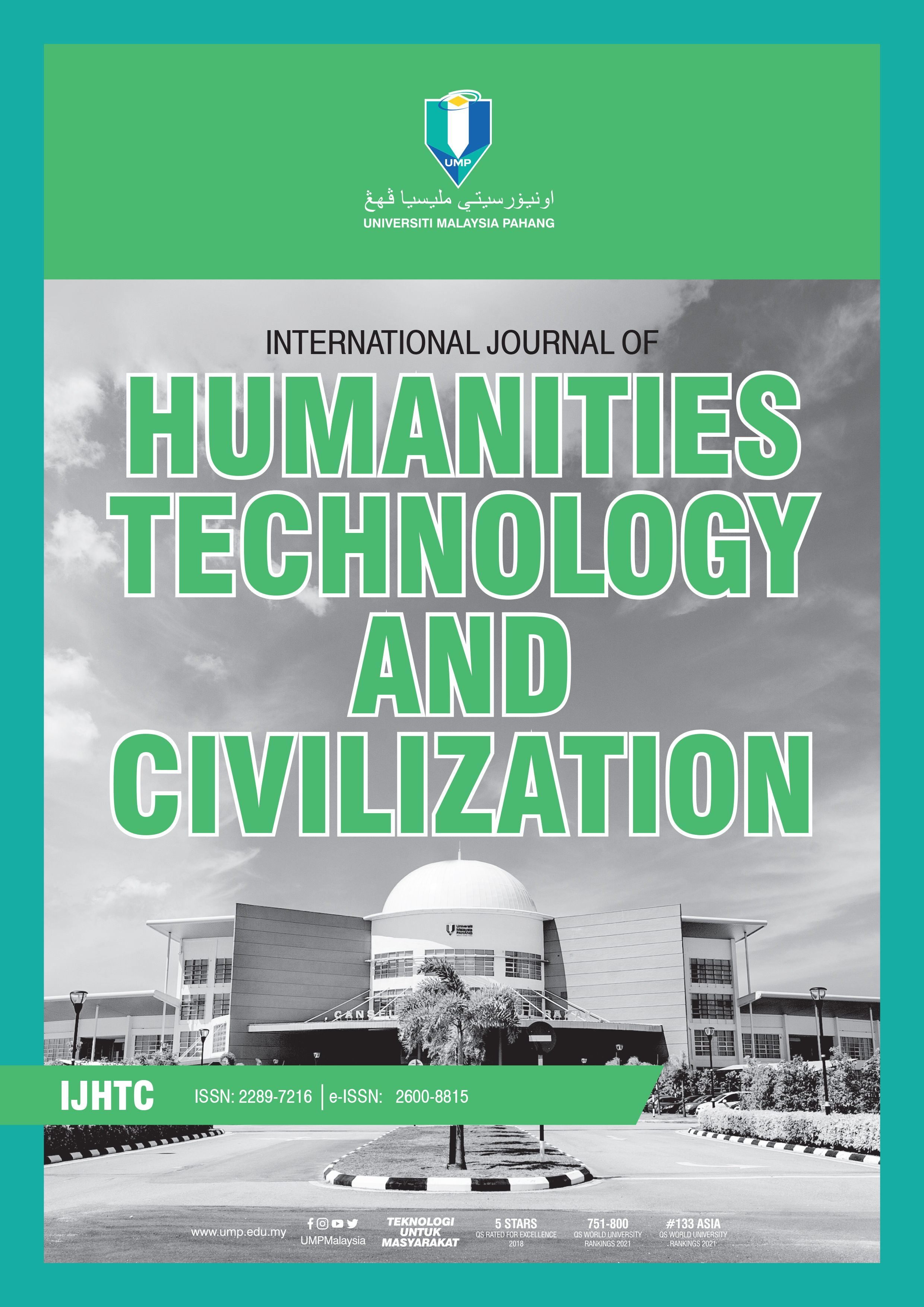 Downloads
Published
2023-06-13 — Updated on 2023-06-15
License
Copyright (c) 2023 University Malaysia Pahang Publishing
This work is licensed under a Creative Commons Attribution 4.0 International License.