PERMASALAHAN YANG DIHADAPI OLEH BRITISH SEMASA MENDUDUKI TANAH MELAYU DARI KACAMATA BRITISH 1786-1957
Problems Faced by the British during the Malaya Occupation from British Perspective 1786-1957
Keywords:
British, Tanah Melayu, Administration, Problematic with Communism, Communism
Abstract
Pendudukan British di Tanah Melayu adalah antara topik paling penting dalam sejarah negara ini. Pendudukan British telah meninggalkan banyak kesan sama ada dari aspek politik, ekonomi, sosial, budaya dan pemikiran masyarakat di negara ini yang mana kesannya boleh dilihat sehingga ke hari ini. Persoalannya, apakah pendudukan British di negara ini berjalan dengan lancar dan tiada masalah?. Kajian ini dilakukan bagi melihat apakah masalah-masalah yang mana ia diakui sendiri oleh pegawai British yang mewakili orang British dan ternyata British juga mempunyai beberapa kelemahan dalam mentadbir dan menaungi Tanah Melayu. Tanpa kerjasama pemerintah dan rakyat, British tidak mampu menduduki dan memerintah negara ini selama beratus tahun. Kajian ini menggunakan metodologi kajian kepustakaan berdasarkan laporan yang direkodkan oleh pegawai British di Tanah Melayu bertarikh 1954.
The British occupation of Malaya is one of the most important topics in the history of this country. The British occupation has left many effects either from the political, economic, social, cultural and community. Is the British occupation in this country going smoothly and without problems?. This study was carried out to see what the problems were which were admitted by the British officials who represented the British people and it turned out that the British also had some weaknesses in governing and protecting Malaya. Without the cooperation of the government and the people, the British would not be able to occupy and rule this country for hundreds of years. This study uses a literature review methodology based on reports recorded by British officers in Malaya dated 1954.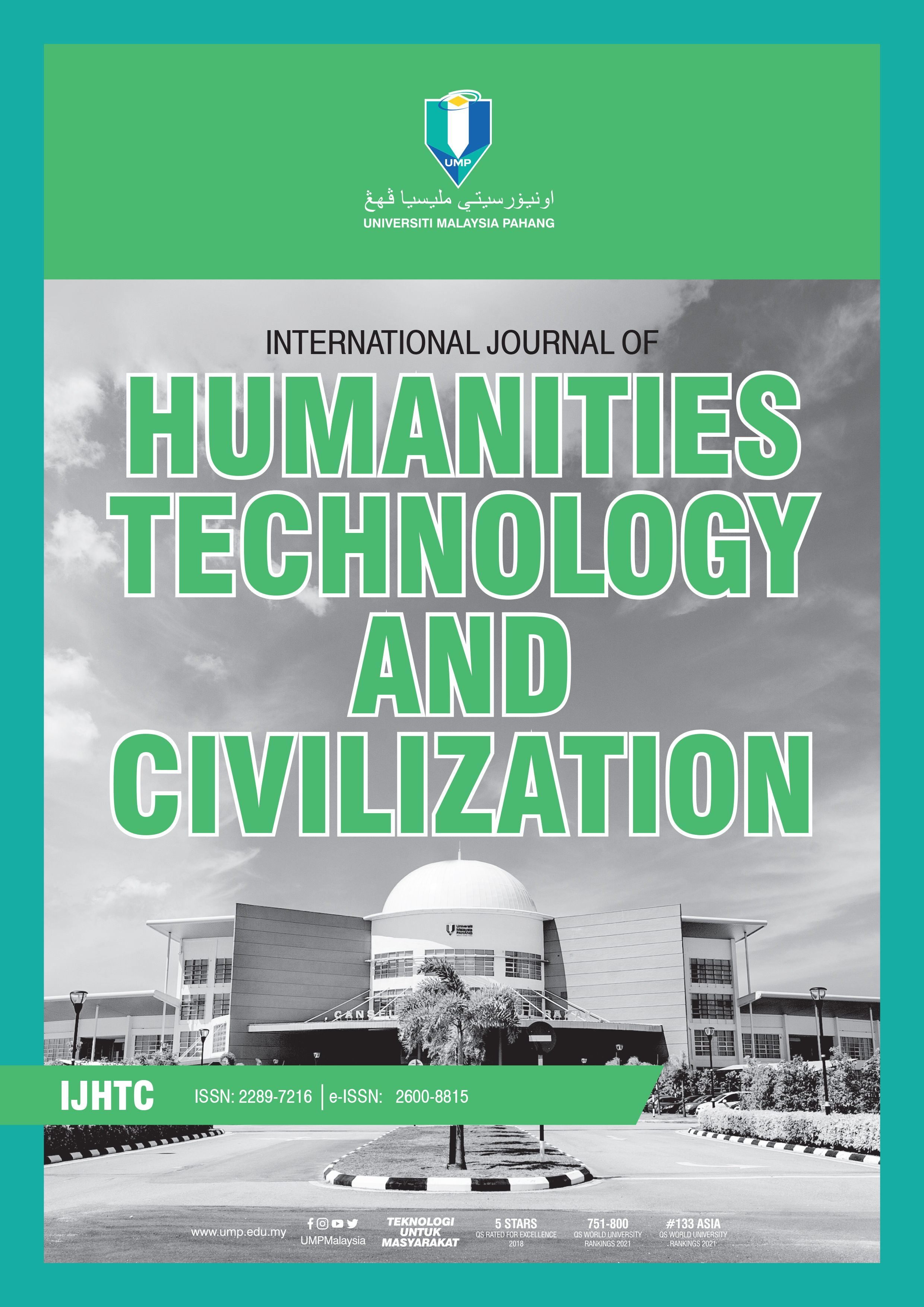 Downloads
License
Copyright (c) 2023 University Malaysia Pahang Publishing
This work is licensed under a Creative Commons Attribution 4.0 International License.