PEMIKIRAN INTELEKTUAL SYEIKH ABD AL-SAMAD AL-FALIMBANI
Intellectual Discourse of Syeikh Abd Al-Samad Al-Falimbani
Keywords:
Thoughts, Abd al-Samad al-Falimbani, Documentation, Implement, Pemikiran, Abd al-Samad al-Falimbani, Dokumentasi, Implemen
Abstract
Abstract –  Sheikh Abdul Al-Samad Al-Falimbani is a Sufi scholar from Palembang who is famous for his many writings, seminars, and public debates on the theme of Sufism. This article seeks to reveal some of the backgrounds of Sheikh Abdul al-Samad who is referred to as the "Worldly Known Scholar" in terms of genealogy, name, place of birth, educational background, work, teachers and students. His death was also highlighted. The research method is qualitative in nature from the library research type. It applies the method of documentation from library materials such as doctoral theses, scholars as well as articles, papers, journals, books and classic books related to Sheikh Abd al-Samad al-Falimbani.
Abstrak - Syeikh Abdul Al-Samad Al-Falimbani adalah ulama Sufi yang berasal dari Palembang yang terkenal dalam banyak penulisan, seminar, dan perbahasan umum bagi tema Sufisme. Tulisan ini berusaha mengungkap beberapa latar belakang Syeikh Abdul al-Samad yang disebut sebagai "Ulama Yang Dikenali Seluruh Dunia" dalam aspek salasilah, nama, tempat kelahiran, latar belakang pendidikan, hasil karya, guru dan anak murid beliau.  Kematian beliau turut diketengahkan. Kaedah kajian adalah bersifat kualitatif dari jenis kajian perpustakaan. Ia menerapkan kaedah dokumentasi dari bahan-bahan perpustakaan seperti tesis kedoktoran, sarjana dan juga artikel, kertas kerja, jurnal, buku dan kitab-kitab klasik berkait dengan Syeikh Abd al-Samad al-Falimbani.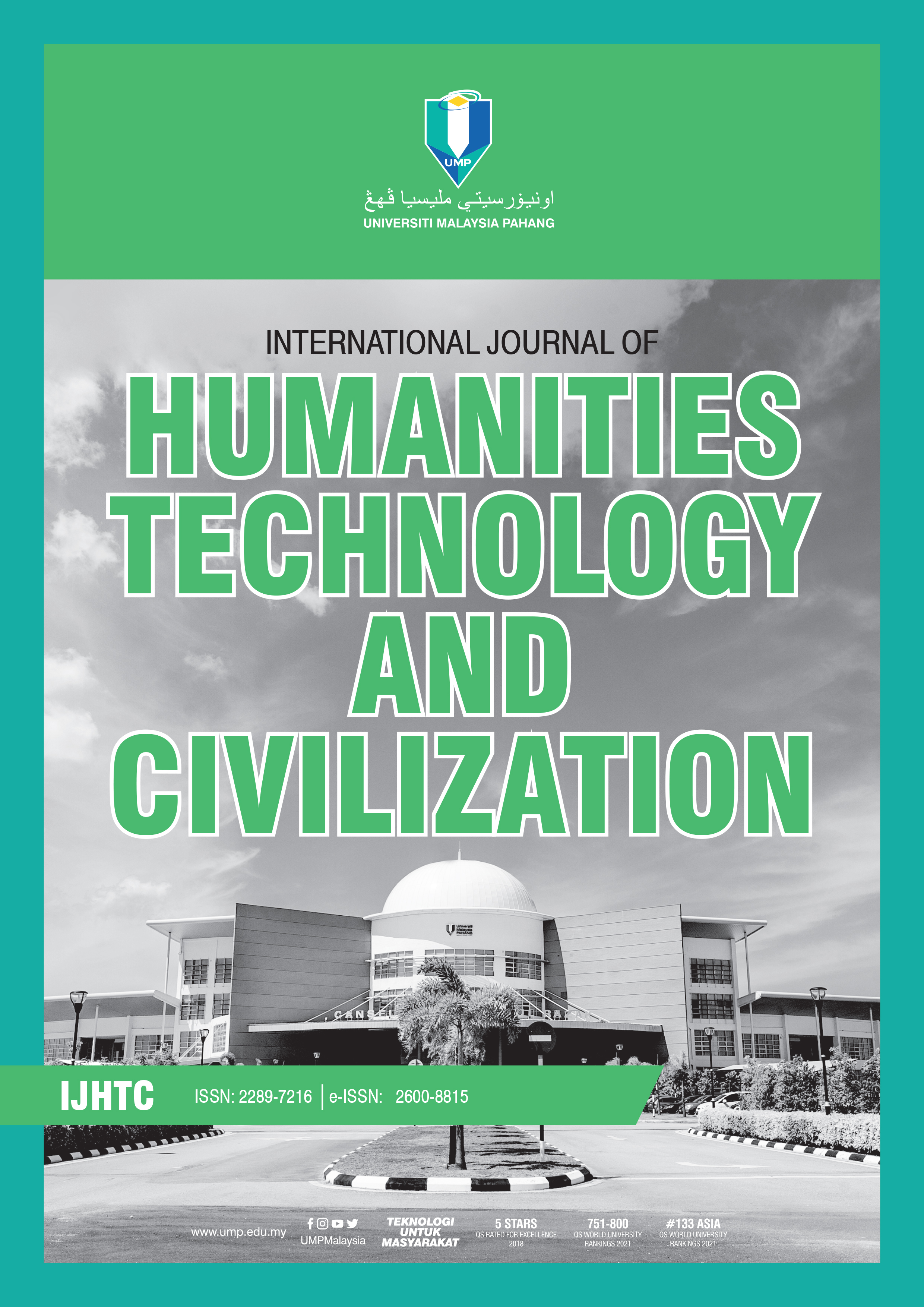 Downloads
License
Copyright (c) 2022 University Malaysia Pahang Publishing
This work is licensed under a Creative Commons Attribution 4.0 International License.