COVID-19: A SUMMATIVE CONTENT ANALYSIS ABOUT CHALLENGES, INFLUENCE AND EFFECT OF HOME-SCHOOLING
Keywords:
Home education, Education in lockdown, Global pandemic, Children education, Learning resources
Abstract
Covid-19 is a pandemic that strikes the nation almost instantly. Many people are affected due to the pandemic. Parents, in particular, have to juggle between work and life at home. On the one hand, they need to take the responsibility of meetings and other office-works that are conducted online in their premises. On the other, that are required to take care of their children's education at home as well. The study, therefore, attempts to identify the challenges faced by the parents home-schooling their children. Another objective of the study is to identify the influence of home-schooling due to the outbreak. Finally, it seeks to describe the aftermath of home-schooling in point of views of the parents. The study employs content analysis; in particular, summative content analysis to examine and synthesize online resources. The results of the analysis of the resources are reported in the forms of themes following the research questions being formulated at the beginning of the analysis. The findings reported provide insights on home-schooling during the time of pandemic among parents.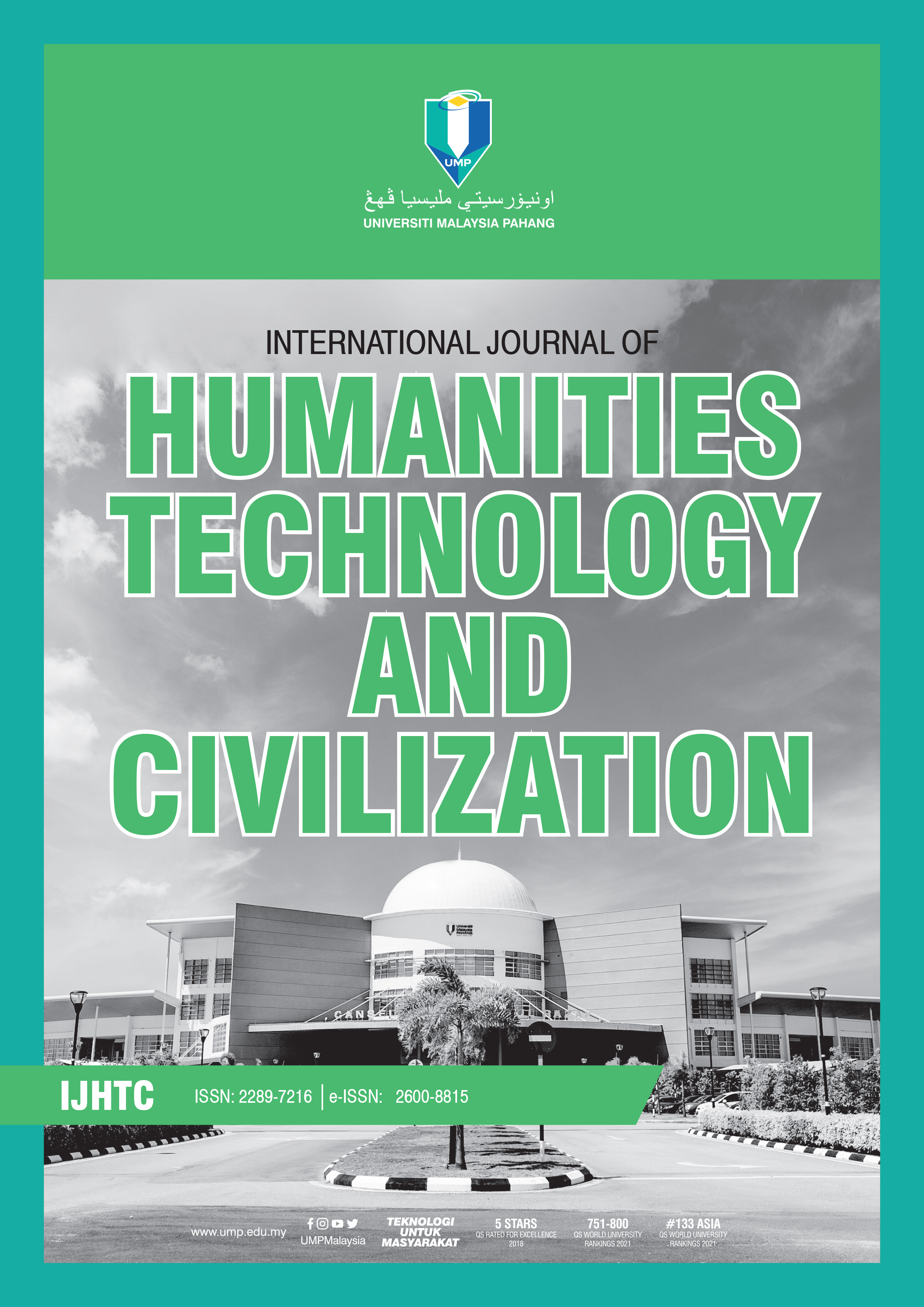 Downloads
Published
2020-12-28 — Updated on 2020-12-28
License
Copyright (c) 2020 Universiti Malaysia Pahang Publishing
This work is licensed under a Creative Commons Attribution-NonCommercial 4.0 International License.