A COMPARATIVE STUDY ON CHILDHOOD VACCINATION POLICY IN THE UNITED STATES, AUSTRALIA, EUROPE AND MALAYSIA
Keywords:
Vaccination, Vaccination hesitancy, childhood vaccination policies
Abstract
Vaccination from an early in life is one of the most effective medical strategies for reducing infant mortality and morbidity while also ensuring the well-being of society. Following World Health Organization (WHO) recommendations, vaccination is provided free of charge to children worldwide as part of the country's maternal and child health programmes. Nevertheless, many people believe vaccines are harmful and unnecessary, even though they are widely accepted as an effective preventive measure in public health. Many previously eradicated infectious diseases have reappeared because of vaccine hesitancy. Due to vaccine rejection, vaccine avoidance is becoming increasingly common around the world. As a result, the WHO has identified vaccine hesitancy as one of the top ten global health threats for 2019. However, policies that encourage parents to vaccinate their children, on the other hand, may increase their willingness to do so. Government policy instruments such as mandatory regulation, incentives, promotion, and education can be used to influence parental intentions. Policy measures can encourage parents' intentions to vaccinate their children. Consequently, governments can use policy instruments like required regulation, incentives and promotion to control parents' intentions. This paper examines relevant literature on childhood vaccination policies in several countries, including Malaysia, using academic journals and observations from various articles. It is hoped that this study will add to existing knowledge about childhood vaccination policies around the world.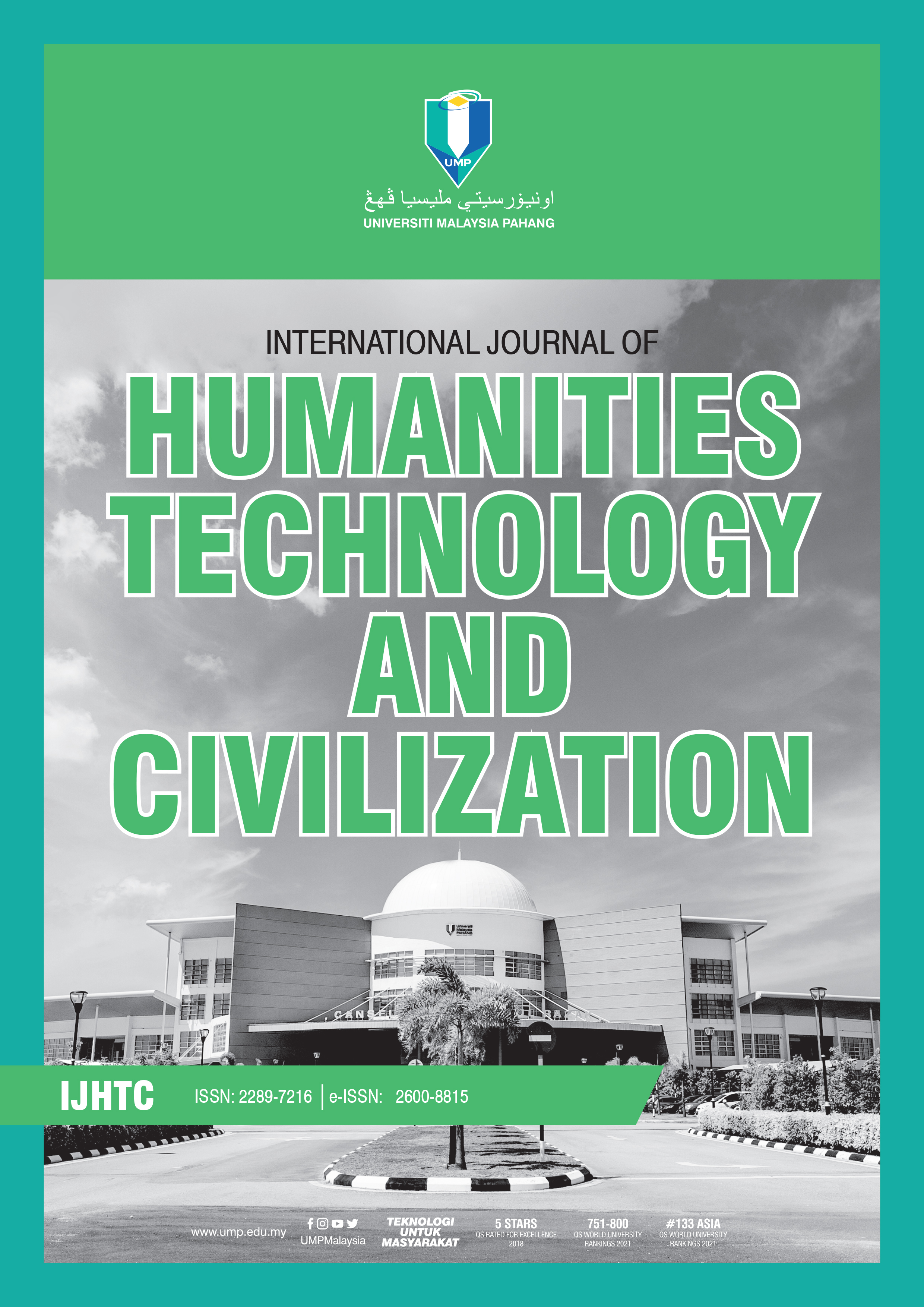 Downloads
License
Copyright (c) 2022 University Malaysia Pahang Publishing
This work is licensed under a Creative Commons Attribution 4.0 International License.