THE ANALYSIS OF THE GOVERNMENT POLICY ON TECHNICAL AND VOCATIONAL EDUCATION AND TRAINING (TVET) AND THE PREDICAMENTS OF TVET IN MALAYSIA
Keywords:
Government Policies, Human Capital, Skilled Workers, Technical and Vocational Education and Training (TVET)
Abstract
Efforts to elevate Technical and Vocational Education and Training (TVET) are often becoming the main agenda of the Malaysian government. In the Twelve Malaysia Plan, the government pledge to strengthen the capacity of TVET through the National Technical Education and Vocational Training (TVET). Although there have been many government efforts in elevating this TVET institution, there are some areas that need to be improved to ensure that this institution can help the country to become a developed nation. The main thrust of this paper is to highlight the Malaysian government policies in enhancing TVET and the predicaments of TVET in Malaysia. No finger-pointing intention is expected to be discovered, instead, the study is for the practical recommendation to address the unresolved issues. The findings provide insights to the policymakers and curriculum developers on the appropriate interventions that need to be taken to ensure our graduates are well equipped with the employability skills needed for the future. It is hoped that the analysis of this paper could contribute to the existing literature on an initial overview of TVET in Malaysia.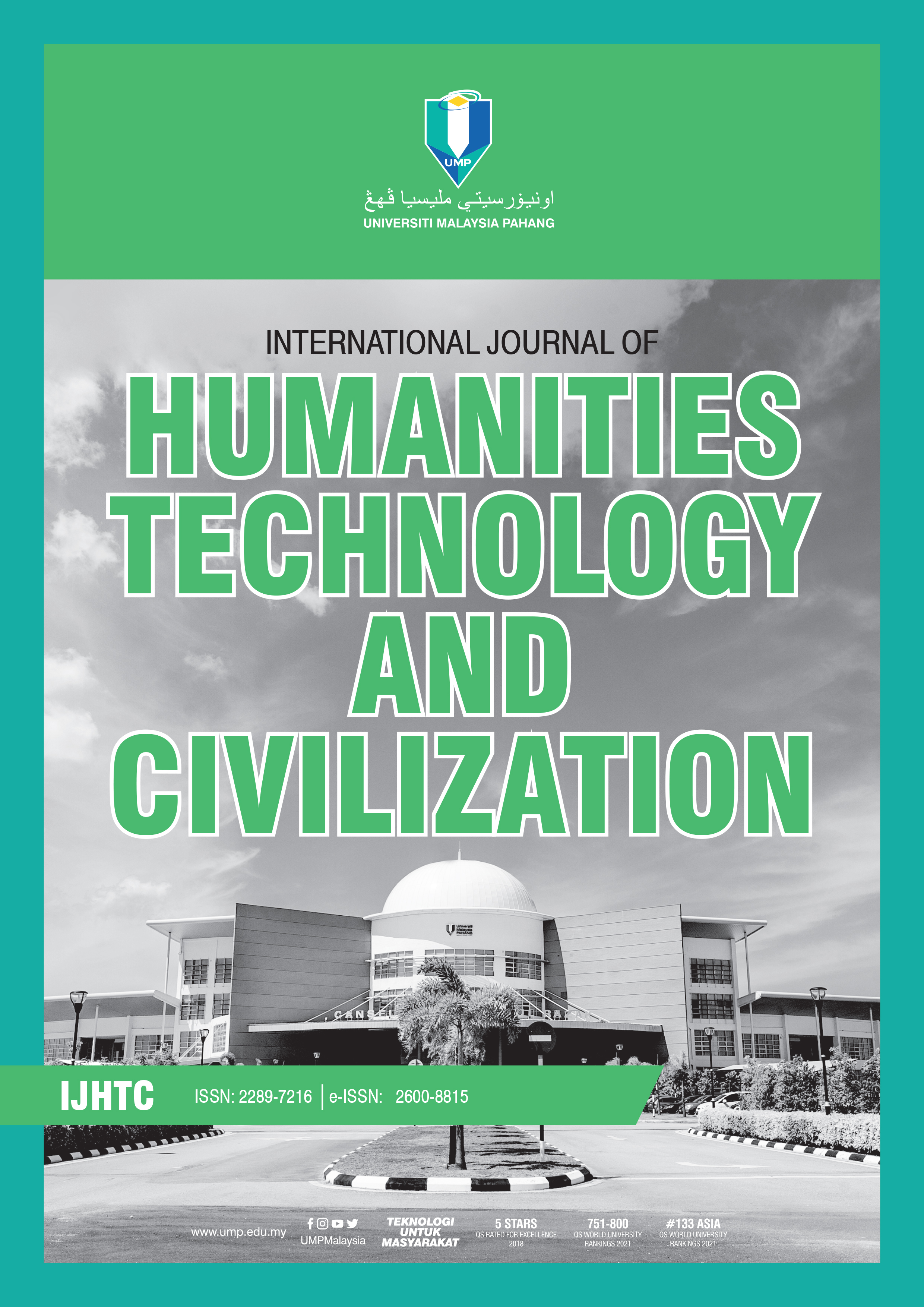 Downloads
License
Copyright (c) 2022 University Malaysia Pahang Publishing
This work is licensed under a Creative Commons Attribution 4.0 International License.