THE USE OF WRITING FRAMEWORK AMONG INTERNATIONAL ENGLISH LANGUAGE TESTING SYSTEM LEARNERS IN PENGKALAN IPOH
Keywords:
Writing, Framework, IELTS, Learners
Abstract
English is a medium of language that connects everyone to every part of the world. There should be a standard operating system to standardize the proficiency of people. Therefore, IELTS which is known as International English Language Testing System is being used widely for academic purposes and the general paper is catered for migration and work. However, it is apparent that students these days have low literacy in writing and do not follow a proper framework. Thus, this research is to find the impacts of the use of writing framework among IELTS learners and determine the significant factors affecting IELTS learners' writing performance. With this a non-probability method with a mix mode of 30 participant from a single class are the sample research. The researcher uses triangulation for collection of data with three instruments which is a survey method through questionnaire, interview with three teachers who are teaching the same level and observation. The data for the questionnaire is being tabulated through statistical package of social science (SPSS) system. The finding seems to be reliable and the validity is acceptable as student seems to have a positive mindset in writing. This intervention overwrites the research gap.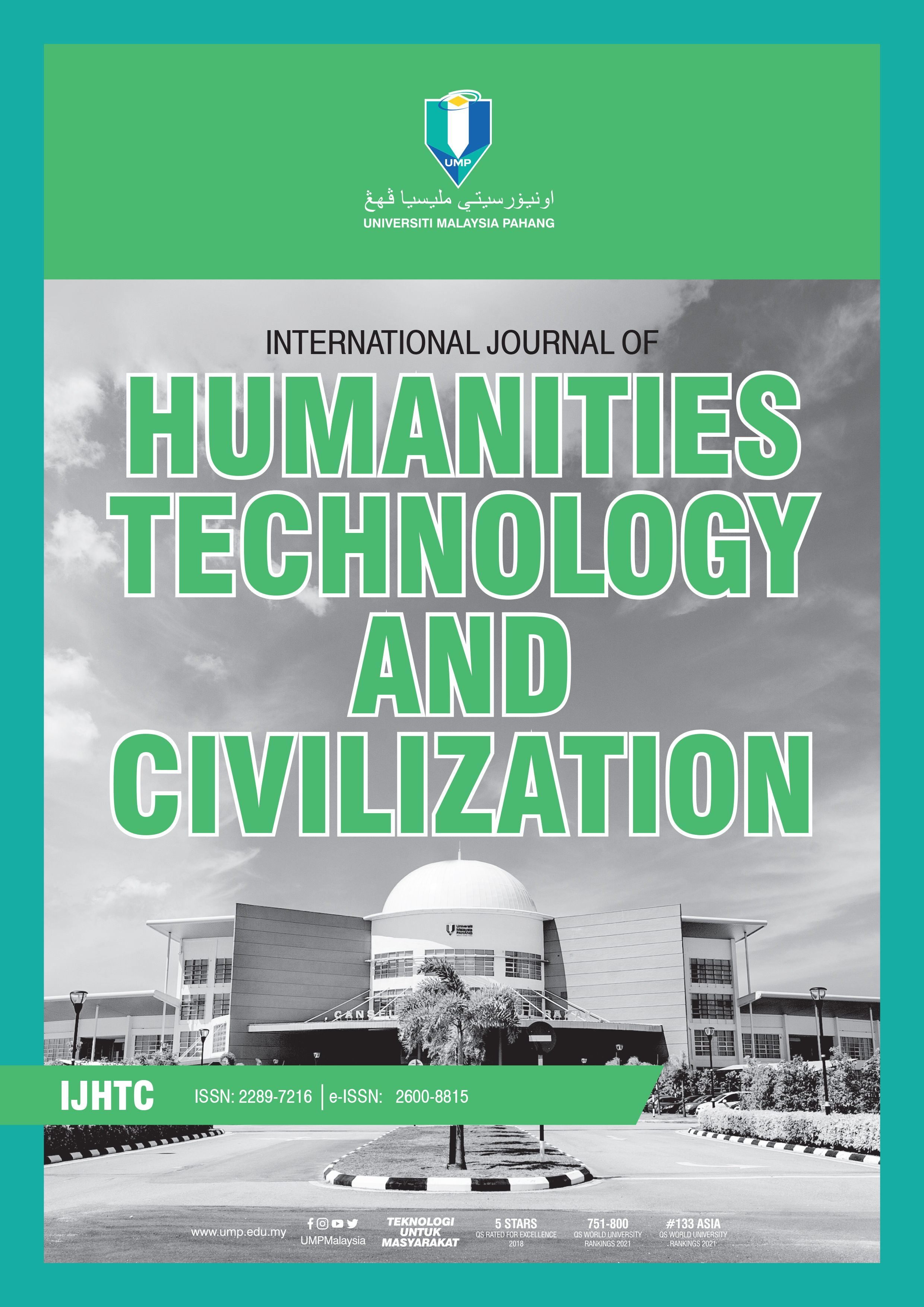 Downloads
License
Copyright (c) 2023 University Malaysia Pahang Publishing
This work is licensed under a Creative Commons Attribution 4.0 International License.