REPRESENTATION OF MENTAL PROCESSES AND THE USE OF ARTEFACTS IN STRUCTURING SPANISH LANGUAGE SENTENCES
Keywords:
Socio-cultural theory, Proximal Developmental Zone (ZPD), Meditation, Sentence Structure, Process
Abstract
According to Sociocultural Theory (Vygotsky, 1978), the mental function can be enhanced through the process of mediation of language or cultural artefacts. This theory was based on the field of study that focuses on the concept of 'collaboration' with experts, peers or those who are more knowledgeable in the Proximal Development Zone (ZPD) to improve students' abilities. Most studies that involve the concept of ZPD are more focused on collaboration/effectiveness of interaction with experts or peers. The effectiveness of these collaborations is also often measured by pre-post test research designs. However, the mental activity within the ZPD that displays the use of artefacts during the writing process to result in the final text resulting from this collaboration is rarely demonstrated. Even in scenarios where students are learning a foreign language in Malaysia (especially Spanish), most of the time they were able to perform written assignments at their convenience and without the help of an expert or teacher. How students solve lexical and syntactic problems while structuring Spanish sentences without the presence of an expert during the sentence structuring process is a matter that is rarely studied. This study focuses on mental processes that display the use of artefacts that occur in ZPD during the Spanish writing process. Using the TAP (Think Aloud Protocol) method, the findings not only was able to display the ways to use the artefacts but also able to show representations of the mental process of lexical and syntactic acquiring activities. This study displays several forms of the use of language artefacts and social artefacts to solve lexical and syntactic problems encountered while structuring Spanish sentences. These findings also provide pedagogical implications in the teaching of foreign languages ​​such as Spanish.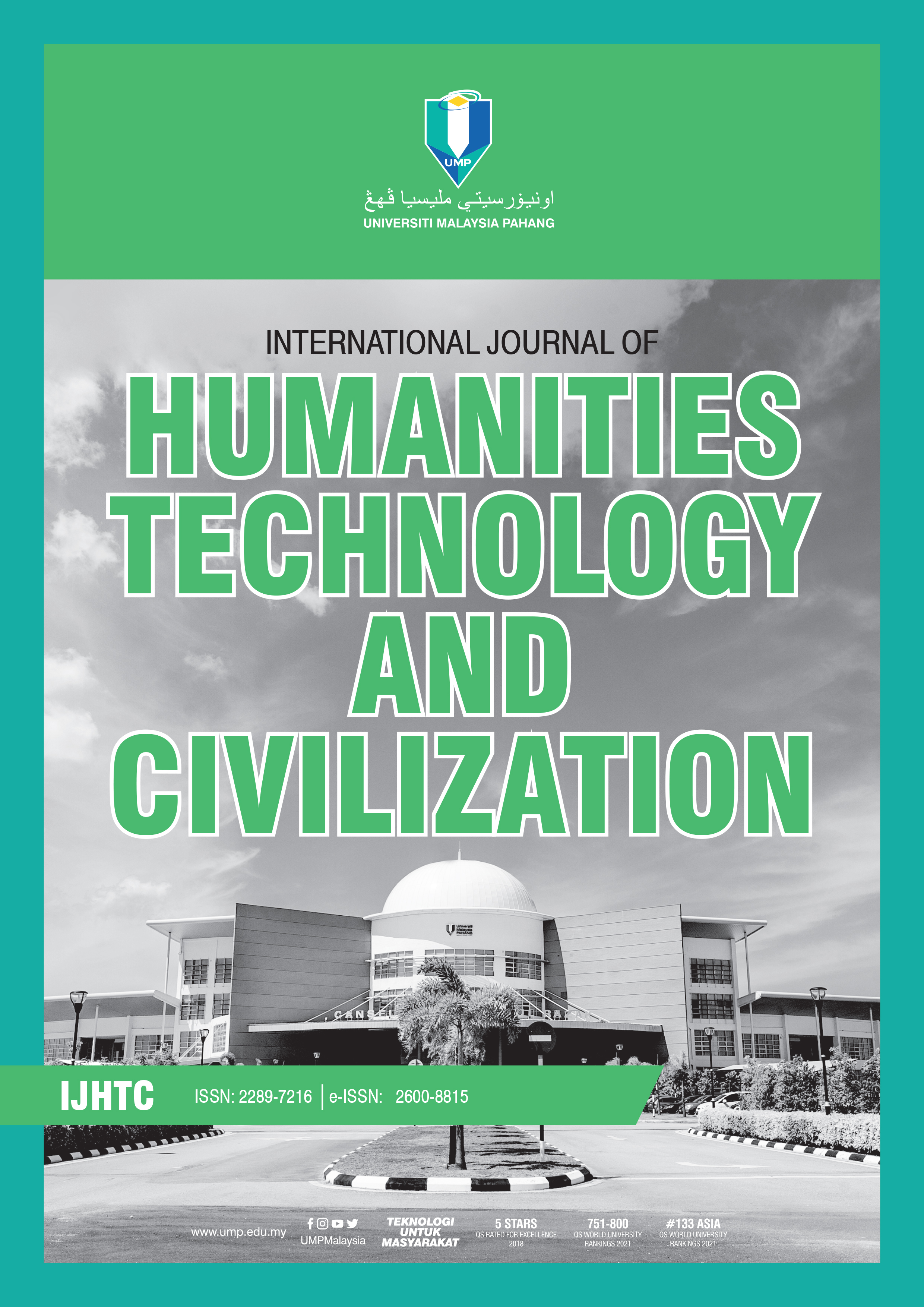 Downloads
License
Copyright (c) 2022 University Malaysia Pahang Publishing
This work is licensed under a Creative Commons Attribution 4.0 International License.