Comparison of Traditional & Agile Software Development Methodology: A Short Survey
Keywords:
Software Development Life Cycle (SDLC), Traditional Methodology, Agile Methodology, Software Development, Software Engineering
Abstract
This paper explains comparison between traditional and agile software development methodologies. Due to the significant use of software development processes, in product development this discussion is quite important. For discussion, their definitions, development life cycles, critical practices, advantages, disadvantages used as evaluative parameters including six different modes, three from each. This research also summarizes limitations and factors used to control the cost of both methodologies. The discussion continued with the conclusion that what are the core steps while selecting desired software development methodology either traditional or agile and what will be the impact of the end product.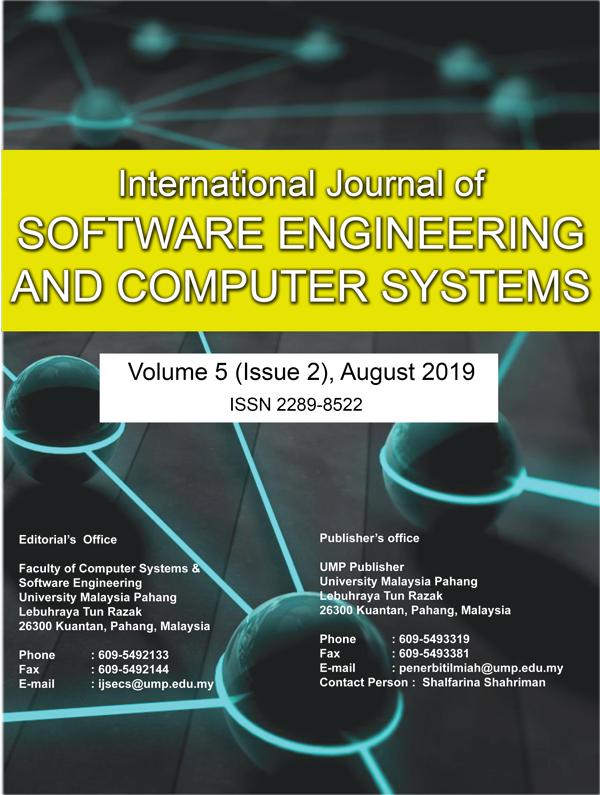 Downloads
How to Cite
Shaikh, S., & Abro, S. (2020). Comparison of Traditional & Agile Software Development Methodology: A Short Survey. International Journal of Software Engineering and Computer Systems, 5(2), 1–14. Retrieved from https://journal.ump.edu.my/ijsecs/article/view/2583