Biomimetic Designs for Automobile Engineering: A Review
Keywords:
Biomimicry; Nature-inspired; Design; Automotive; Automobile
Abstract
Automobile engineering often demands creative and innovative concepts to achieve their performance and efficiency targets. However, the strategies used to create these concepts are evolving with time. Recently, heightened attention has been noticed to using biomimetic concepts in the field of automobile design. The studies that apply biomimicry to automobile design often exhibit improvements in vehicle performance and fuel efficiency. Consequently, biomimetic concepts have extended an opportunity to the automobile industry to generate futuristic designs with advanced technology. However, the innovations and inventions in biology are usually published with more complex terminology that is not convenient for the research community working on automobile engineering. Hence, a notable delay is present in transferring the recent discoveries in biology to engineering researches so that they can develop strategies to mimic them. The purpose of this paper is to provide a brief overview of the biomimetic design approaches that have been and can be used in automobile design. In addition, the paper includes a classification of biomimetic concepts, which reveals the current research interests and highlights the areas with a deficit of research that is required to be addressed extensively in the future.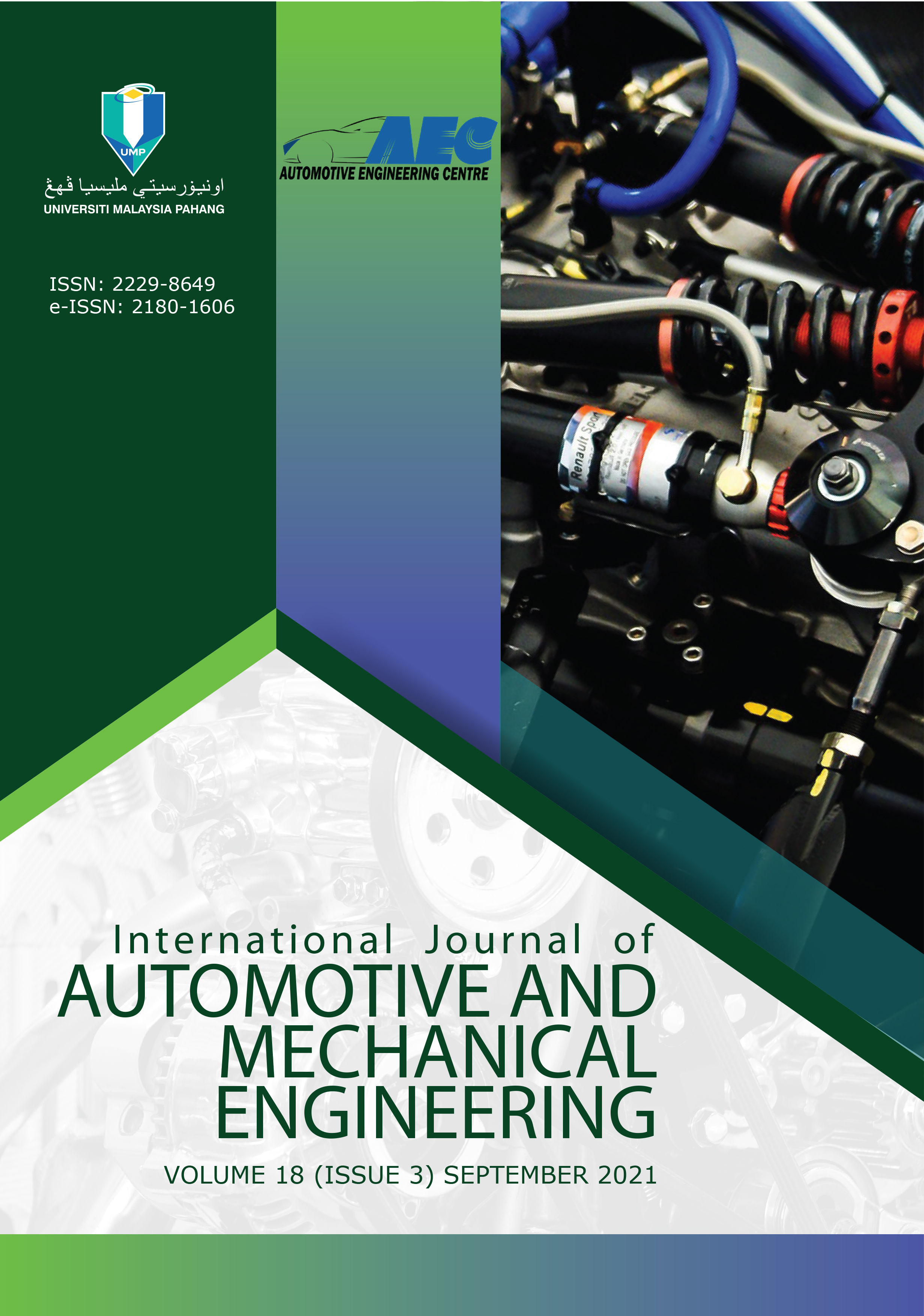 Downloads
How to Cite
Wijegunawardana, I. D., & de Mel, W. . (2021). Biomimetic Designs for Automobile Engineering: A Review. International Journal of Automotive and Mechanical Engineering, 18(3), 9029–9041. https://doi.org/10.15282/ijame.18.3.2021.15.0692
License
Copyright (c) 2021 Universiti Malaysia Pahang Publishing
This work is licensed under a Creative Commons Attribution 4.0 International License.