Causes of Accidents in Construction Industries during Covid -19
Keywords:
Construction industry, accidents causes, COVID-19
Abstract
Construction industry is the most critical industry which deals with high-risk activities every day. In fact, this industry reported the highest death rate for five years in a row, with 63 deaths in 2017, 118 deaths in 2018, 84 deaths in 2019, 58 deaths in 2020 and 23 deaths until March 2021. Although significant improvements have been made in occupational safety, the management and monitoring of the risks of such workplace activities are still challenging. Besides, working at construction site during pandemic increase the risk of accident when employees attempt to comply with both safety measures at the construction site and during the pandemic. Therefore, this paper intends to risk level of the selected accident types, investigate the causes of construction accidents and the correlation between the likelihood of the factors of accidents. Result shows that the most to the least risky types of accidents ranking are falling from height, falling objects, slips, trips, and falls, getting caught-in or -between moving or stationary objects, getting struck by moving objects, electric shock, exposure to chemical and sunstroke. Result also shows that eight subfactors are found to be the most influence root causes of accidents while three subfactors are the least influence. Six out of eight type of accidents are found to have a positive correlation with several factors of the accidents.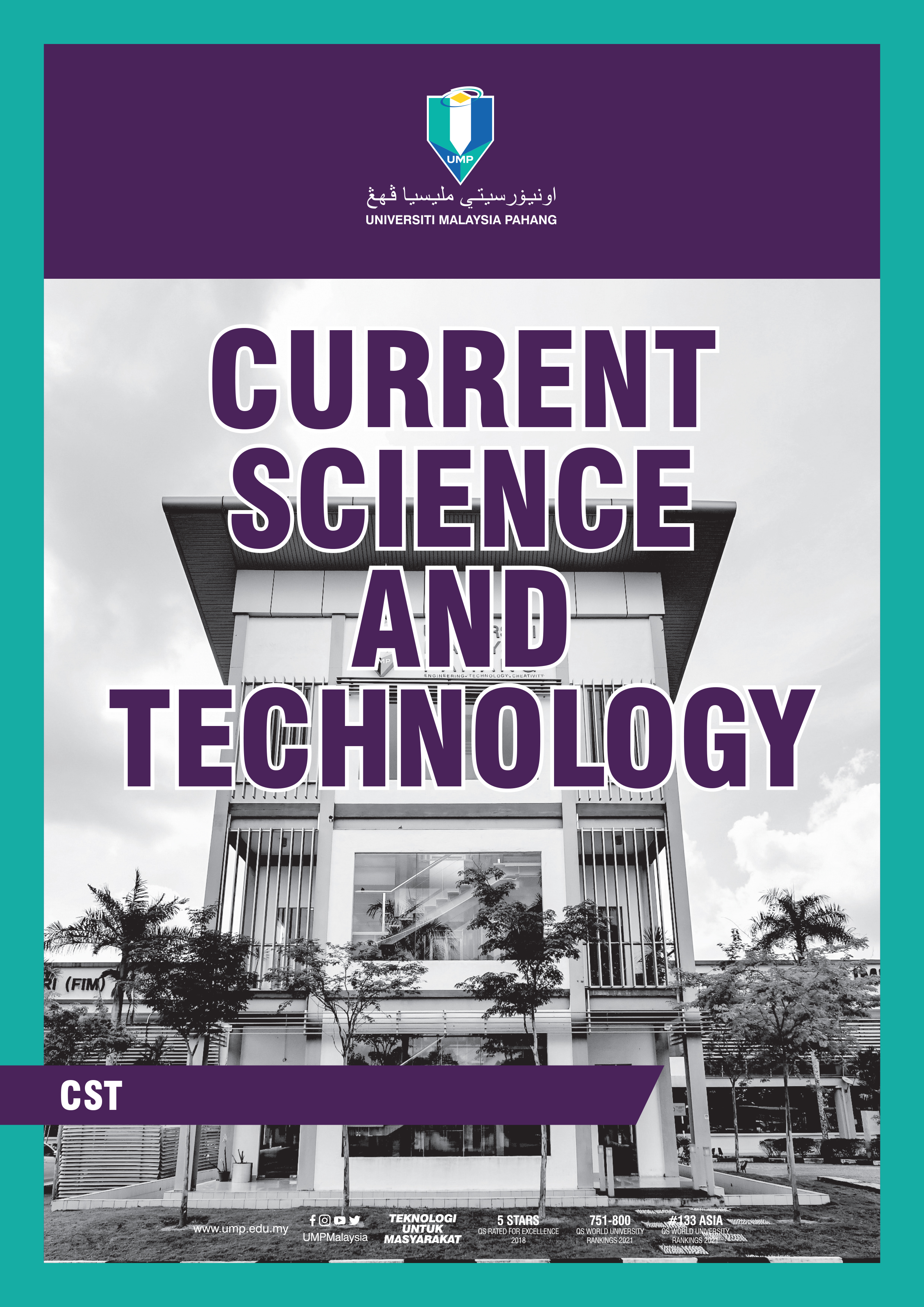 Downloads
Section
Original Articles
License
Copyright (c) 2022 University Malaysia Pahang Publishing
This work is licensed under a Creative Commons Attribution 4.0 International License.