In-service Piping Inspection Work-aid Tool for Oil & Gas Industries
Keywords:
In-service piping, Piping inspection, Inspection process, Piping inspection work-aid
Abstract
Piping systems are important in the oil and gas plant's operation, but continuous damage is harming the piping system due to extensive usage resulting in the increase of accident cases. API 570 Piping Inspection Code: In-service Inspection, Rating, Repair, and Alteration of Piping Systems has proposed an in-service piping inspection practice to ensure the in-service piping is functionable by identifying the remaining life of the piping system. However, the in-service piping inspection process is numerous and complicated where certain steps may be skipped, and data collected may lost along the process. The in-service piping inspection framework followed by a work-aid tool is developed in this study based on API 570 to guide the user the piping inspection process along with providing a depository database for document storage. Validation test is conducted by collecting feedback from professional piping engineer using System Usability Scale followed by conducting a case study using secondary data and sample attachment to test the functionality of the work-aid tool. The work-aid tool can guide the piping inspection process and provide a systematic documentation method for corresponding inspection documents. Case study in the industry is recommended to test the usability of the tool in the industry.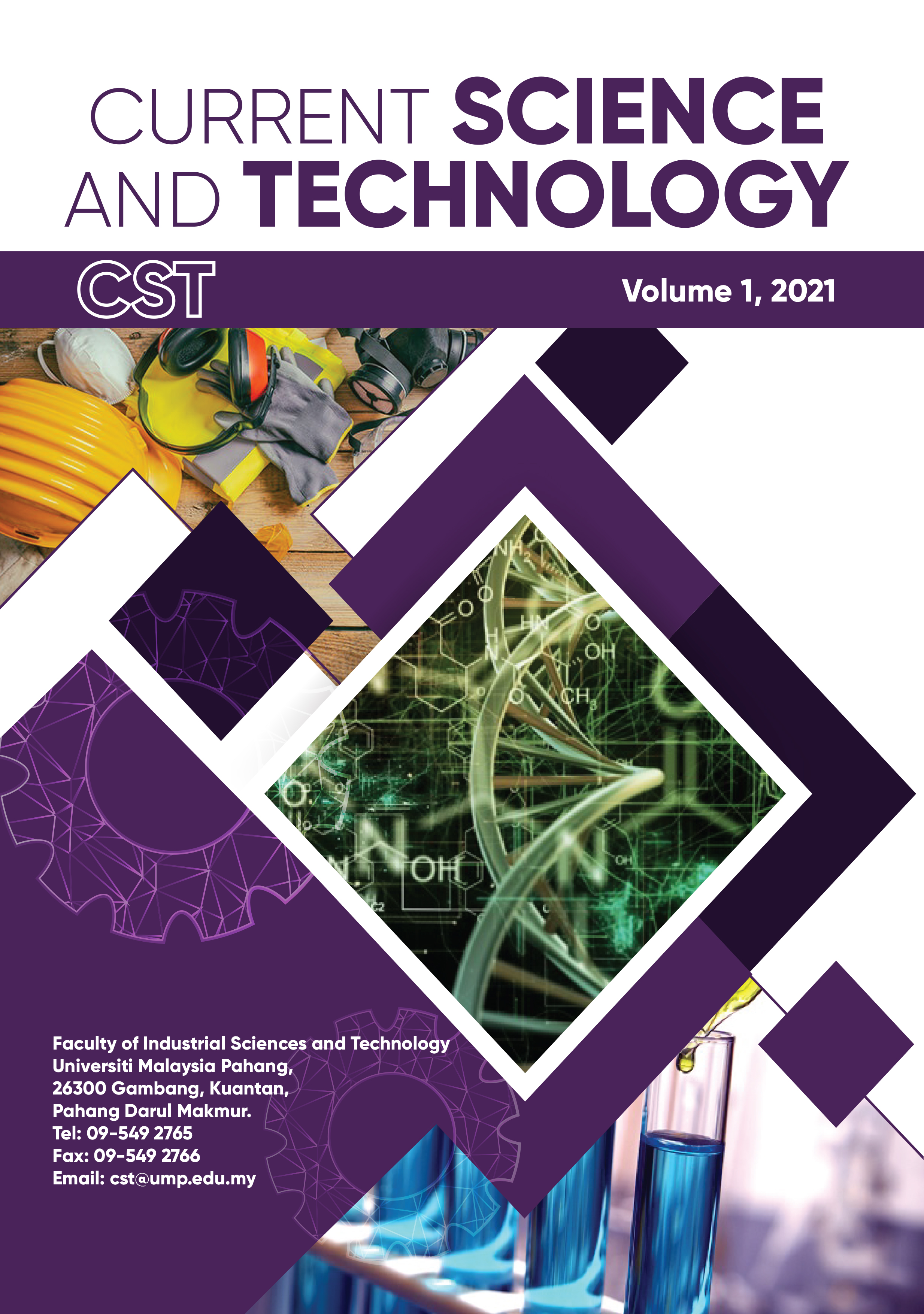 Downloads
Section
Original Articles