Comparative Study between Imprinted Polymer Technology and Economic Adsorption Methodologies for the Removal of Arsenic Species from Water
Keywords:
Arsenic removal, Review, Adsorption
Abstract
Among the various arsenic sources in the environment, water may pose the greatest threat to human health. Arsenic and its compounds are known to have adverse health effects on humans, including skin cancer, bladder cancer, kidney cancer, and lung cancer, as well as vascular diseases of the legs and feet. There are a few separation methods that have been studied to remove arsenic species from water. Methods to remove arsenic species such as adsorption and ion exchange, coagulation and flocculation and membrane filtration have been developed to remove arsenic species from water. However, certain separation methods require a sophisticated equipment and are too expensive. From the different possible methods, this review is based in adsorption studies using imprinted polymer technology and economic sorbents as a media to remove arsenic from water. The details of adsorption processes for imprinted polymer technology have been discussed briefly and the comparative properties for arsenic species removal using different types of sorbents has been addressed significantly for being a user-friendly, highly extended and inexpensive methodology. However, a few drawbacks for each sorbent have been determined and the details was included in this review.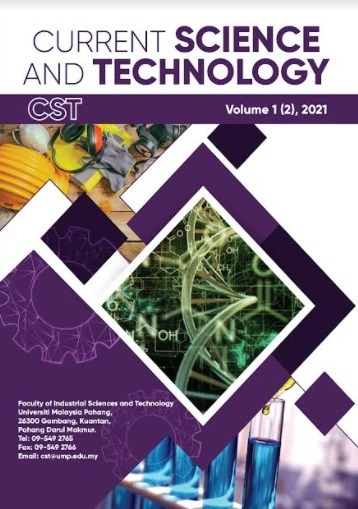 Downloads
License
Copyright (c) 2021 Nurlin Abu Samah
This work is licensed under a Creative Commons Attribution 4.0 International License.