The Sensor Network for Multi-agent System Approach in Smart Factory of Industry 4.0
Keywords:
Sensor-network; Smart factory; Industry 4.0; FMS; Multi-agent
Abstract
This research was developed to plan, monitor, and control the production in a modern manufacturing system model with heterogeneous production facilities, consisting of several automatic machine tools and conventional machine tools. Therefore, it proposed, a smart factory concept that utilises computer technology, internet networks and sensors so that the production process can be monitored. The sensor network monitors the condition of the machine tools and the status of the job. The temperature sensors, the vibration sensors, the electrical energy sensors are used to check tool conditions in machine tools. Meanwhile, the radio frequency identification (RFiD) system is used to check the status of the workpiece whether it has been completed, work in progress, or is waiting in a buffer or a pallet stocker. The information relating to the performance of the machine tools is sent using the IoT application so that through the web. The machine performance data are collected, and their status can be monitored. Likewise, job status is visible on the shop-floor control system. The sensor network model at the prototype scale had been built and tested on a laboratory scale. The test results showed that the performance of machine tools and job status were monitored properly.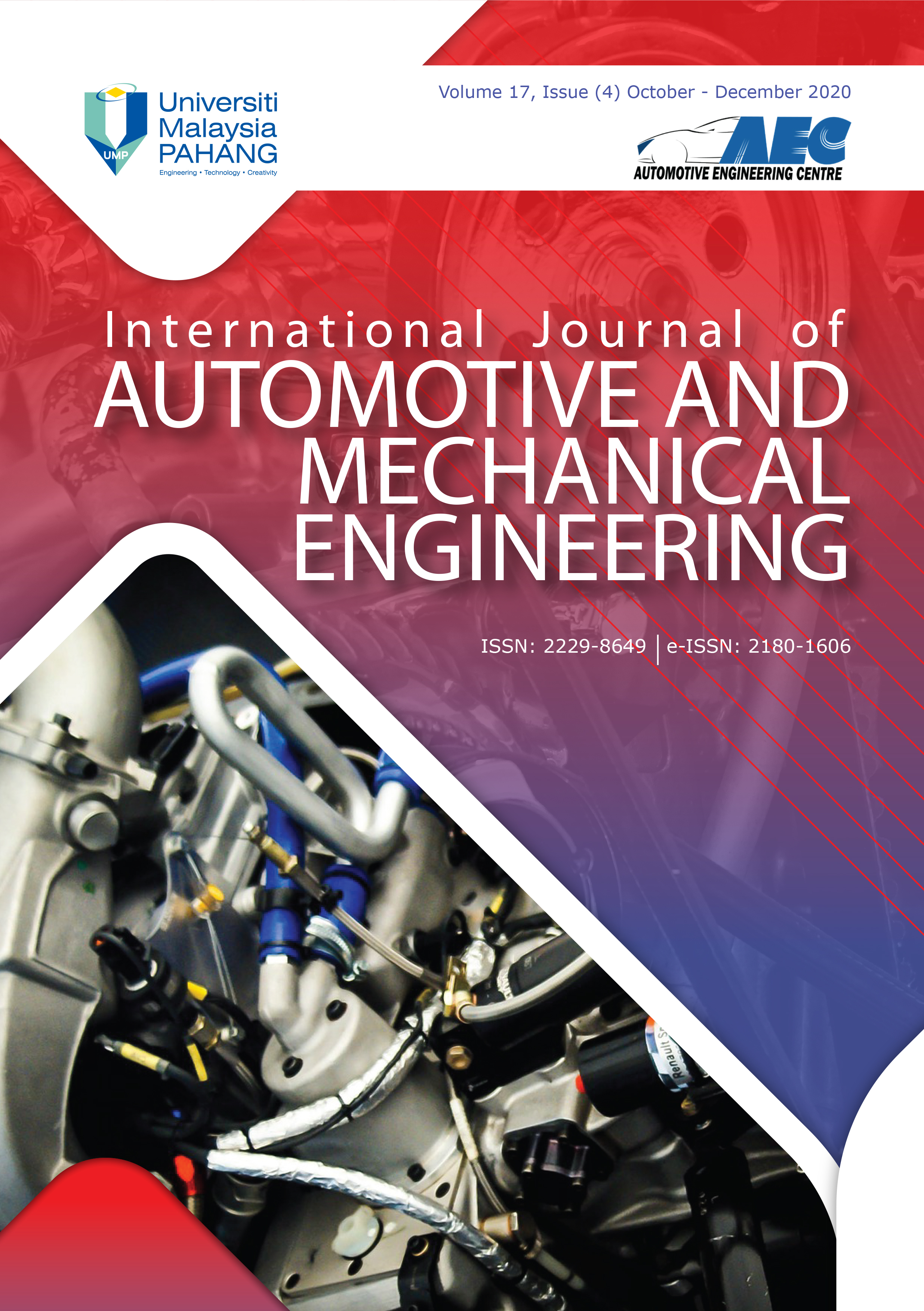 Downloads
How to Cite
Setiawan, A., Silitonga, R. Y., Angela, D., & Sitepu, H. I. (2020). The Sensor Network for Multi-agent System Approach in Smart Factory of Industry 4.0. International Journal of Automotive and Mechanical Engineering, 17(4), 8255 –. https://doi.org/10.15282/ijame.17.4.2020.03.0623