Investigate the Factors Contributing to Unsafe Behaviour of Iron Ore Miners in Malaysia
Keywords:
Unsafe behavior, iron ore, Malaysia, Mining, Safety performance
Abstract
This study was aimed to investigate the influencing factors of unsafe behaviour of miners towards safety performance. A set of online questionnaires was distributed to the 50 mine workers from an iron ore mining company located in Kuantan, Pahang, Malaysia which was selected to perform a case study. The results were analysed using SPSS software and Pearson analysis. The results showed six major factors that contributed to the unsafe behaviour of miners; (1) inadequate safety training; inadequate safety education, physical fatigue, lack of safety rules and regulations within the company, poor leadership behaviour (6) and the miners' experience contribute to unsafe behaviour of miners. The factors were then related to the safety performance of the mining company to find the relationship between both variables by using Pearson analysis. The findings of this study will help how miners can reduce unsafe behaviour and how safety performance can affect the worker's behaviour by highligting the specific factors contribute to unsafe behaviour.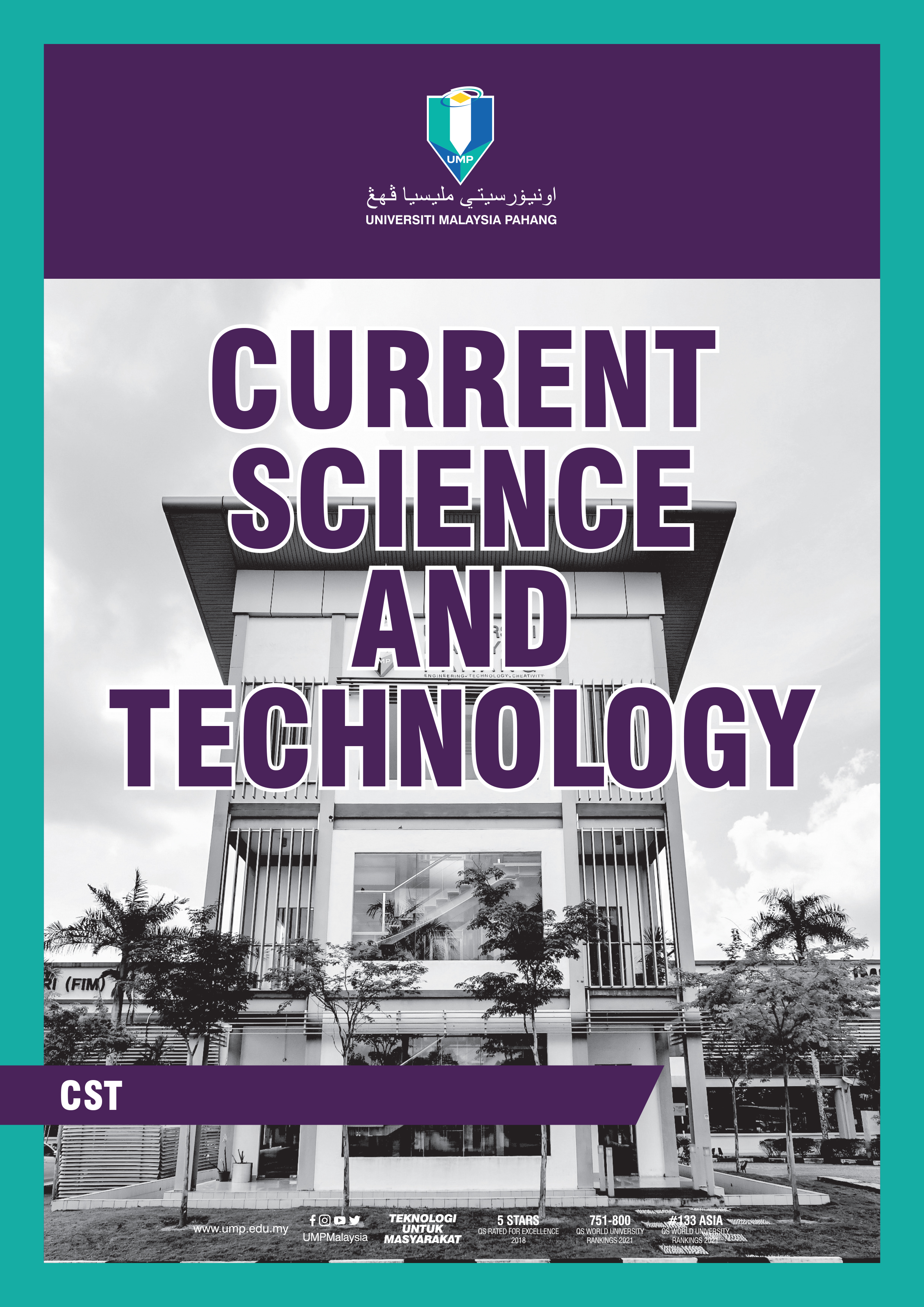 Downloads
Section
Original Articles
License
Copyright (c) 2022 University Malaysia Pahang Publishing
This work is licensed under a Creative Commons Attribution 4.0 International License.