Repairing Materials for Different Post Fire - Damaged Structural Concrete Members: A Critical Review
Keywords:
Concrete members, Pre-damaged, Post-fire strength, Repairing materials, Structural fire-damaged
Abstract
When concrete structures are exposed to elevated temperatures or fire, their strength begins to degrade. The major problem is that the structure induces cracks, which let the aggressive material enter the concrete and the steel reinforcement corrosion. Therefore, the damaged member should have been strengthened or repaired; sometimes, the repair is chosen over demolition because it is more economical. Researchers used materials to repair heat-damaged concrete, such as fiber-reinforced polymer (FRP) composites, shotcrete, ferrocement, epoxy resin mortar, and fiber-reinforced concrete. The compatibility of these materials should be investigated, for example, the bond strength between repair material and substrate. Ferrocement can restore stiffness and toughness, while a structure with FRP jacketing cannot regain stiffness. Reviewing post-fire strength and repairing materials has not been done; therefore, this study highlights the strength loss of fire-damaged concrete and the repaired structure's confinement.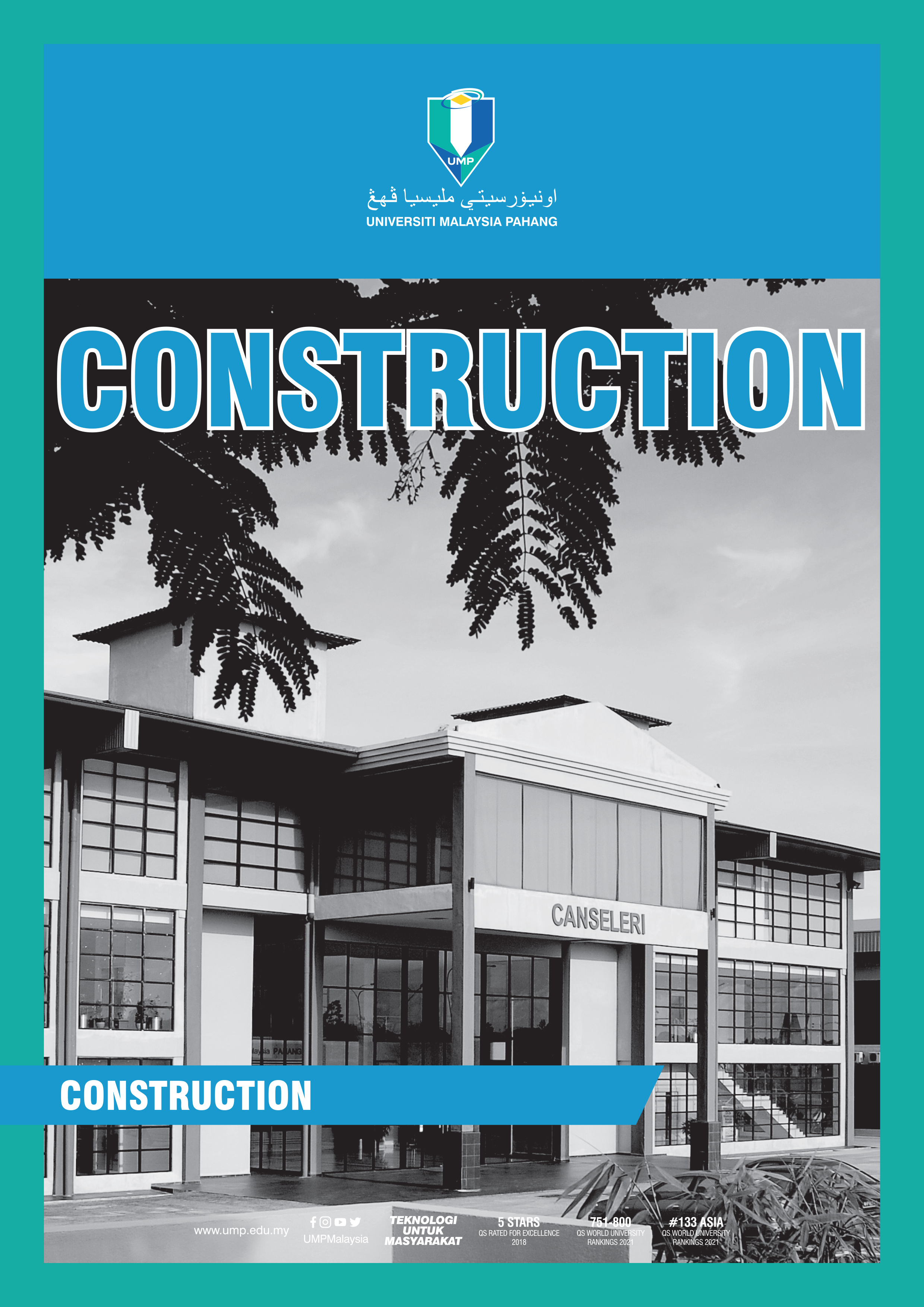 Downloads
License
Copyright (c) 2022 University Malaysia Pahang Publishing
This work is licensed under a Creative Commons Attribution 4.0 International License.