Research and Revisions in AS/NZS 1170.2 - 2021
Keywords:
Standards, Building vulnerabilty, Damage investigations, Cyclones, Windstorms
Abstract
This paper summarises activities in the area of Wind-Structural Engineering in Australia between 2012 and 2021, including the work, carried out for Standards Australia and research at Universities in Australia.  The main changes are; the redefinition of wind regions and the recalculation of wind direction multipliers in Section 3, refinement of terrain height, shielding and  topographic multipliers in Section 4, inclusion of an open area volume factor for internal pressure and changes to the local pressure factor and area reduction factors in Section 5, new data for along-wind and cross-wind response of slender structures in Section 6, and revised data for curved roofs and new data for open conical roofs and ground mounted solar panel arrays in the Appendices. These revision are based on research carried out in this period.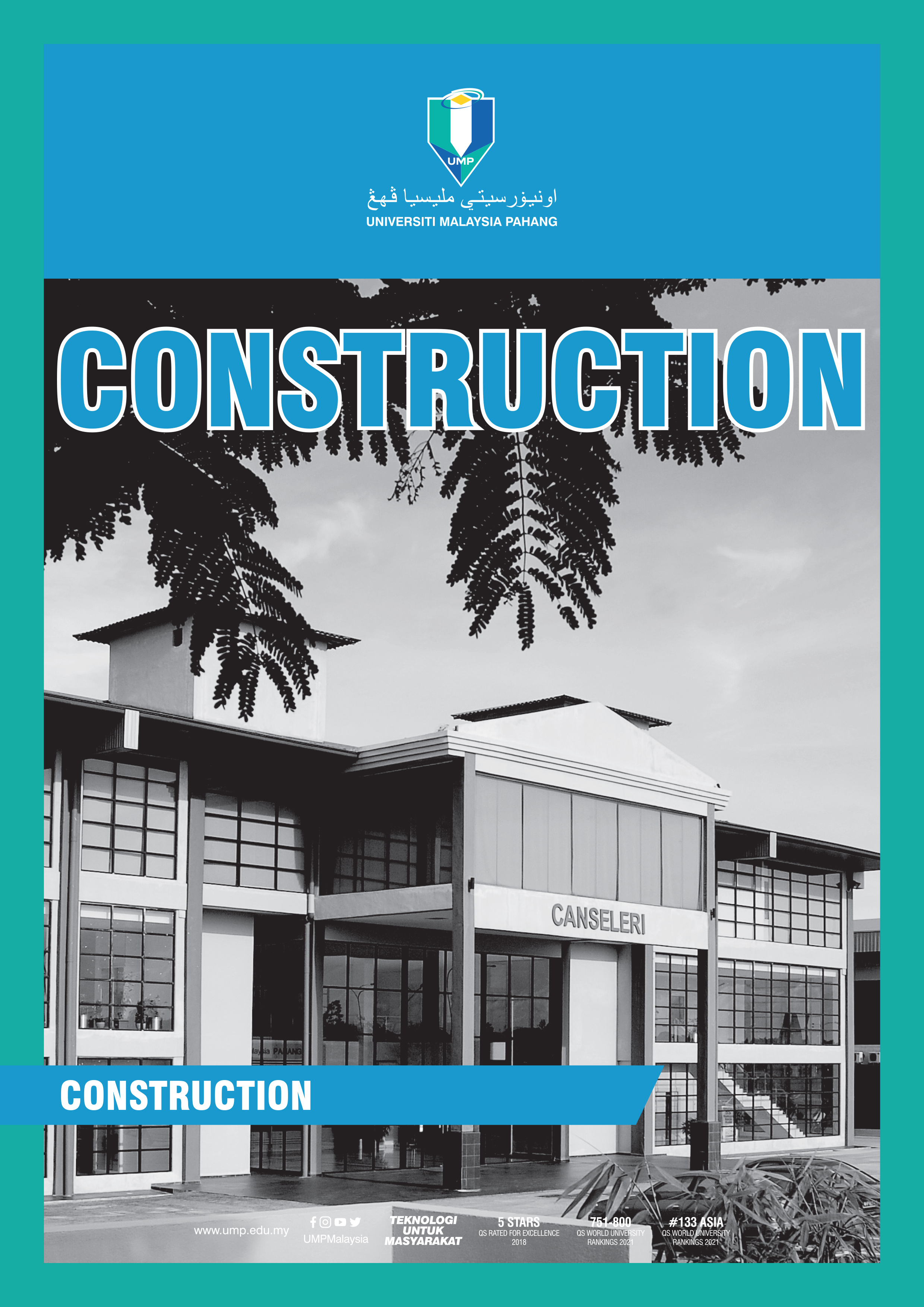 Downloads
License
Copyright (c) 2022 University Malaysia Pahang Publishing
This work is licensed under a Creative Commons Attribution 4.0 International License.