The development of a predictive model for students' final grades using machine learning techniques
Keywords:
Machine learning, Predictive models, Students' performance, Education
Abstract
ABSTRACT – As per research, utilizing predictive analytics in education can be very beneficial. It can help educators improve students' performance by analyzing historical data through various approaches such as data mining and machine learning. However, there is a scarcity of studies on using machine learning and predictive analytics to enhance student performance in Malaysian higher education. This study used the records of 450 students enrolled in the Business Statistics course at Universiti Islam Pahang Sultan Ahmad Shah (UnIPSAS) from 2013, obtained from UnIPSAS's Learning Management System. The aim was to develop the best predictive model for forecasting students' final grades based on their performance levels, using machine learning techniques such as Decision Tree, k-Nearest Neighbor, and Naïve Bayes. The final model was developed using Python software. The results showed a strong negative correlation between the students' carry marks and their final grades, with an r-value of -0.8. Naïve Bayes was found to be the best model, with an AUC score of 0.79.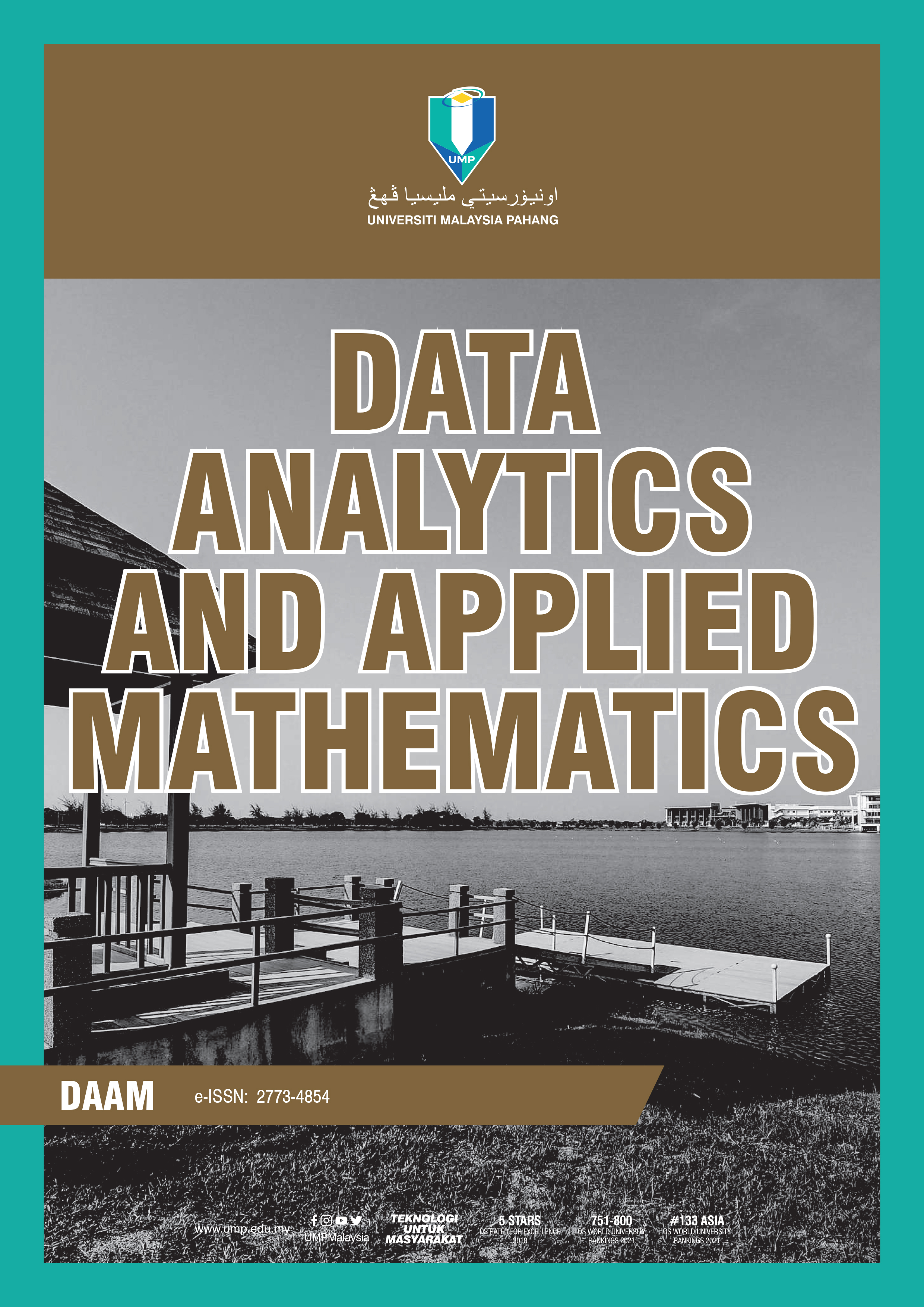 Downloads
Section
Research Articles
License
Copyright (c) 2023 Universiti Malaysia Pahang Publishing
This work is licensed under a Creative Commons Attribution-NonCommercial 4.0 International License.