Some properties of compatible action graph
Keywords:
Graph theory, Number theory, Cyclic groups, Compatible actions, Nonabelian tensor product
Abstract
In this paper, the compatible action graph for the finite cyclic groups of p-power order has been considered. The purpose of this study is to introduce some properties of the compatible action graph for finite p-groups.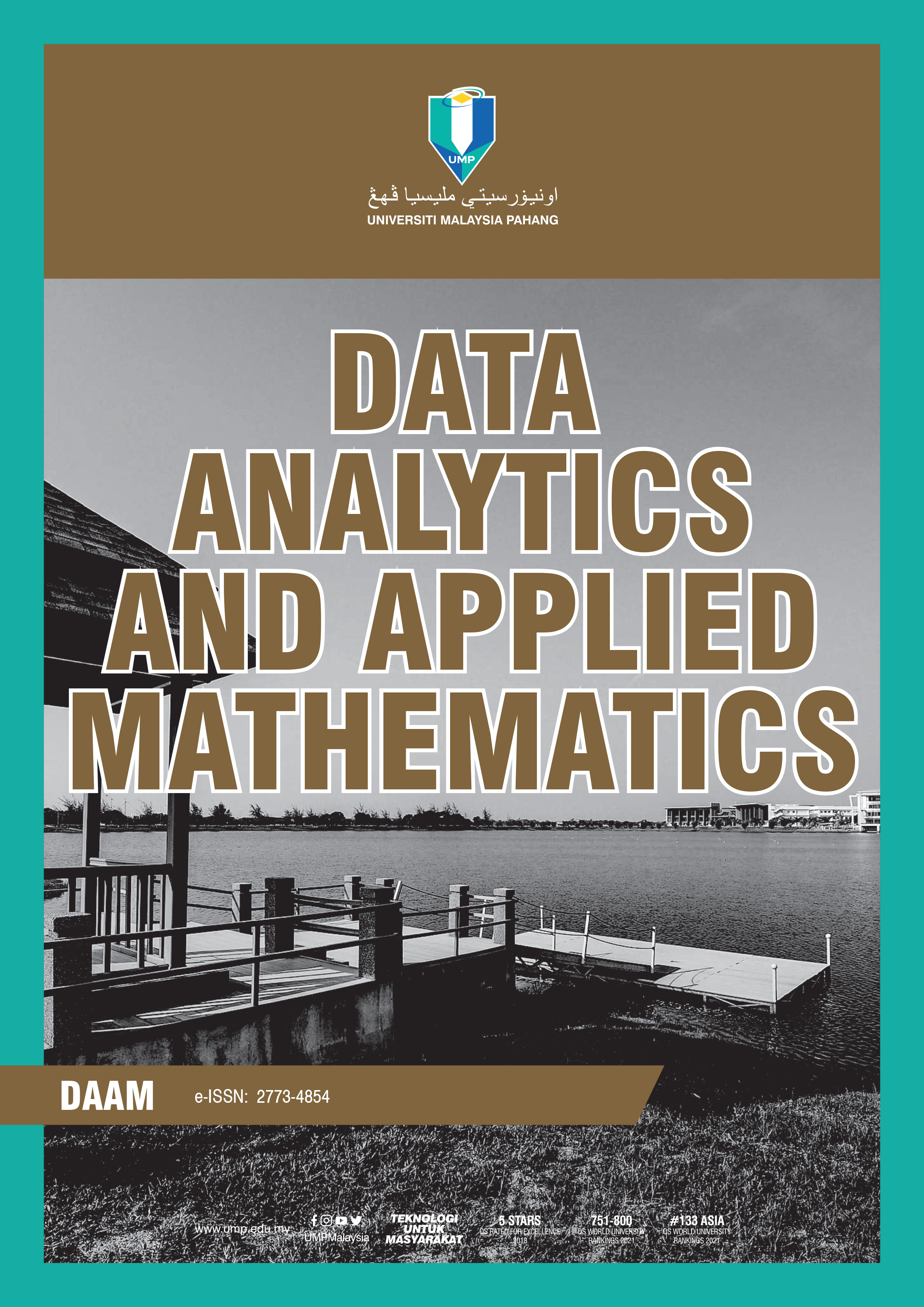 Downloads
Section
Research Articles
License
Copyright (c) 2021 M.K. Shahoodh, M.S. Mohamad, Y. Yusof, S.A. Sulaiman
This work is licensed under a Creative Commons Attribution-NonCommercial-NoDerivatives 4.0 International License.