Customer analytics for online retailers using weighted k-means and RFM analysis
Keywords:
RFM Analysis, Weighted k-means, Customer Segmentation, E-Commerce
Abstract
In recent years, there has been a significant trend toward data-driven enterprises in the business world. This trend is exemplified by the frustration reported by 74% of customers when they encounter ads that are not relevant to them, as reported by Infosys. This emphasizes the importance of personalization in marketing efforts. In order to effectively personalize marketing efforts, businesses often track and analyze the actions of consumers when they interact with websites or click on ads. However, creating completely personalized content for every individual is not practical due to the vast number of people and limited resources and time. In this study, a new approach has been used to segment customers based on the combination of RFM analysis and weighted k-means clustering to help an online retailer better target its customers. The results with weighted k-means are significantly higher with a silhouette score of 0.40 compared to 0.30 of the traditional k-means.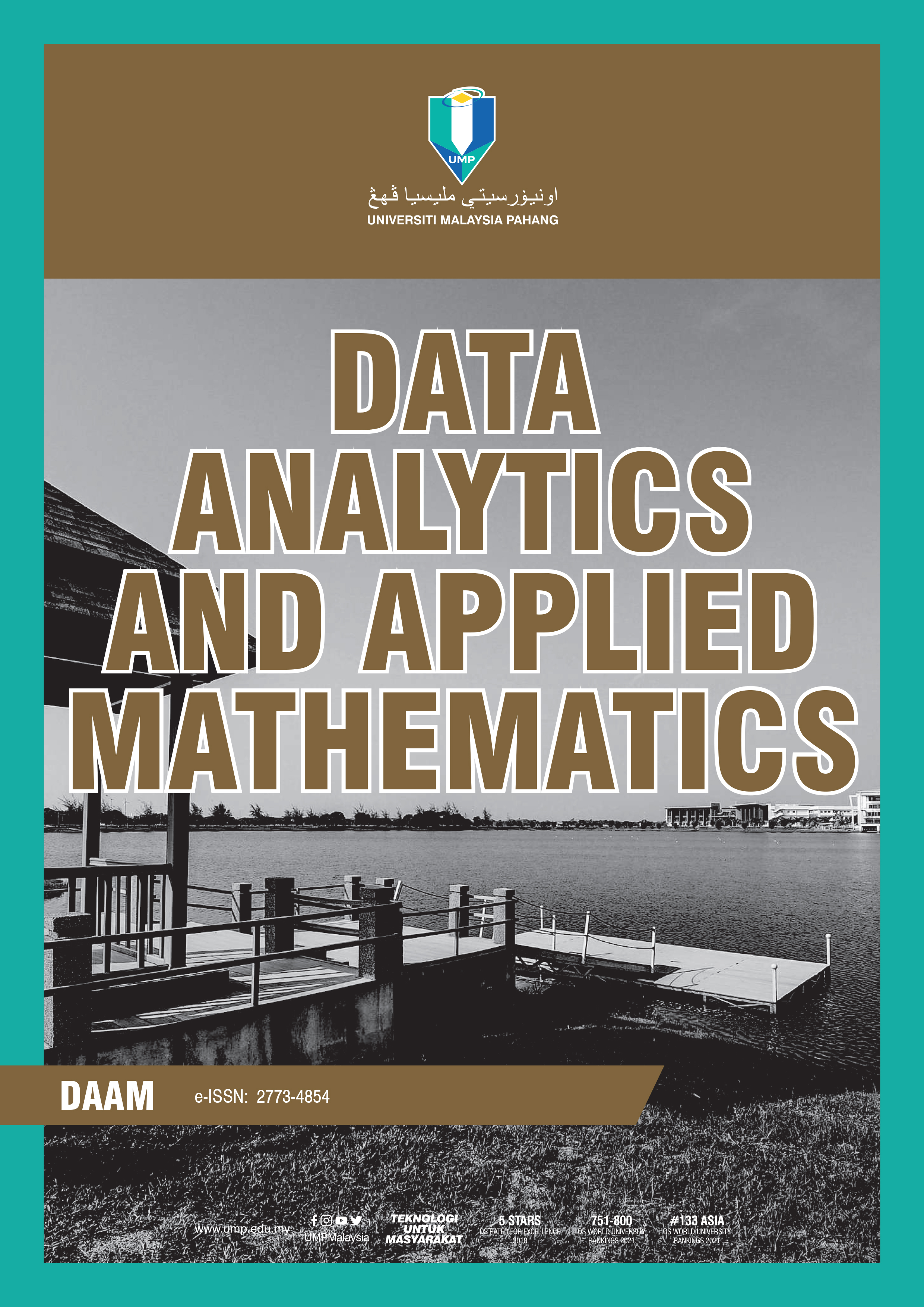 Downloads
Section
Research Articles
License
Copyright (c) 2023 Universiti Malaysia Pahang Publishing
This work is licensed under a Creative Commons Attribution-NonCommercial 4.0 International License.